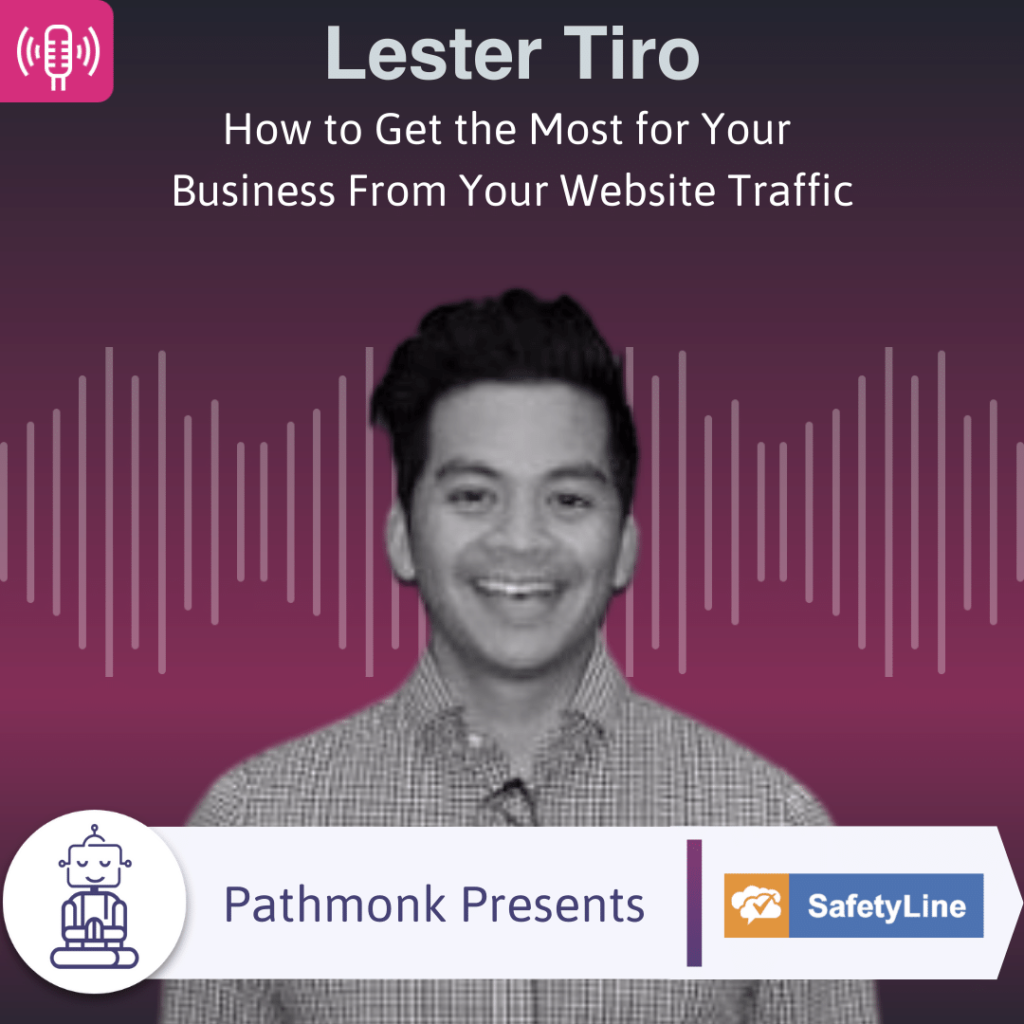 Worker safety should always be a priority and even more so when individuals are working alone, with much more at risk. On a mission to make work safer and more connected for employees who work alone, in isolation, or in hazardous situations is SafetyLine Lone Worker; a cloud-based safety monitoring software for your people working alone. Marketing Manager, Lester Tiro joins us to deep-dive into the industry they serve and his efforts to grow the business. With high-ranking keywords and educational content, Safetyline has increased website traffic and Lester is determined to ensure that that website traffic has the best customer experience possible.
Take The Next Step on Your Growth Journey
Growth Marketers in the show focus mostly on one of the three big problems. Increasing the number of leads, reducing the customer acquisition cost, or improving the lead quality – that's why they are in growth in the first place. Reports from Gartner and real experience from the guests show that >70% of the buying journey is happening online.
The step-by-step Ebook guide below will help you to get started and analyze the digital buying journey on your website. Take this cheat sheet to accelerate revenue for your company. The buying process has changed, has your website experience?
Get The Buying Journey Guide
Read practical advice, best practices, and expert tips to help you become a master of your website's buying journey