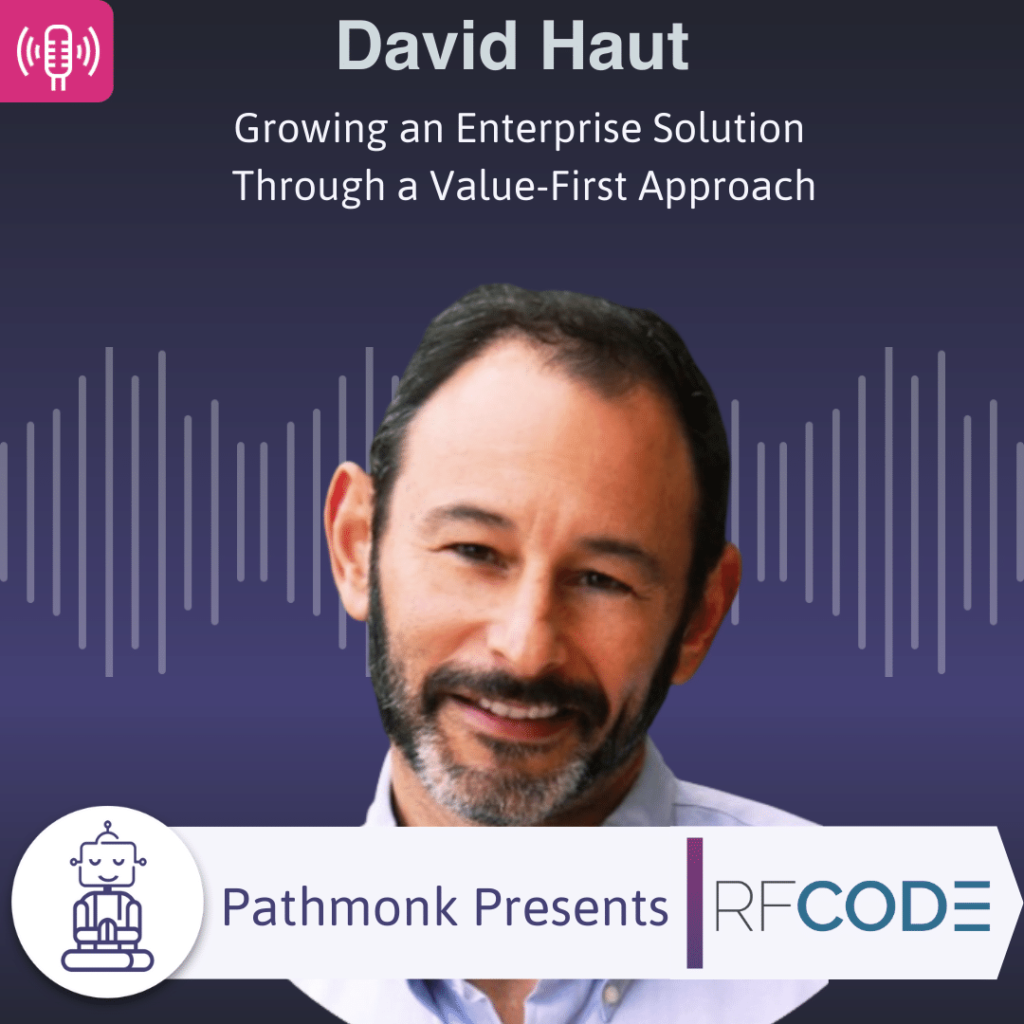 We can easily get swept up in making sales, numbers, and leads often forgetting who is behind those goals we seek so much. We must put our customers first by providing them with a value-first approach and ultimately shift our focus away from a sales-only approach. On a mission to establish a value-first approach and support the long buying journey that often couples an enterprise solution is the VP of Marketing at RF Code, David Haut. RF Code offers data center asset management and environmental monitoring solutions. Listen in to learn more about RF Code and David's journey as a marketer.
Take The Next Step on Your Growth Journey
Growth Marketers in the show focus mostly on one of the three big problems. Increasing the number of leads, reducing the customer acquisition cost, or improving the lead quality – that's why they are in growth in the first place. Reports from Gartner and real experience from the guests show that >70% of the buying journey is happening online.
The step-by-step Ebook guide below will help you to get started and analyze the digital buying journey on your website. Take this cheat sheet to accelerate revenue for your company. The buying process has changed, has your website experience?
Get The Buying Journey Guide
Read practical advice, best practices, and expert tips to help you become a master of your website's buying journey