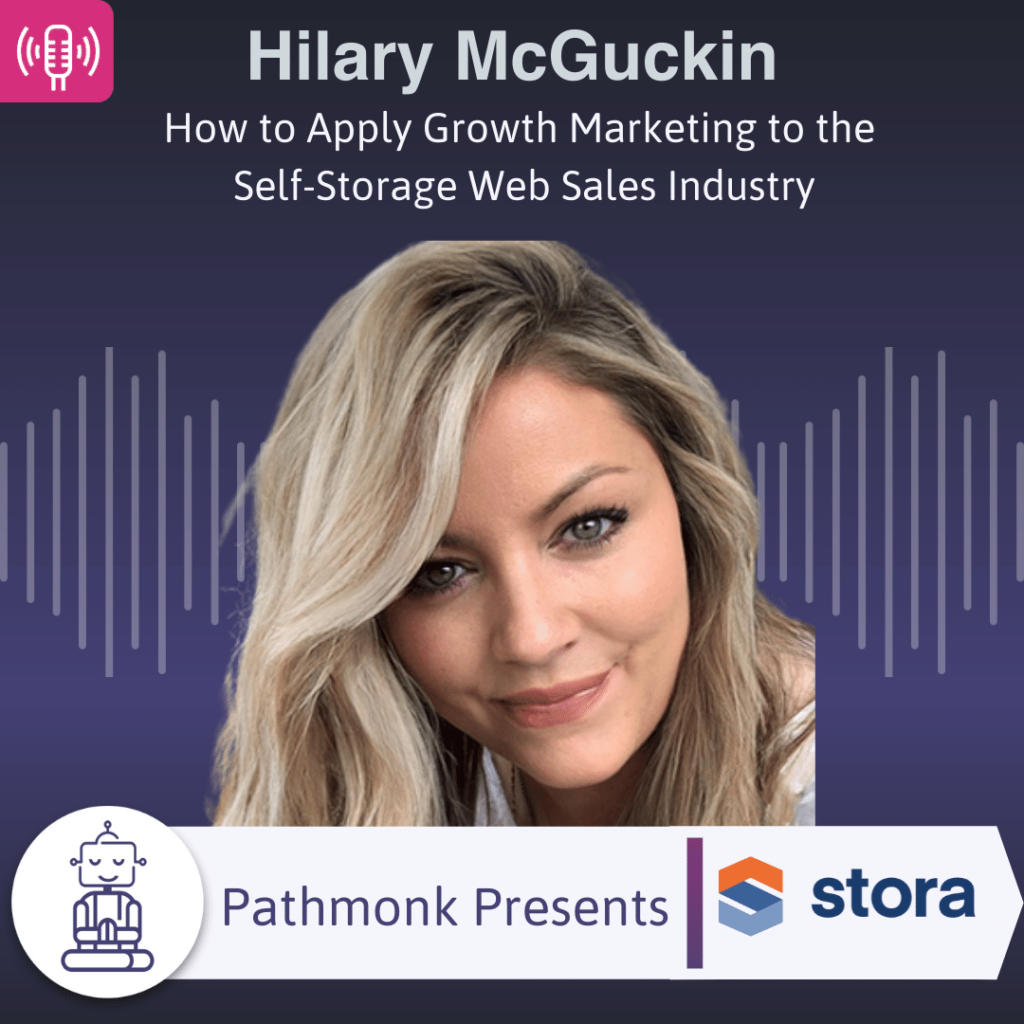 We were eager to learn about growth marketing in such a niche industry and welcomed Growth Marketing Manager of Stora, Hilary McGuckin to the show. Stora is an all-in-one software for self-storage web sales and facility management. The community within this industry are well connected and referrals play a big role. Stora are working to creating a successful referral program and are working to give value back to the community. As a start-up they rely on inbound traffic and leverage their experience in the industry coupled with an authentic and relatable brand story.
Take The Next Step on Your Growth Journey
Growth Marketers in the show focus mostly on one of the three big problems. Increasing the number of leads, reducing the customer acquisition cost, or improving the lead quality – that's why they are in growth in the first place. Reports from Gartner and real experience from the guests show that >70% of the buying journey is happening online.
The step-by-step Ebook guide below will help you to get started and analyze the digital buying journey on your website. Take this cheat sheet to accelerate revenue for your company. The buying process has changed, has your website experience?
Get The Buying Journey Guide
Read practical advice, best practices, and expert tips to help you become a master of your website's buying journey