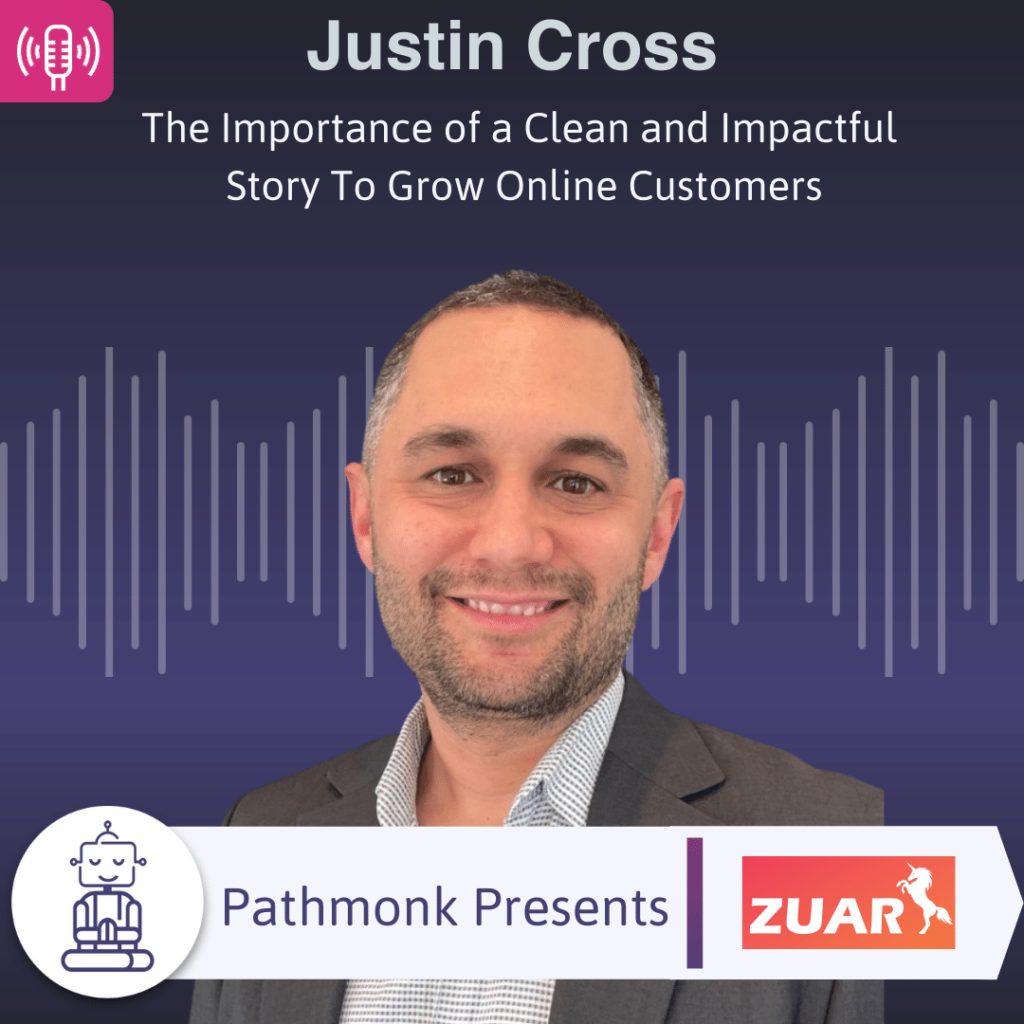 There is so much data to access that we can easily get excited about. But it's managing it and really leveraging its power that seems less exciting and less simple. Helping to simplify data is Zuar. Zuar provides solutions that help ensure the success of your data strategy; reducing the time and cost of implementation. The VP of Marketing, Justin Cross dives into their acquisition channels and the critical role of their website and partnerships. To grow online customers Justin is focused on the story the website tells. From first impressions to educating prospects to converting there should be a connected and clean story throughout the whole journey.
Take The Next Step on Your Growth Journey
Growth Marketers in the show focus mostly on one of the three big problems. Increasing the number of leads, reducing the customer acquisition cost, or improving the lead quality – that's why they are in growth in the first place. Reports from Gartner and real experience from the guests show that >70% of the buying journey is happening online.
The step-by-step Ebook guide below will help you to get started and analyze the digital buying journey on your website. Take this cheat sheet to accelerate revenue for your company. The buying process has changed, has your website experience?
Get The Buying Journey Guide
Read practical advice, best practices, and expert tips to help you become a master of your website's buying journey