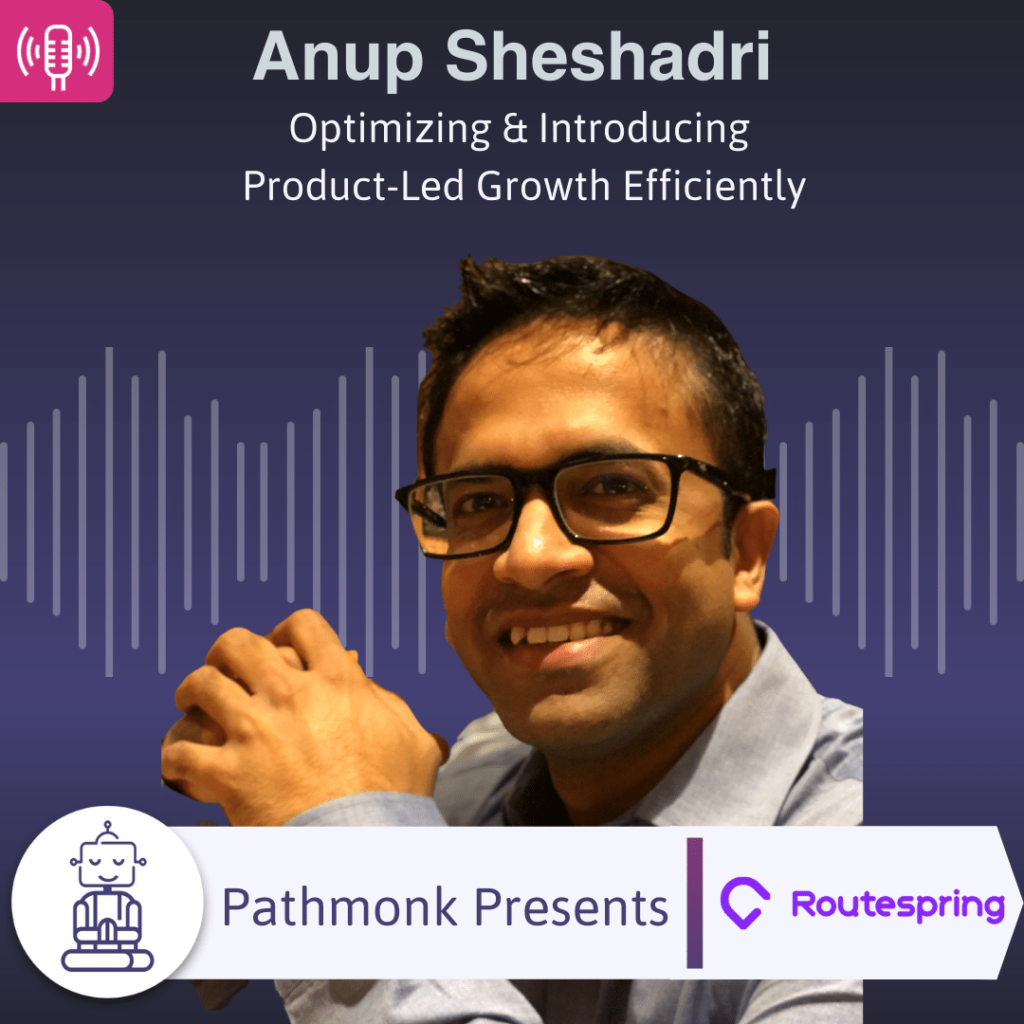 Traveling is fun but it comes with a lot of admin, ever more so during the pandemic. It gets even more complex for businesses with more regulations and people involved. Helping to streamline this process is Routespring, a corporate travel management software optimized for centralized payments. The VP of Growth, Anup Sheshadri dives into the value and benefits of Routespring while giving us an overview of their buyer personas and growth strategies. The proof is in the pudding and Anup continues to focus on and optimize product-led growth coupled with a quick time to value and leverage quality and honest reviews.
Take The Next Step on Your Growth Journey
Growth Marketers in the show focus mostly on one of the three big problems. Increasing the number of leads, reducing the customer acquisition cost, or improving the lead quality – that's why they are in growth in the first place. Reports from Gartner and real experience from the guests show that >70% of the buying journey is happening online.
The step-by-step Ebook guide below will help you to get started and analyze the digital buying journey on your website. Take this cheat sheet to accelerate revenue for your company. The buying process has changed, has your website experience?
Get The Buying Journey Guide
Read practical advice, best practices, and expert tips to help you become a master of your website's buying journey