The Latest Growth Marketing Insights in 20 min
The Latest Growth Marketing Insights in 20 min
No time for Pathmonk Presents is a fast & effective show to sharpen your growth marketing skills suiting your schedule. 20 min episodes with data-backed success & failure stories.
The Latest Growth Marketing
Episodes Wherever You Like
The Customer Journey Show
The Customer Journey Show
What do the top founders & marketers know that you don't about a stellar buying journey? Discover how to think about your customers and take action like they do, straight from the experts themselves.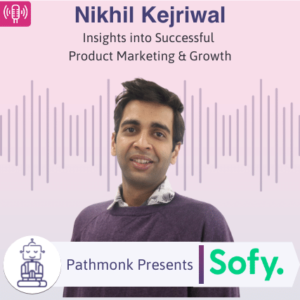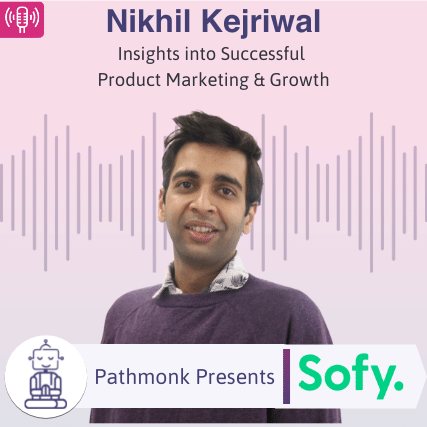 Podcast
With a highly-sort-after solution, Nikhil thrives in his product marketing position. He dives into understanding this role and how he leverages it at Sofy.
Read More »
The Growth Marketing Show
The Growth Marketing Show
The Growth Marketing show is where ambitious marketers learn from a mix of experienced mentors through short & crisp 20 min. interviews.
The AI-Powered Buying Journey Toolkit
Read practical advice, expert tips, and get free cheatsheets and templates to help you become a master of your website's buying journey.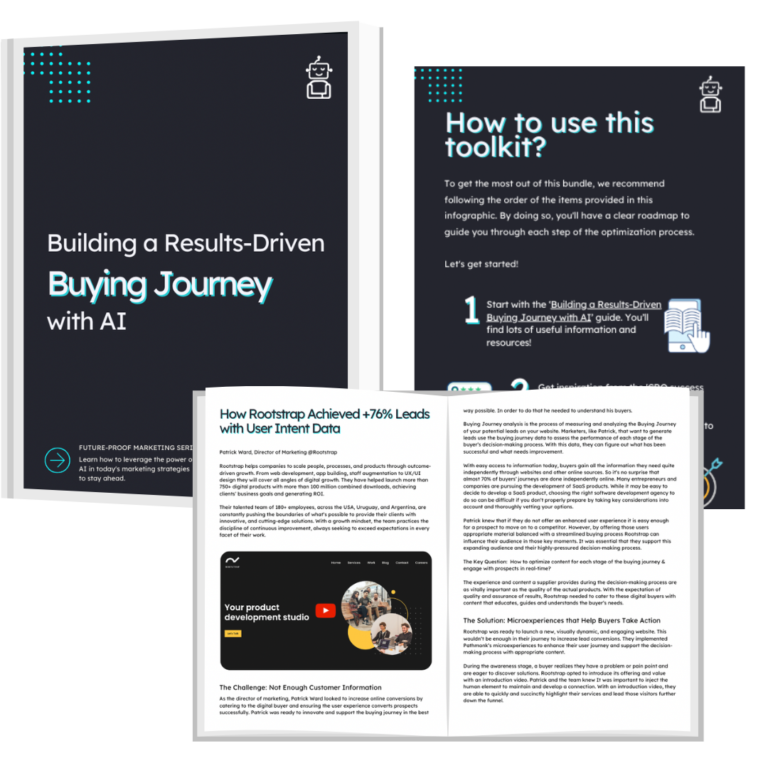 The Growth Marketing Show
The Growth Marketing Show
The premiere destination to help grow your business. Get inspired from the best growth marketers around the world & discover strategic growth opportunities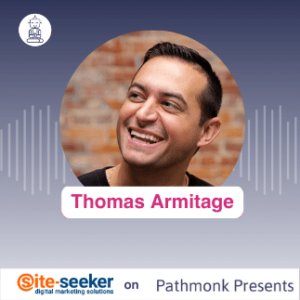 Podcast
As word-of-mouth and referrals is Site-Seeker's biggest form of client acquisition they allow their website to function as a conversion engine.
Read More »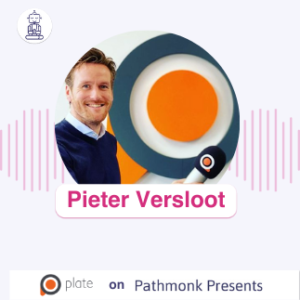 Podcast
As digital experience is their specialty, Plate is sure to have a website that reflects and demonstrates all their business has to offer.
Read More »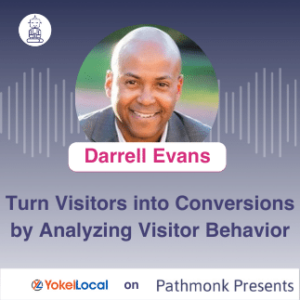 Podcast
Darrell Evans ensures us that they 'eat their own cooking' when it comes to their own marketing. Their special ingredient is analyzing visitor behavior.
Read More »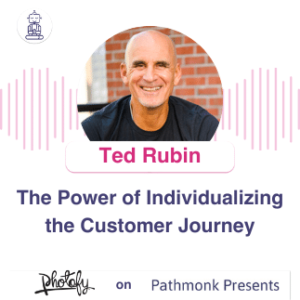 Podcast
Photofy's website is their Homebase and they are reaping the rewards by individualizing the customer journey in order to gain satisfied clients.
Read More »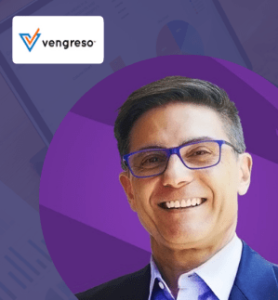 Podcast
How does a company, that educates the sales market, generate its own leads? Through rich marketing content. Strong messaging, attracts the right traffic.
Read More »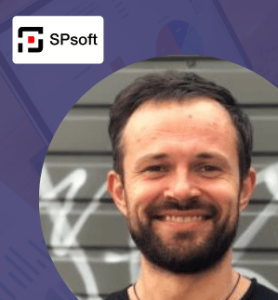 Podcast
Spsoft is working towards boosting their quantum marketing strategy in order to gain the most relevant traffic and personalize the client experience
Read More »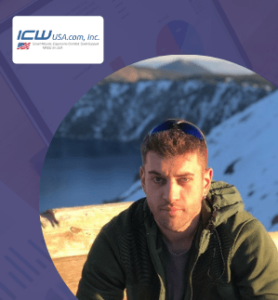 Podcast
With the loss of in-person sales during the pandemic ICW is focusing even more on their digital campaigning in order to bridge that gap.
Read More »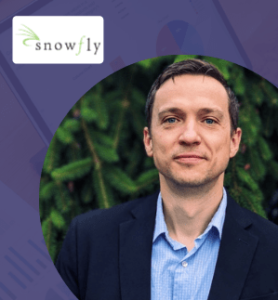 Podcast
Through trial and error, Snowfly has noted the importance of a directed marketing message. It can ultimately reduce confusion and increase conversions.
Read More »