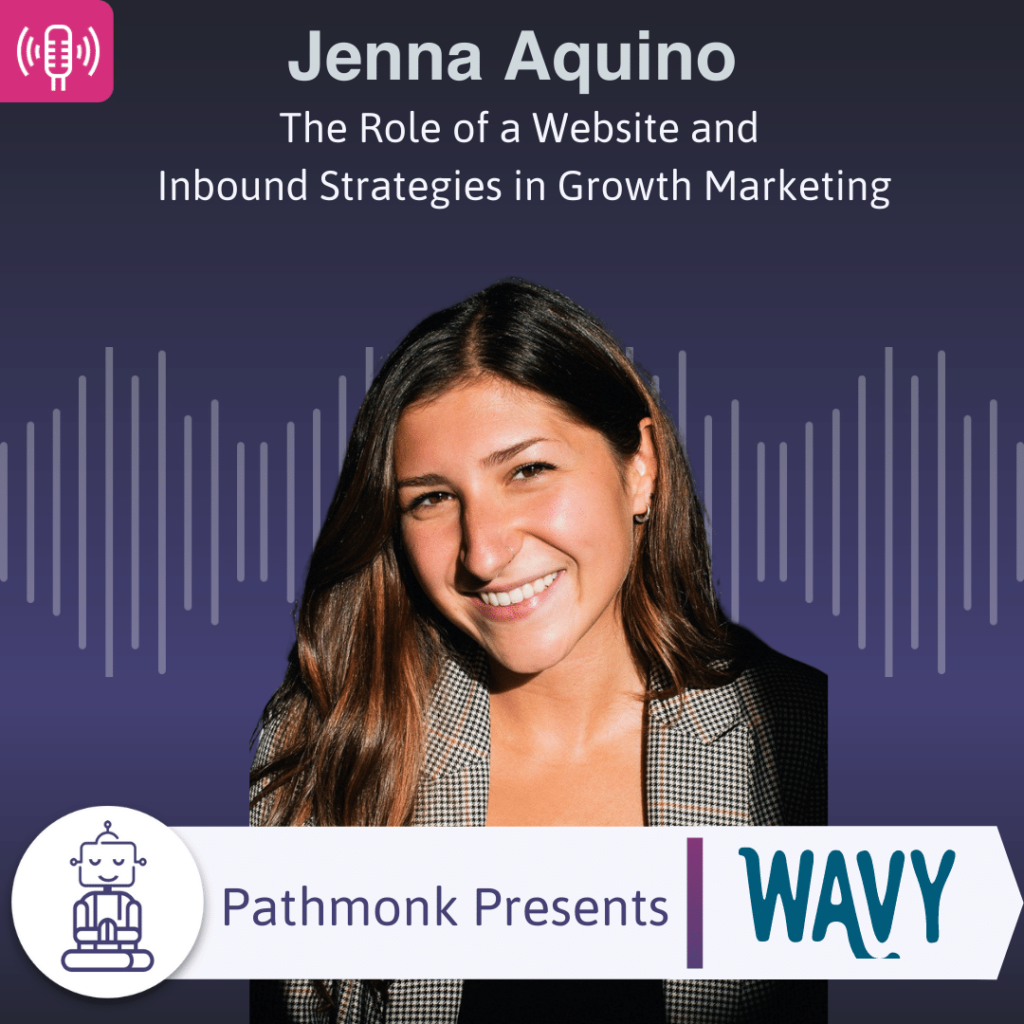 As the pandemic allowed us to put things into perspective and redefine our happiness, businesses have to work harder to create a meaningful company culture and retain employees. Wavy helps you do just that. They are a culture management platform for flexible teams. Marketing Manager, Jenna Aquino dives into their inbound strategies and their influence on the team's growth marketing efforts. She offers us an overview of the role of their website and Wavy's efforts to improve and optimize their website to showcase and highlight their tool.
Take The Next Step on Your Growth Journey
Growth Marketers in the show focus mostly on one of the three big problems. Increasing the number of leads, reducing the customer acquisition cost, or improving the lead quality – that's why they are in growth in the first place. Reports from Gartner and real experience from the guests show that >70% of the buying journey is happening online.
The step-by-step Ebook guide below will help you to get started and analyze the digital buying journey on your website. Take this cheat sheet to accelerate revenue for your company. The buying process has changed, has your website experience?
Free AI-Powered Buying Journey Toolkit
Learn how to optimize your buying journey and speed up your revenue with top strategies and invaluable resources.