Lead Qualification & Conversion for Marketers
You define the goal, Pathmonk does the rest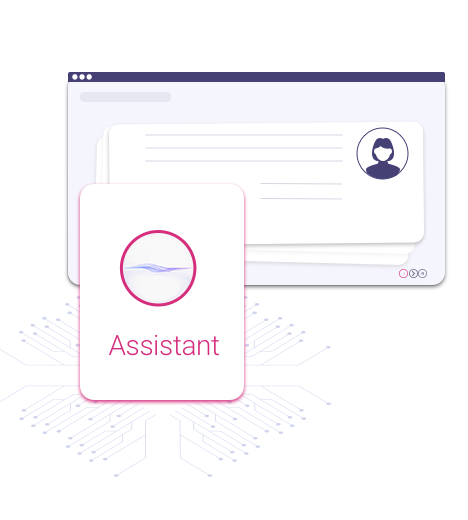 Convert more visitors into leads &
leads into sales meetings
Increase website conversions with AI
Plug Artificial Intelligence in your website to boost conversions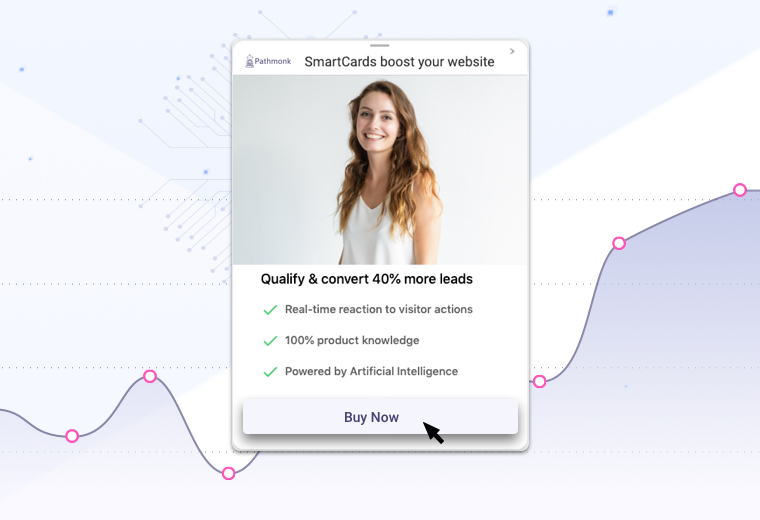 Personalize the experience based on Ad Source
Running various campaigns and want one website that adapts the content based on campaigns? You came to the right spot.
Know which channels bring qualified leads
Get a straightforward answer to know the channels that bring qualified leads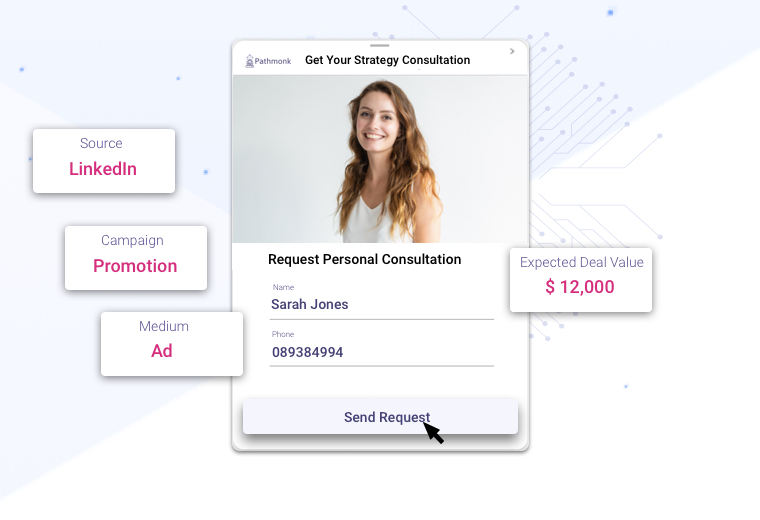 The world's
#1


Revenue Growth Engine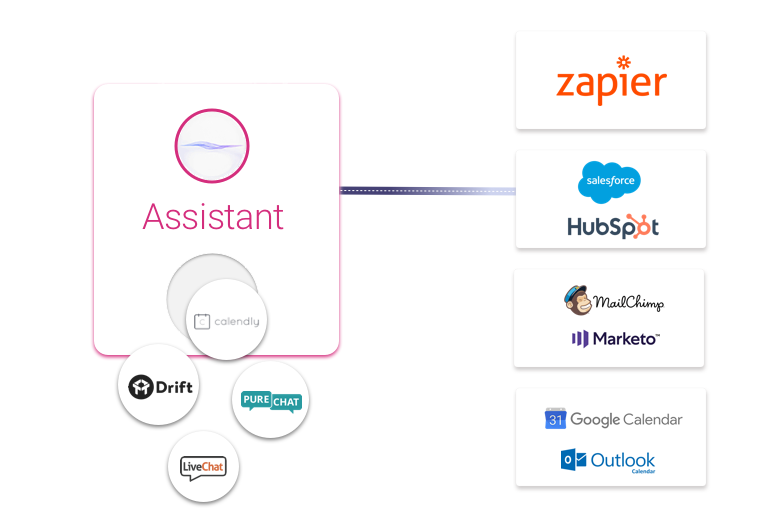 Easy integration
with your workflow
More qualified leads in your existing CRM, subscribers in your Email automation tool & meetings in your calendar
What Pathmonk's clients are getting
Ready to convert more visitors into qualified opportunities?