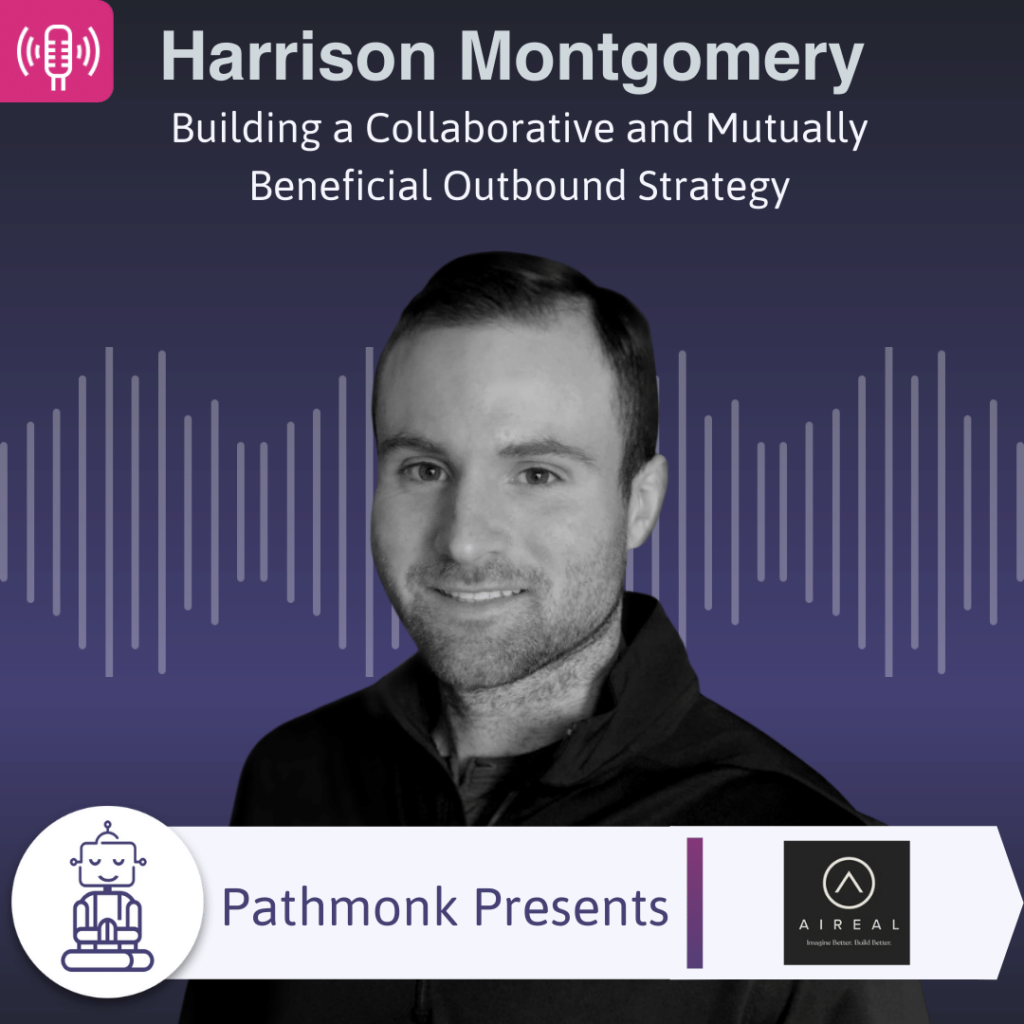 In marketing, we know that not everyone is ready to buy even when we're ready for them. However, that doesn't mean the conversation has to end there. We have the opportunity to build relationships, collaborate, and mutually help each other out so when they are ready they think of us. The VP of Marketing at Aireal, Harrison Montgomery, dives into his outbound strategy and the success and benefit of taking the time to build relationships. Aireal's augmented reality technology delivers a singular, more accurate point of view that empowers you to create alignment with your clients, and ultimately stay on time and on budget. Helping clients market to users' emotions while equally helping to execute project goals, is the future of augmented reality and, the new buzzword, the Metaverse. Listen in to hear Harrison dive into the future and his growth strategies.
Take The Next Step on Your Growth Journey
Growth Marketers in the show focus mostly on one of the three big problems. Increasing the number of leads, reducing the customer acquisition cost, or improving the lead quality – that's why they are in growth in the first place. Reports from Gartner and real experience from the guests show that >70% of the buying journey is happening online.
The step-by-step Ebook guide below will help you to get started and analyze the digital buying journey on your website. Take this cheat sheet to accelerate revenue for your company. The buying process has changed, has your website experience?
Get The Buying Journey Guide
Read practical advice, best practices, and expert tips to help you become a master of your website's buying journey