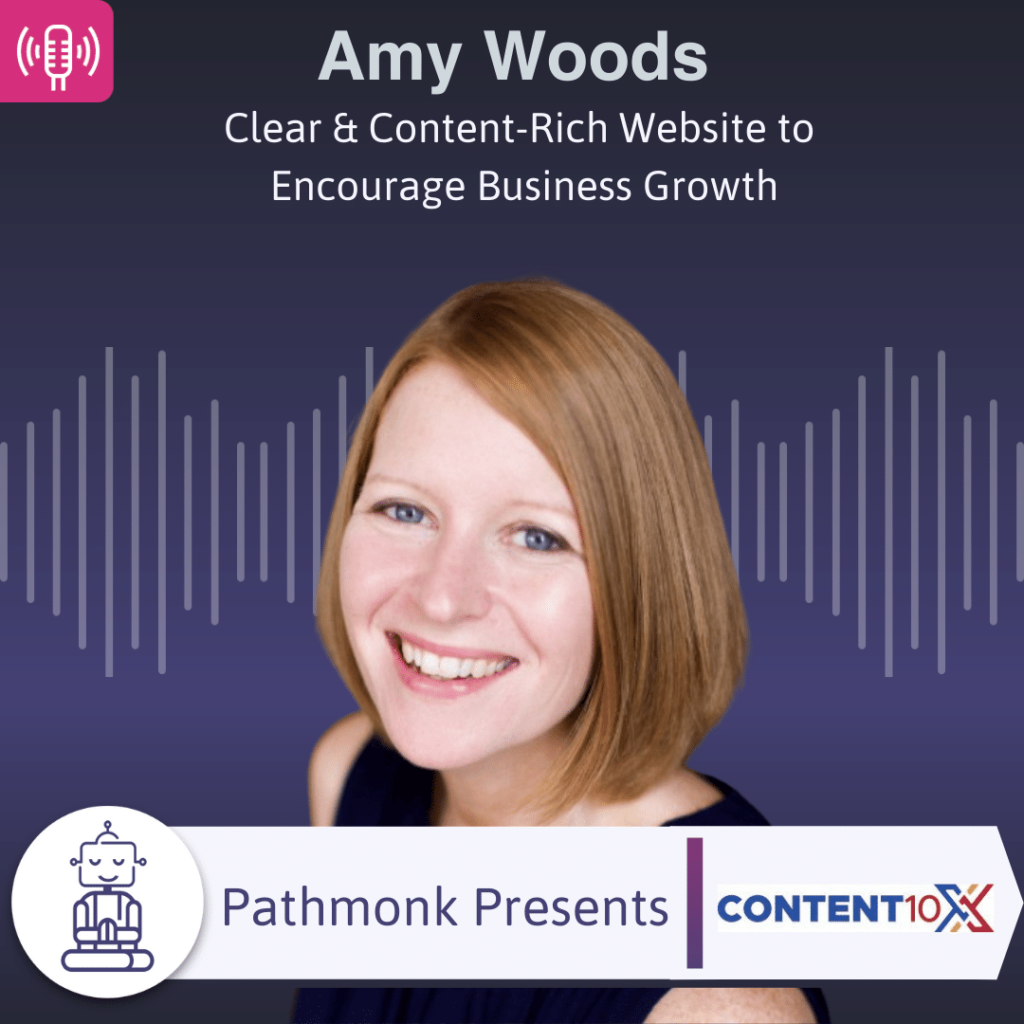 Consumers are demanding more and expecting more when making a purchasing decision. Content is crucial in answering your audience's questions, building trust, developing relationships, improving conversions, and generating leads. Our guest today is the founder of Content10X, a creative agency specializing in content repurposing, helping clients reach more people, have a greater impact, and grow their business with a content-rich website and marketing strategies.
Take The Next Step on Your Growth Journey
Growth Marketers in the show focus mostly on one of the three big problems. Increasing the number of leads, reducing the customer acquisition cost, or improving the lead quality – that's why they are in growth in the first place. Reports from Gartner and real experience from the guests show that >70% of the buying journey is happening online.
The step-by-step Ebook guide below will help you to get started and analyze the digital buying journey on your website. Take this cheat sheet to accelerate revenue for your company. The buying process has changed, has your website experience?
Get The Buying Journey Guide
Read practical advice, best practices, and expert tips to help you become a master of your website's buying journey