Optimize your buying journey
for high conversions
Optimize your buying journey
for high conversions
With no extra effort, start accelerating your revenue in minutes.
140% conversions in your website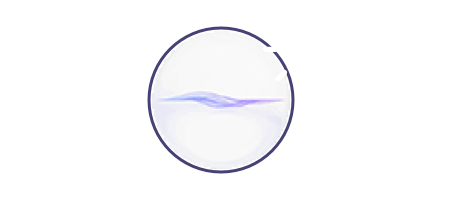 Expand what you can do​
Add Pathmonk to your team and supercharge what you can do on your website, the micro experiences power up the buying journey for each user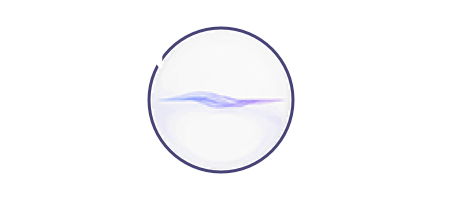 The winners path
to high conversions
Pathmonk creates the best buying journey for each users, then builds interest with your sales proposition to trigger more conversions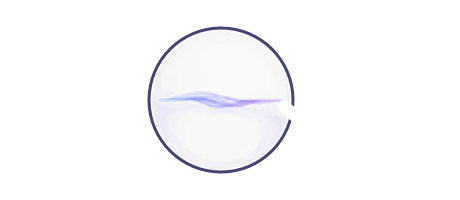 No changes to website​
Getting started is easy. Install Pathmonk on your website in less than 5 minutes. No extra effort required, Pathmonk technology automatically will adjust to your website .
Your direct path
to high conversions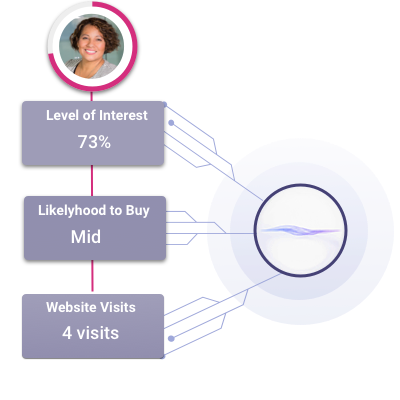 A unique experience for each user
Pathmonk watches each visitor by looking at their actions on your website to fully understand their level of interest.
Pathmonk compares each website visitor against previous visitors and against millions of other visitors across similar webpages. Detecting when a user is ready to convert and knowing the current buying intention.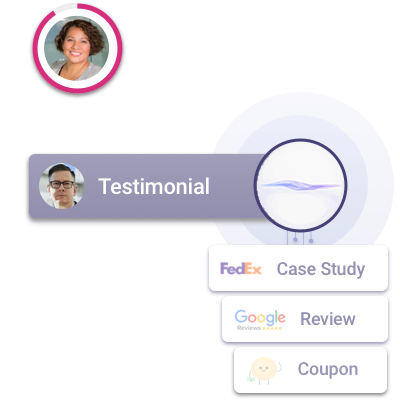 Builds interest - Builds trust
Pathmonk takes your sales arguments and provides them to your visitors at the right time. Using micro experience we can guide the users based on their interactions to the most optimal buying journey.
In an overloaded world of information it is hard to convey the key values of your product and present them in a way that fits each visitor on your website. Pathmonk nurtures your visitors with your key value proposition and builds interest with its revolutionary UX and Artificial Intelligence engine.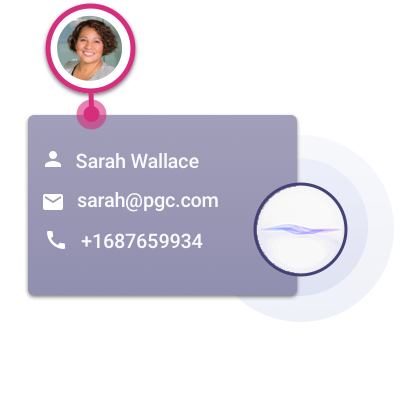 Triggers high conversions
Pathmonk collects +40% more conversions to grow your revenue. On top of that you can book meetings, qualify your leads, fast track the hottest deals, filter traffic based on location and much much more.
Not only is Pathmonk able to discover the buying intention of your website visitors and builds interest according to your value proposition but also closes the conversion at the right time. Collecting the information that fit your business model, from booking a demo to contact data collection. Sending them directly where your sales team loves to work, like HubSpot, Salesforce, Email, etc.
The world's
#1


Automated Buying Journey Optimization
See how Pathmonk accelerates
website conversions
At Pathmonk, our mission is to build the definitive revenue growth engine. We have researched and created an outstanding customer experience that change how the user interact with your business in your website. Using Artificial Intelligence we have developed a technology that is able to uplift your revenue +40% generating high conversions in any website, and the best part is that it takes less than 5 minutes to add your site.
Pathmonk also help your visitors to understand better your value proposition and improve your the engagement with your web, increases the time on page, improves SEO, and all of that, without a single change in your website. What are you waiting for to unleash the full potential of your website?


You are one click away to turbocharge your website with high conversions!