Optimize your website conversion rate with AI​
Optimize your conversions
with AI
Get +50% conversions automatically with Pathmonk's AI-powered CRO solutions
Turn visitors into sales with Artificial Intelligence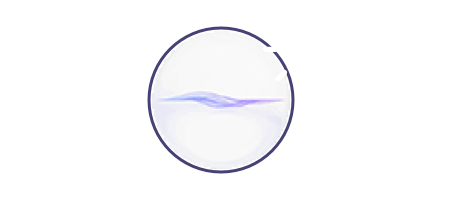 Identify high-value and high-intent leads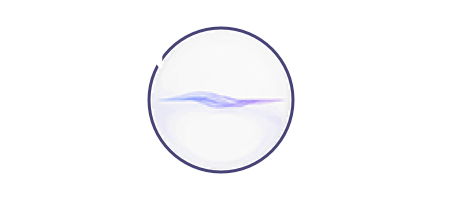 Optimize your website conversion rate +50%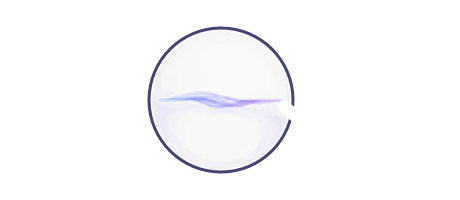 Future-proof cookieless technology
Increase your online sales
immediately
The smart alternative to heatmap recordings, complex analytics, and outdated dynamic content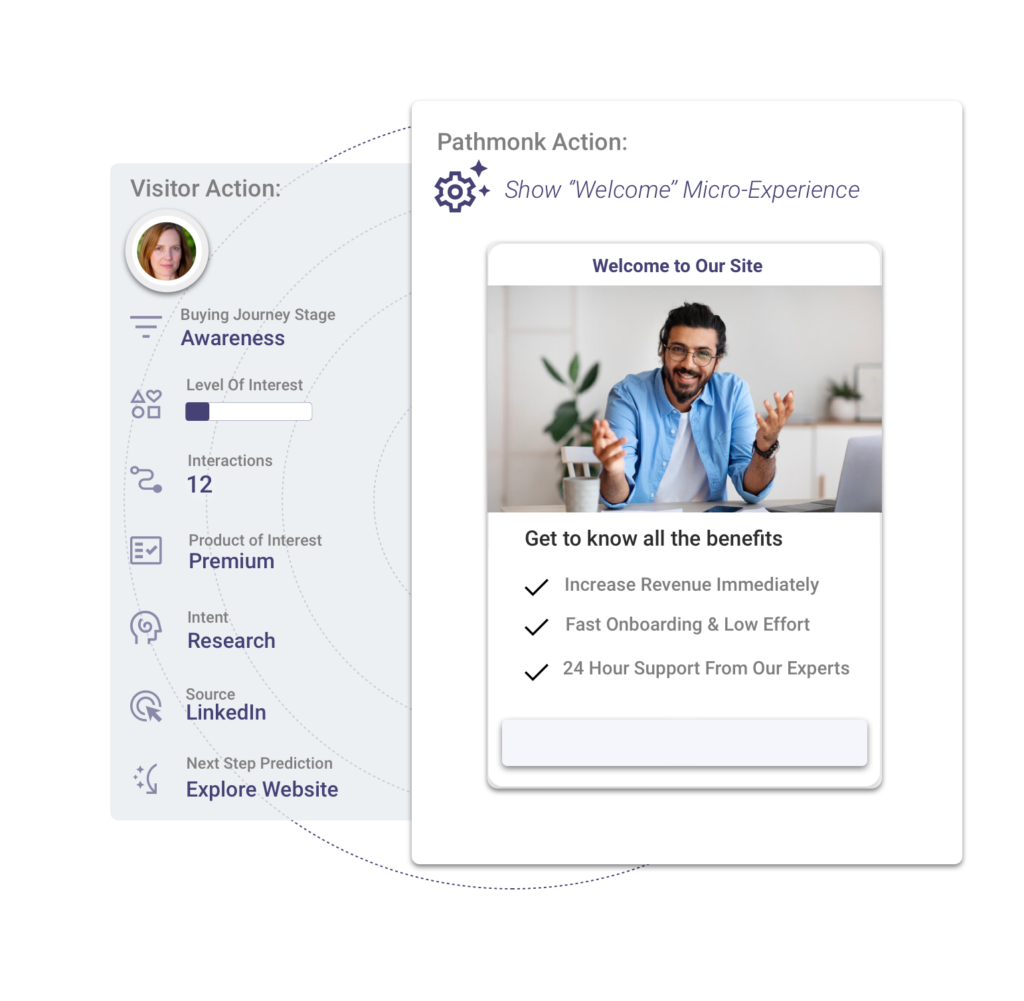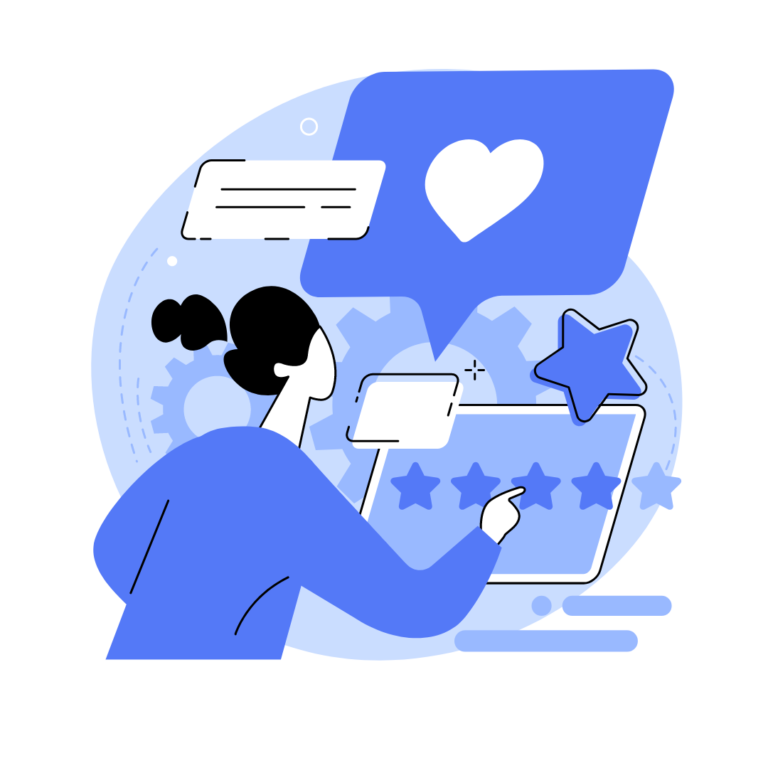 Create a unique customer journey for each visitor
Pathmonk advanced AI technology analyzes every move your visitors make on your website to fully understand their level of interest.
It compares this data against billions of data points gathered from previous visitors and similar webpages, enabling our Artificial Intelligence to predict your users' next actions.
By using this data, Pathmonk can provide hyper-personalized micro-interactions that guide users along the most optimal path to conversion.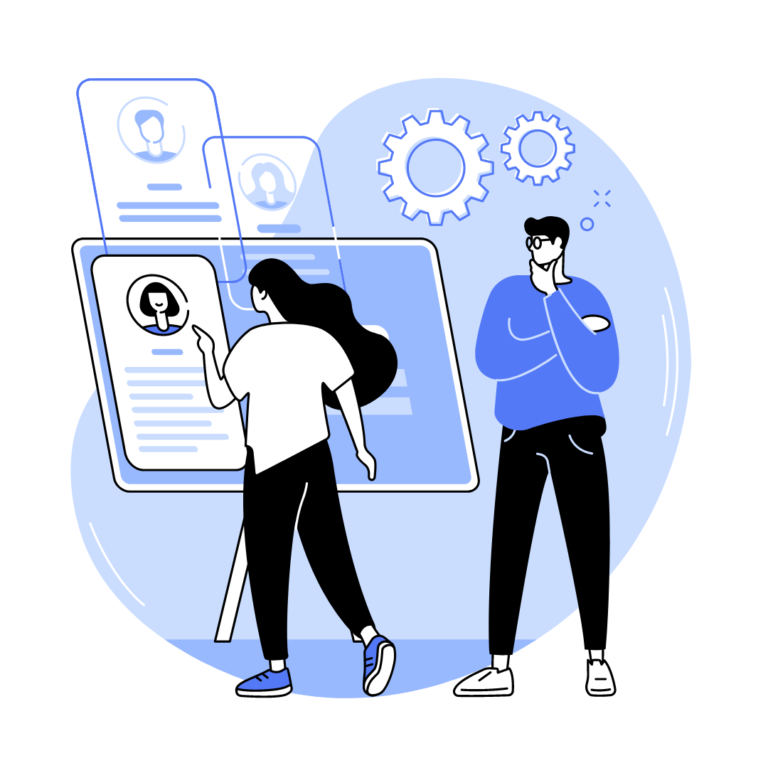 Boost your revenue with hyper-relevant triggers
Pathmonk micro-interactions are designed to be highly engaging and persuasive, encouraging your visitors to take the actions that you want them to take.
With Pathmonk, you'll be able to understand your customers' needs better than ever before. This means you'll be able to serve them with the right message at the right time, resulting in higher conversions and more revenue for your business.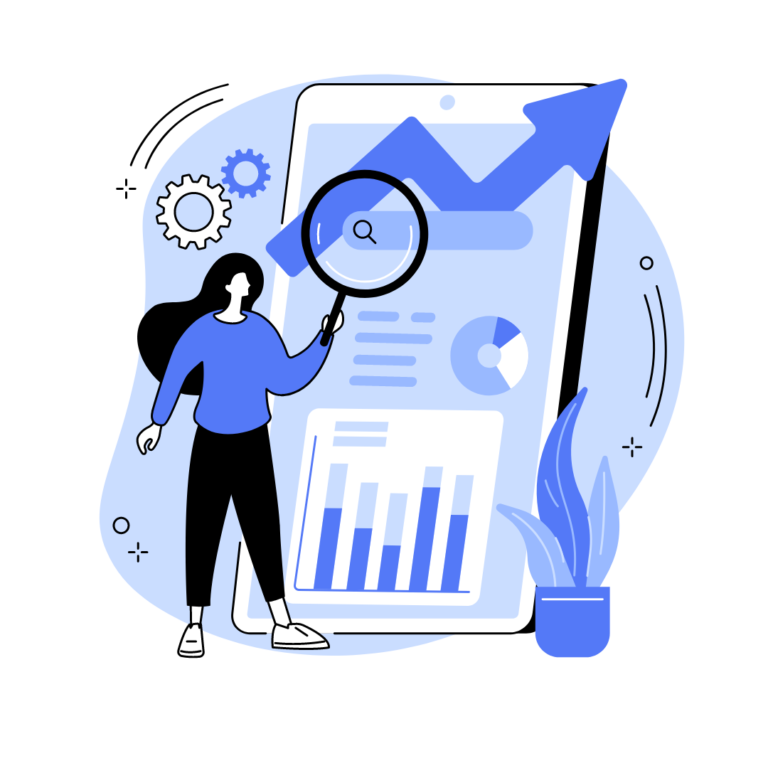 Access smart analytics and enhanced attribution
Pathmonk allows you to access deep insights trough intuitive dashboards.
Save time wasted monitoring, cleaning, and analyzing data with an automated report that translates data into actionable suggestions.
Measure the true impact of experiments on any digital interaction across any channel and become a CRO superhero.
Additional
superpowers


baked in our platform
Keep using your current sales and marketing tools. Pathmonk sends all leads your way
Pathmonk users get free 1-on-1 conversion data reviews with our conversion experts
Get your setup in your custom fonts and colors to represent your brand consistently
Lightning-fast speeds with Pathmonk's minimum latency technology
Speed up go-live with a concierge setup of your account -free of charge
Develop your AI marketing skills with our guides and learning courses
The world's
#1


Reactive Conversion Funnels
Resources to fuel your efforts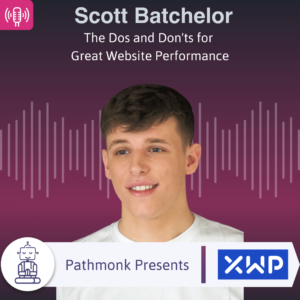 As XWP focus on website performance for their customers, we were eager to learn more about their own website. Scott Batchelor gives us insight.
Read More »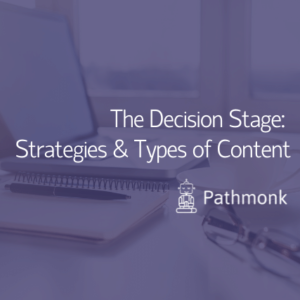 The decision stage of the buying journey is the most valuable stage, as buyers are on the home stretch of the purchasing process. 
Read More »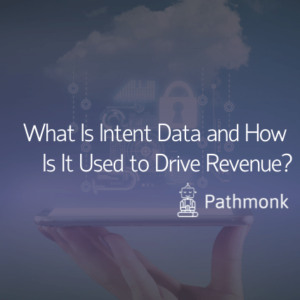 There are several things to consider when redesigning a website, and most of them aren't worth the time you are going to spend, but Pathmonk can help you.
Read More »
See how Pathmonk accelerates
higher website conversions
At Pathmonk, our mission is to build the definitive conversion funnel. We have researched and created an outstanding customer experience that changes how website visitors interact with your website. Using Artificial Intelligence we have developed a technology that is able to uplift your revenue by 1.5x generating high conversions on any website.
The best part is that it takes less than 5 minutes to add your site.
But that's not all -Pathmonk also helps your visitors understand your value proposition better and improves engagement with your website. Our website extension increases time on page, improves SEO, and does it all without requiring a single change to your website. With Pathmonk, you can unleash the full potential of your website and achieve the results you've been dreaming of. 
You are one click away to turbocharge your website conversions.