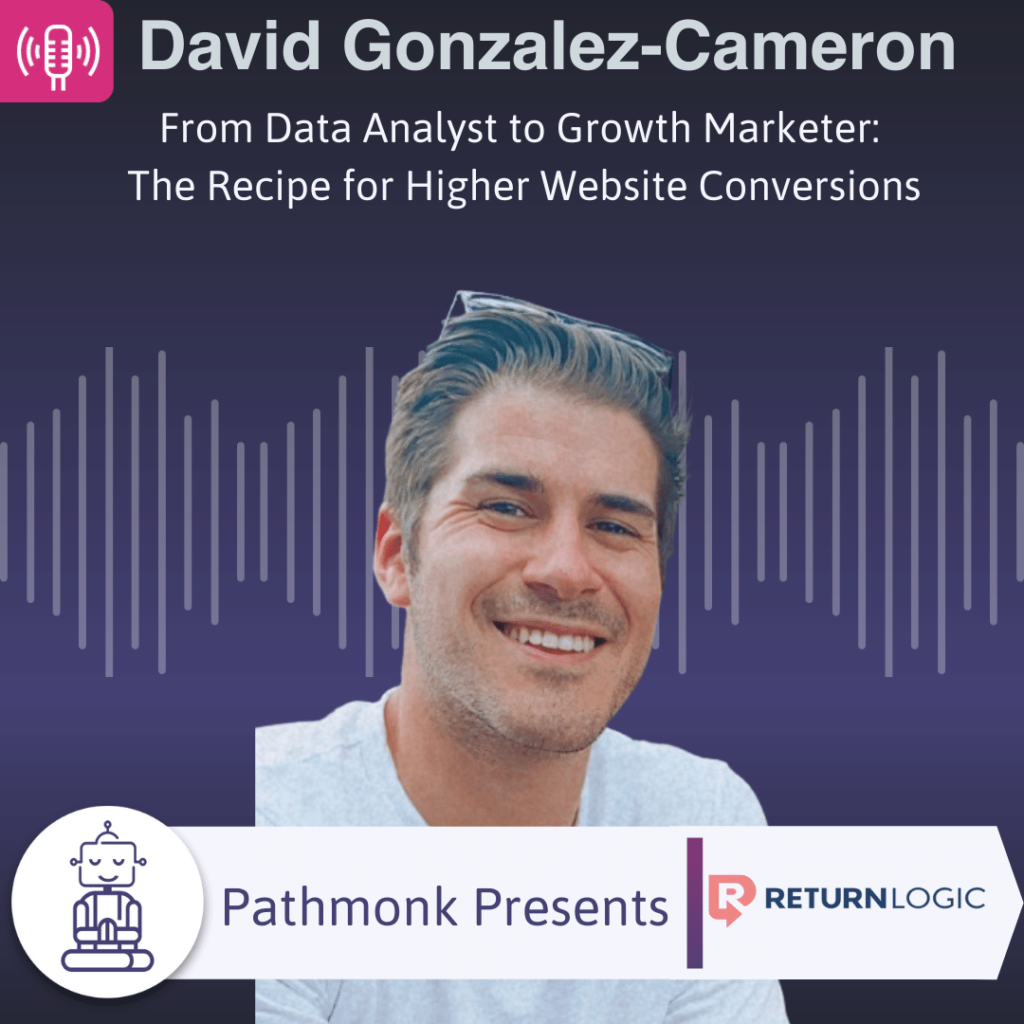 Have you ever purchased anything online? 2. Have you ever been disappointed by purchase or it didn't fit and you had to return it? I'm going to assume if you're living in the digital world of now, you would have answered yes to those questions. ReturnLogic helps retailers make better business decisions with their Returns Management Software that improves the customer experience and drives bottom-line growth. Product Marketing Manager, David Gonzalez, gives us an overview of key personas they target, how they target them, and his insights into higher website conversions. With a focus on retention over acquisition, David is working to continue driving higher website conversions with educational content and material, simplified and concise messaging coupled with a focus on value-adding assets.
Take The Next Step on Your Growth Journey
Growth Marketers in the show focus mostly on one of the three big problems. Increasing the number of leads, reducing the customer acquisition cost, or improving the lead quality – that's why they are in growth in the first place. Reports from Gartner and real experience from the guests show that >70% of the buying journey is happening online.
The step-by-step Ebook guide below will help you to get started and analyze the digital buying journey on your website. Take this cheat sheet to accelerate revenue for your company. The buying process has changed, has your website experience?
Get The Buying Journey Guide
Read practical advice, best practices, and expert tips to help you become a master of your website's buying journey