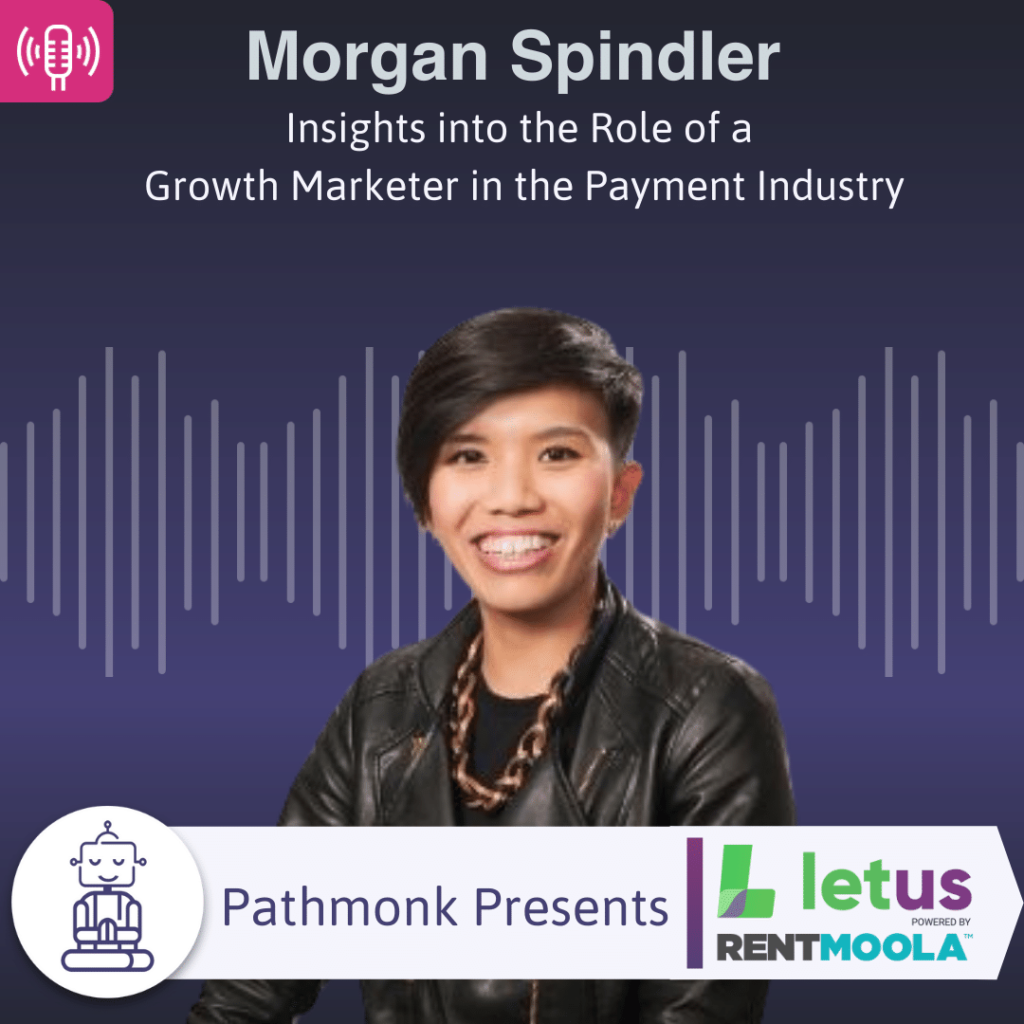 Take control of your finances, mitigate risk, and open up flexible new ways to receive payments. Sounds great right? Well, RentMoola is North America's leading online rent payment platform. They make collecting rent and property-related fees simple and efficient. Missy Galang is an expert in driving growth, building brand awareness, and driving quality content. She dives into what it means to be a growth marketer in the industry she serves and how RentMoola works to reach and support its clients and prospects.
Take The Next Step on Your Growth Journey
Growth Marketers in the show focus mostly on one of the three big problems. Increasing the number of leads, reducing the customer acquisition cost, or improving the lead quality – that's why they are in growth in the first place. Reports from Gartner and real experience from the guests show that >70% of the buying journey is happening online.
The step-by-step Ebook guide below will help you to get started and analyze the digital buying journey on your website. Take this cheat sheet to accelerate revenue for your company. The buying process has changed, has your website experience?
Get The Buying Journey Guide
Read practical advice, best practices, and expert tips to help you become a master of your website's buying journey