Boost website conversions
with Artificial Intelligence
Boost website conversions with Artificial Intelligence
Pathmonk understands the behavior of each visitor on your website and serves the most relevant next step to inspire conversions
Faster & better results than heatmaps or A/B tests
all within one Web Assistant
Higher conversion rate
equals more revenue
The Web Assistant is your unfair advantage, combining machine learning with thousands of web sessions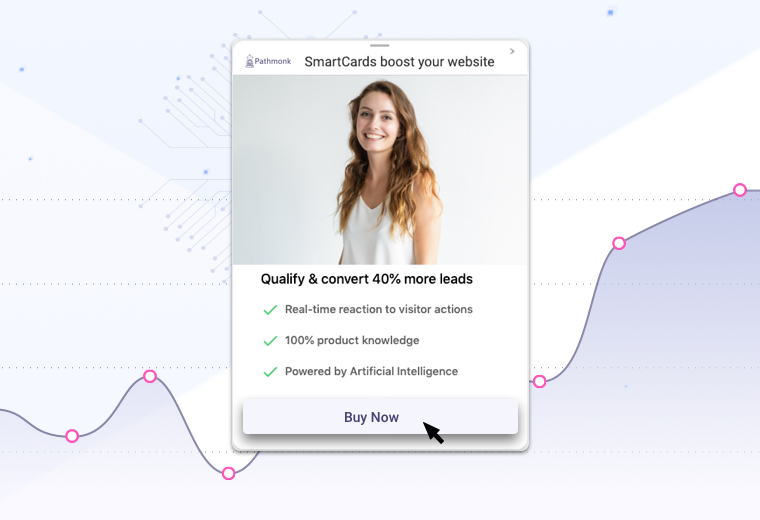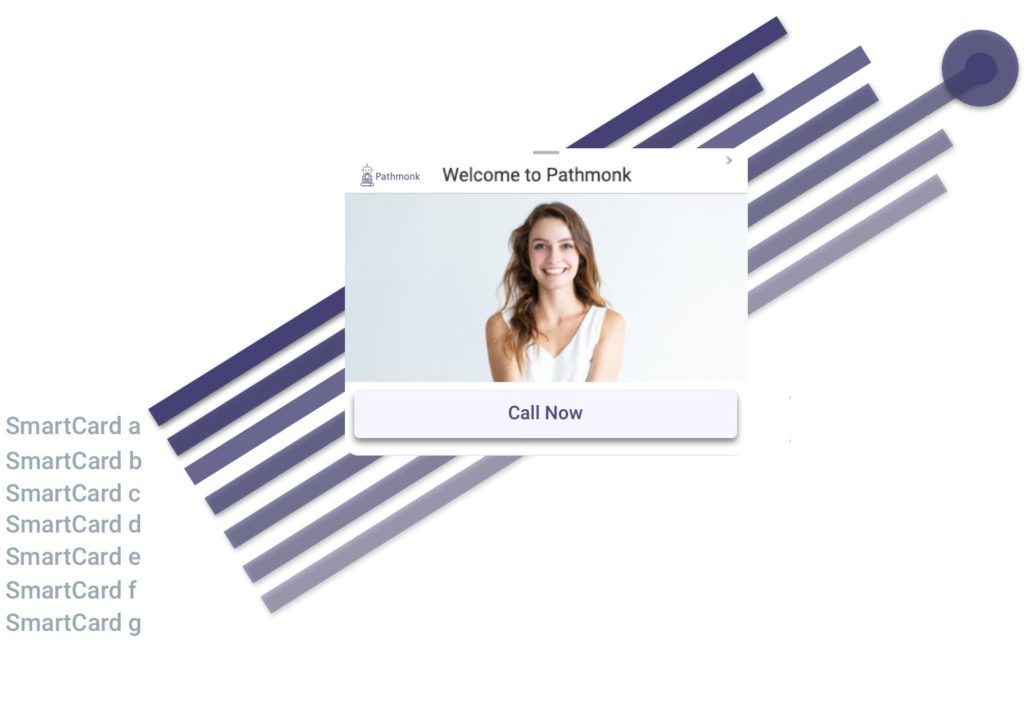 Monetize your mobile traffic
A lot of businesses are wondering how to turn their mobile traffic into revenue. Your web assistant was built to do just that.
Support long customer journeys
How many key moments do you have to convince a visitor for signing up? Automatically increase the likelihood of signup with the most relevant content at each step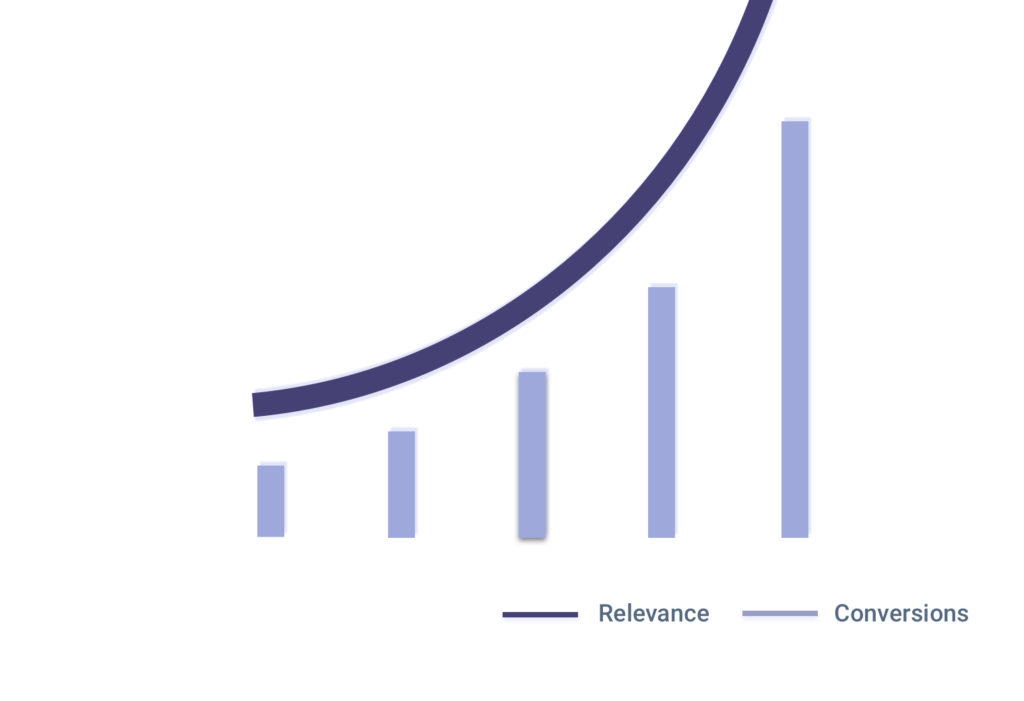 Easily connect with your current workflow
Easily connect with your preferred email service provider, CRM and more, with our one-click integration.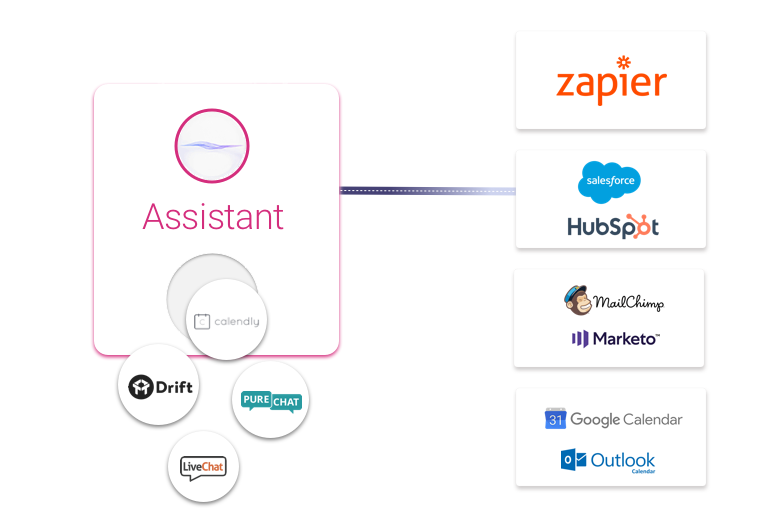 See how Pathmonk accelerates
your website conversions