Discover What Drives
Growth Marketers Today
Discover What Drives
Growth Marketers Today
The Pathmonk Blog is dedicated to breaking down trends in the growth marketing world - with insider expertise and data analysis you won't find anywhere else - directly from the leading experts to you.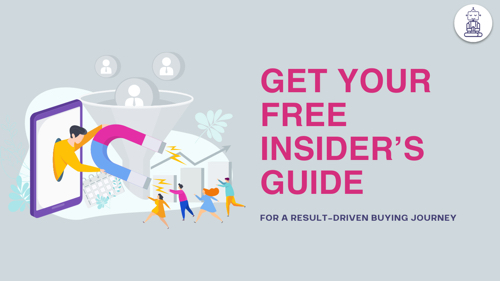 For Result-Driven Buying Journey On Your Website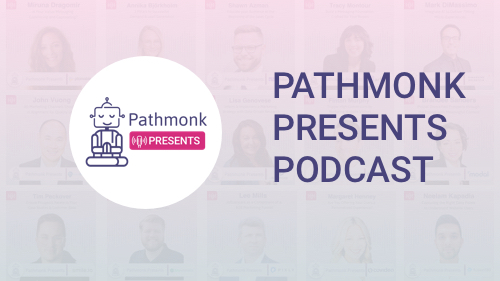 Pathmonk Presents Podcast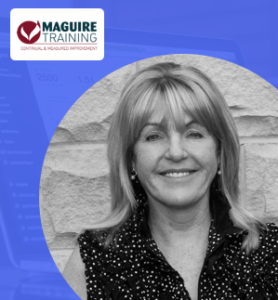 User Experience
UX/UI Expert On all major Podcasting platforms: iTunes/Apple Podcast​ Spotify Google Podcasts Introduction Chris Dalzell from Maguire Training is sharing her valuable experience on how to create online experiences that make sure to prioritise the personal human to human touch. Since 1999 Maguire Training has grown to become one of the UKs leading training companies specialising in the design and delivery of world class sales training, management training, leadership training and personal development training. We talked about Maguire's online strategy which fits to their e-Learning approach where they provide over a hundred e-videos for online learning, as well as a
Read More »
Pathmonk is helping hundreds of marketing and sales teams automatically generate more leads and revenue from their website. Experience these results too!