Discover What Drives
Growth Marketers Today
Discover What Drives
Growth Marketers Today
The Pathmonk Blog is dedicated to breaking down trends in the growth marketing world - with insider expertise and data analysis you won't find anywhere else - directly from the leading experts to you.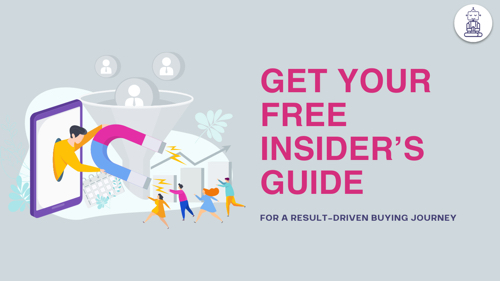 For Result-Driven Buying Journey On Your Website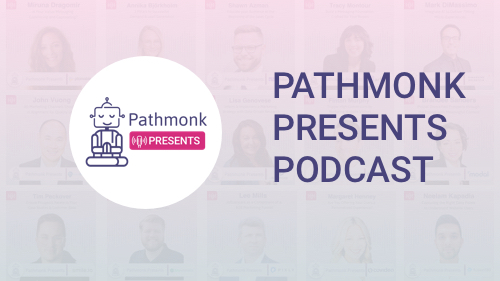 Pathmonk Presents Podcast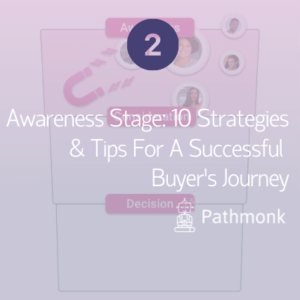 Sales Intelligence
Practical strategies for the Awareness stage of the buyer's journey. After buyers realize they have a problem, they are eager to discover solutions.
Read More »
Pathmonk is helping hundreds of marketing and sales teams automatically generate more leads and revenue from their website. Experience these results too!