The Latest Growth Marketing Insights in 20 min
The Latest Growth Marketing Insights in 20 min
No time for Pathmonk Presents is a fast & effective show to sharpen your growth marketing skills suiting your schedule. 20 min episodes with data-backed success & failure stories.
The Latest Growth Marketing
Episodes Wherever You Like
The Customer Journey Show
The Customer Journey Show
What do the top founders & marketers know that you don't about a stellar buying journey? Discover how to think about your customers and take action like they do, straight from the experts themselves.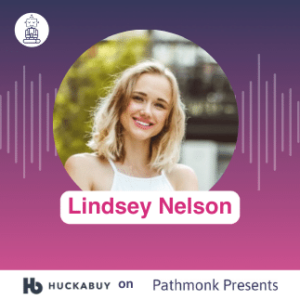 Podcast
We spoke to Lindsey Nelson, who is focused on the content of the website. She is working to align and adjust marketing materials to increase traffic.
Read More »
The Growth Marketing Show
The Growth Marketing Show
The Growth Marketing show is where ambitious marketers learn from a mix of experienced mentors through short & crisp 20 min. interviews.
The AI-Powered Buying Journey Toolkit
Read practical advice, expert tips, and get free cheatsheets and templates to help you become a master of your website's buying journey.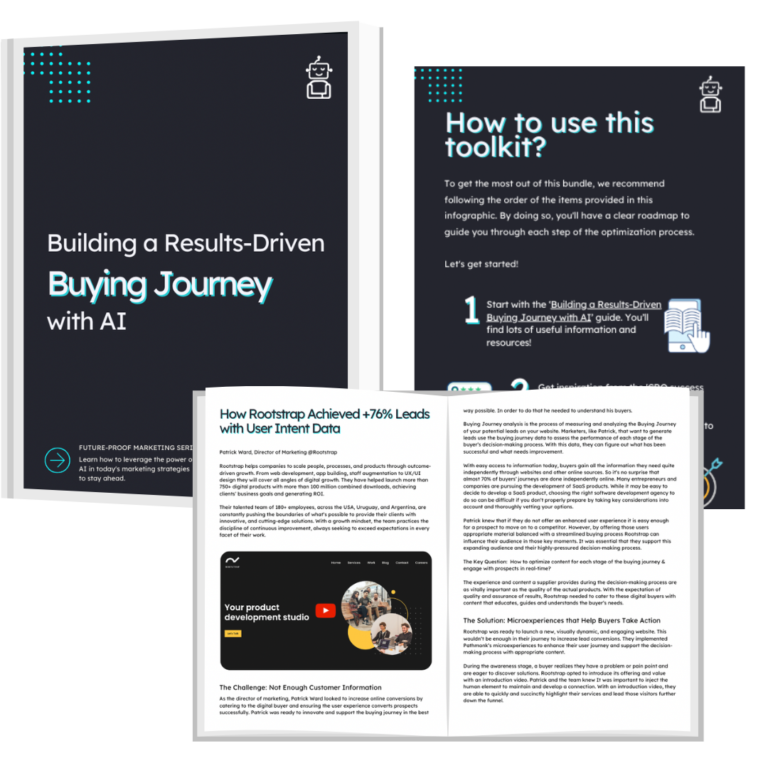 The Growth Marketing Show
The Growth Marketing Show
The premiere destination to help grow your business. Get inspired from the best growth marketers around the world & discover strategic growth opportunities