The Latest Growth Marketing Insights in 20 min
The Latest Growth Marketing Insights in 20 min
No time for Pathmonk Presents is a fast & effective show to sharpen your growth marketing skills suiting your schedule. 20 min episodes with data-backed success & failure stories.
The Latest Growth Marketing
Episodes Wherever You Like
The Customer Journey Show
The Customer Journey Show
What do the top founders & marketers know that you don't about a stellar buying journey? Discover how to think about your customers and take action like they do, straight from the experts themselves.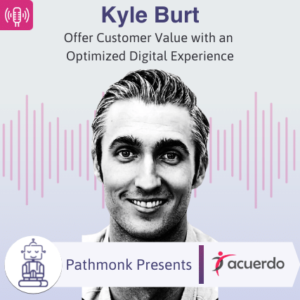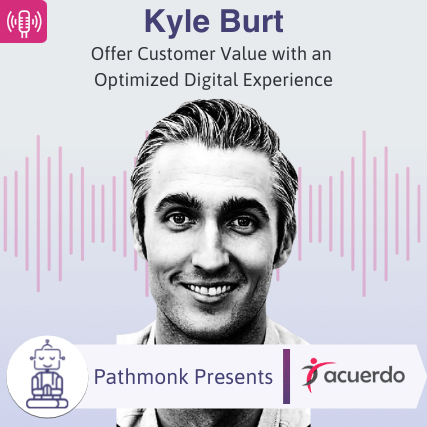 Podcast
A traditional website is no longer enough for the modern-day buyer. Understanding the value an optimized digital experience can provide is Kyle Burt.
Read More »
The Growth Marketing Show
The Growth Marketing Show
The Growth Marketing show is where ambitious marketers learn from a mix of experienced mentors through short & crisp 20 min. interviews.
The AI-Powered Buying Journey Toolkit
Read practical advice, expert tips, and get free cheatsheets and templates to help you become a master of your website's buying journey.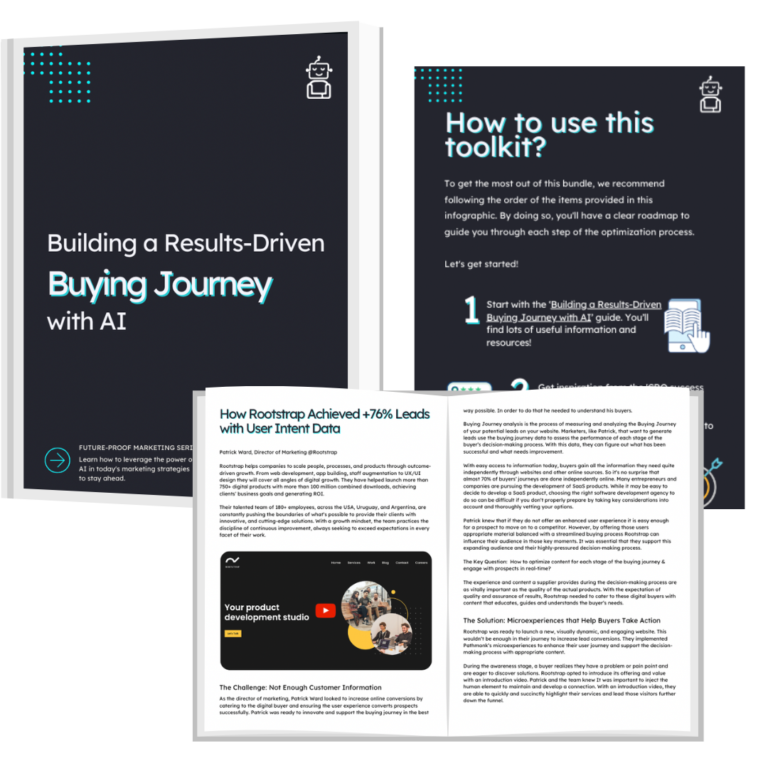 The Growth Marketing Show
The Growth Marketing Show
The premiere destination to help grow your business. Get inspired from the best growth marketers around the world & discover strategic growth opportunities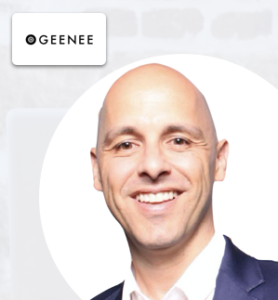 Podcast
In this episode, we feature Cory Grenier, the Chief Executive Officer of Geene. He discusses why people fail to engage the quality leads on their websites.
Read More »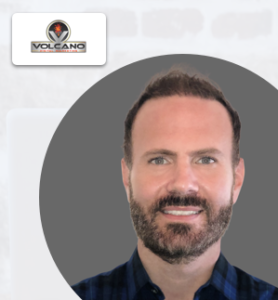 Podcast
In today's podcast, we will feature Karl Finn is the founder and CEO of Volcano Digital Marketing. He will talk about ways on how to increase lead quality for local businesses. Volcano Digital Marketing was launched in 2018 to help the companies boost their online presence and increase revenue.
Read More »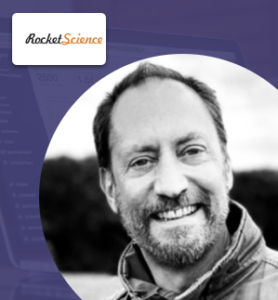 Podcast
Today's episode is about B2B SEO and why content does or doesn't convert. This podcast features Jon Simmonds CEO of Rocket Science.
Read More »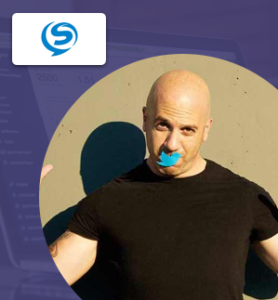 Podcast
Today's episode features Jason Yormark the CEO and founder of the B2B social media and content marketing agency Socialistics.
Read More »
Podcast
Association On all major Podcasting platforms: iTunes/Apple Podcast​ Spotify Google Podcasts Introduction Today's episode features the president of the Web Marketing Association, Bill Rice. WMA is an online marketing community that helps companies compete in the market to boost revenue. It is an award-winning company that boosts team morale and build a better relationship. The company sets a high standard of online marketing. Bill talks about what makes the most successful websites. Also, he discusses the website design's future to help the company take advantage of the Intelligent customer journey for higher conversion. Bill Rice of Web Marketing Association also
Read More »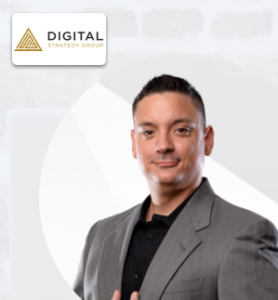 Podcast
CRO – The techniques & tools to increase revenue I Interview with Henry Hernandez from DigitalSG
Read More »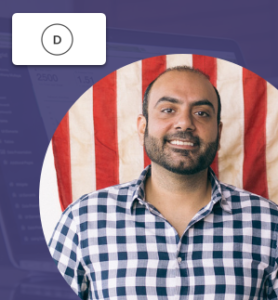 Podcast
Michael will discuss what intent based marketing is and how it will generate 14k leads resulting in high conversion.
Read More »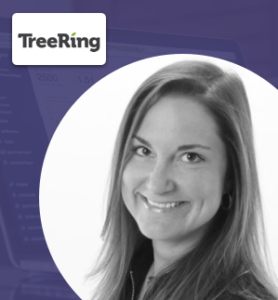 Podcast
SaaS On all major Podcasting platforms: iTunes/Apple Podcast​ Spotify Google Podcasts Introduction Today's episode features Kristina Cruz, Head of Marketing Officer, at TreeRing. TreeRing provides services for printing personalized yearbooks that commemorate children's school experiences. The Silicon Valley, CA.-based technology company combines the efficiency of just-in-time digital printing and the collaborative power of online social networks to create personalized printed yearbooks. Kristina is a keen proponent of conversion optimization lead qualification to make sure that TeeRing works with great clients. Todays he shares from his extensive experience and experience in lead qualification on TreeRings website. We take a special look
Read More »