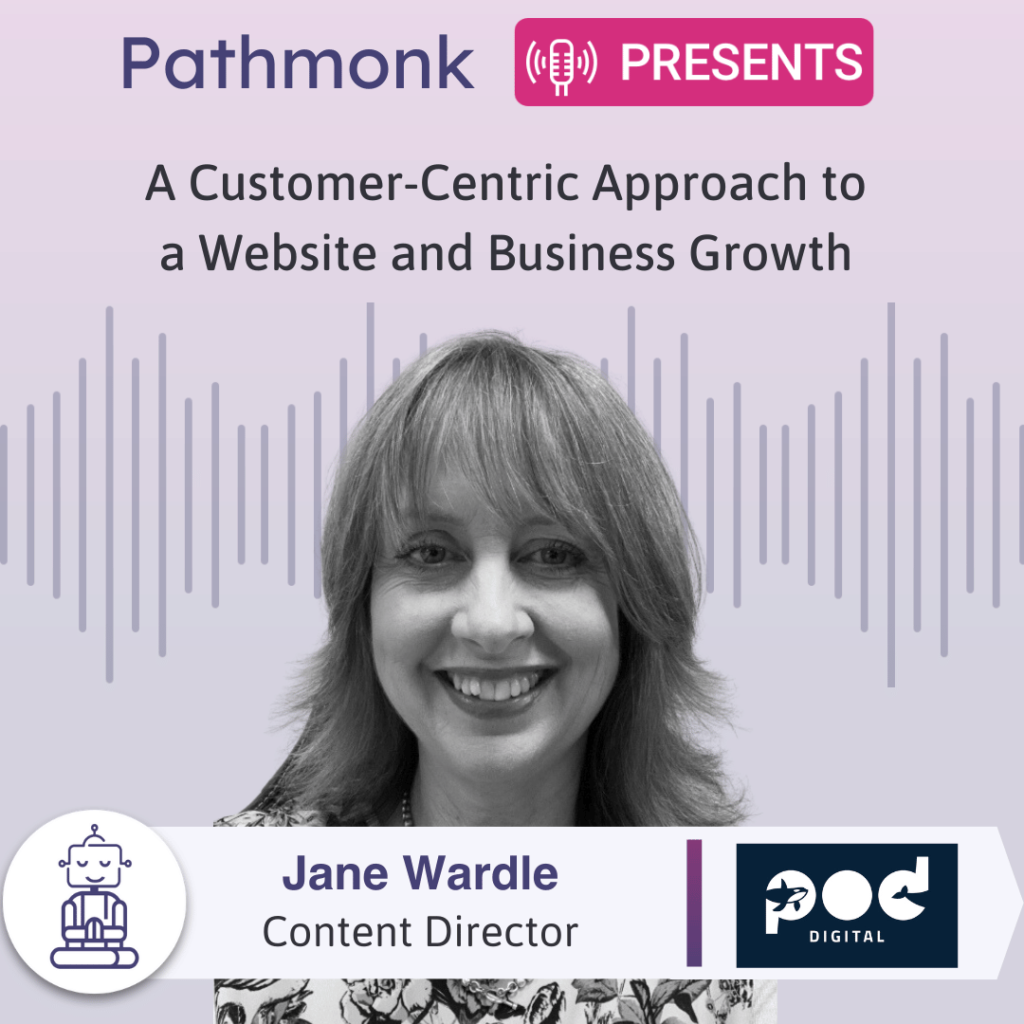 Introduction
In today's data-driven world, organizations that effectively leverage data have a significant competitive advantage. So it's critical that you build a results-driven strategy backed by data and Pod Digital can help you do that. Pod Digital, is a UK-based company specializing in digital marketing. Jane Wardle, Content Director shares insights into Pod Digital's services, discussing how they help businesses improve their online presence and reach their target audience. They prioritize a transparent, data-driven approach to achieve a strong return on investment for their clients. Jane mentions that Pod Digital works across various industries such as manufacturing, retail, health and well-being, finance, and more. They employ a multi-channel strategy utilizing their website, social media channels, and client referrals for business growth. Jane emphasizes the importance of continuous learning in the ever-changing digital marketing landscape and shares advice for fostering creativity and embracing mistakes. Pod Digital has a customer-centric approach with expertise across varying industries and dedication to staying ahead in the field of digital marketing.
Take The Next Step on Your Growth Journey
Growth Marketers in the show focus mostly on one of the three big problems. Increasing the amount of leads, reducing the customer acquisition cost or improving the lead quality – that's why they are in growth at the first place. Reports from Gartner & real experience from our guests show that >70% of the buying journey is happening online while the competition for leads online is increasing.
The step-by-step Ebook guide below will help you to get started & analyse the digital buying journey on your website. Take this cheat sheet to accelerate revenue for your company.
Free AI-Powered Buying Journey Toolkit
Learn how to optimize your buying journey and speed up your revenue with top strategies and invaluable resources.