The Latest Growth Marketing Insights in 20 min
The Latest Growth Marketing Insights in 20 min
No time for lengthy podcasts?

Pathmonk Presents is a fast & effective show to sharpen your growth marketing skills suiting your schedule. 20 min episodes with data-backed success & failure stories.
The Latest Growth Marketing
Episodes Wherever You Like
The Customer Journey Show
The Customer Journey Show
What do the top founders & marketers know that you don't about a stellar buying journey? Discover how to think about your customers and take action like they do, straight from the experts themselves.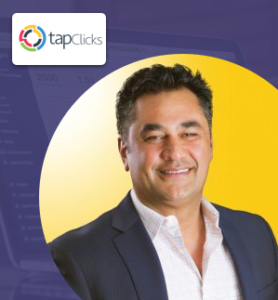 Podcast
SaaS Company On all major Podcasting platforms: iTunes/Apple Podcast​ Spotify Google Podcasts Introduction In this podcast, Babak Hedayati the CEO, founder and chairman of Tapclicks will talk about where the company focuses on improving website user journey. Tapclicks is the leading marketing technology company for media companies, enterprises, and brands. Its integrated Marketing Operations Platform includes sales enablement, workflow and order management, analytics, and automated reporting — all within a single intuitive user interface available on demand in the cloud. Today Babak will discuss How Tapclick improves the User Journey on the Website. Check this out…
Read More »
The Growth Marketing Show
The Growth Marketing Show
The Growth Marketing show is where ambitious marketers learn from a mix of experienced mentors through short & crisp 20 min. interviews.
Read practical advice, best practices, and expert tips to help you become a master of your website's buying journey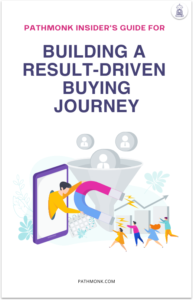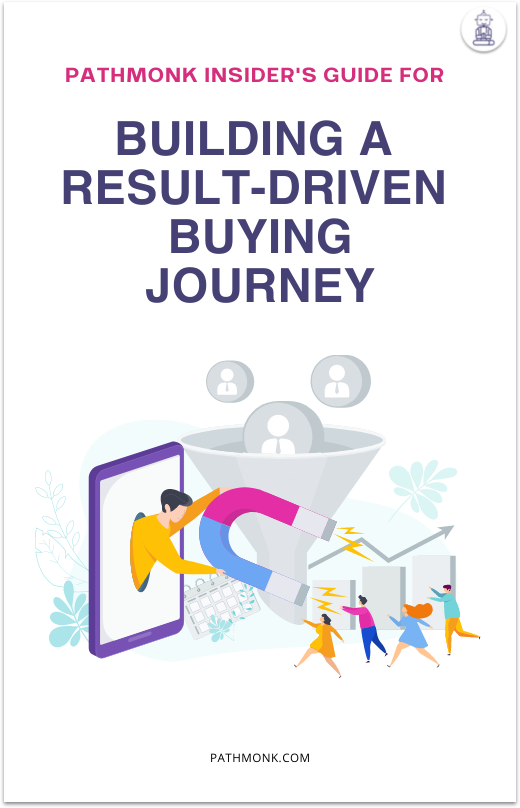 The Growth Marketing Show
The Growth Marketing Show
The premiere destination to help grow your business. Get inspired from the best growth marketers around the world & discover strategic growth opportunities