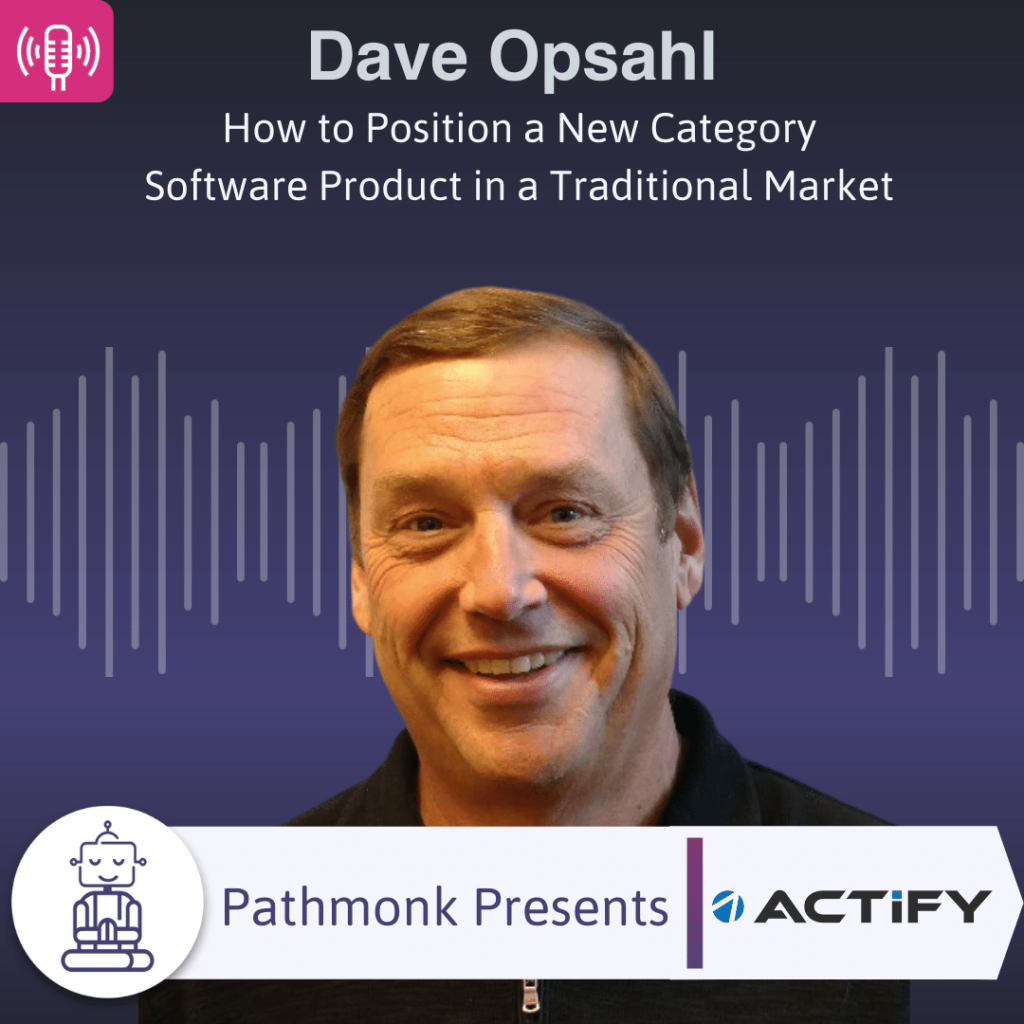 We welcomed the CEO of Actify, Dave Opsahl and he took us into the world of the automotive industry; helping us to understand the inner workings and the people within the industry and how Actify help to serve them. Actify is transforming automotive program management with purpose-built solutions. With the complexities of operations and communication in the industry, Actify has taken their experience and developed a desperately needed solution to manage the end-to-end program lifecycle. With a traditional market and their new category, Dave's focus is on providing value and he dives into how they do that and how they reach their diverse audience.
Take The Next Step on Your Growth Journey
Growth Marketers in the show focus mostly on one of the three big problems. Increasing the number of leads, reducing the customer acquisition cost, or improving the lead quality – that's why they are in growth in the first place. Reports from Gartner and real experience from the guests show that >70% of the buying journey is happening online.
The step-by-step Ebook guide below will help you to get started and analyze the digital buying journey on your website. Take this cheat sheet to accelerate revenue for your company. The buying process has changed, has your website experience?
Get The Buying Journey Guide
Read practical advice, best practices, and expert tips to help you become a master of your website's buying journey