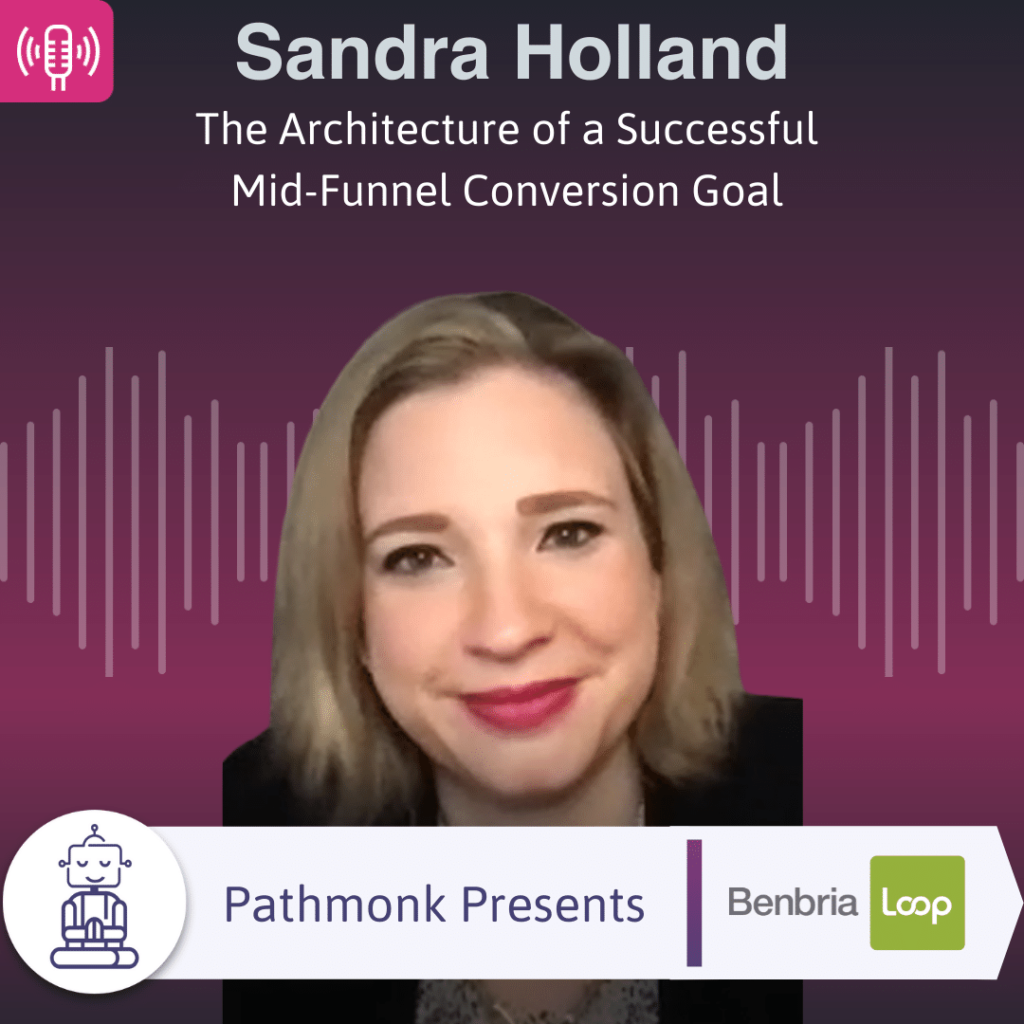 We should ultimately all be on a mission to serve our customers and offer them the best experience. Benbria is an all-in-one customer experience solution that helps businesses deliver a superior customer experience that goes above and beyond their competitors. From SMS to email to a mobile app to their kiosk, Loop, you can capture real-time customer feedback and requests. Driving their own customer engagement and education is Marketing Manager, Sandra Holland. She offers us an insight into their multi-layered funnel and reminds us of the importance of a successful mid-funnel conversion goal that offers prospects value and knowledge.
Take The Next Step on Your Growth Journey
Growth Marketers in the show focus mostly on one of the three big problems. Increasing the number of leads, reducing the customer acquisition cost, or improving the lead quality – that's why they are in growth in the first place. Reports from Gartner and real experience from the guests show that >70% of the buying journey is happening online.
The step-by-step Ebook guide below will help you to get started and analyze the digital buying journey on your website. Take this cheat sheet to accelerate revenue for your company. The buying process has changed, has your website experience?
Get The Buying Journey Guide
Read practical advice, best practices, and expert tips to help you become a master of your website's buying journey