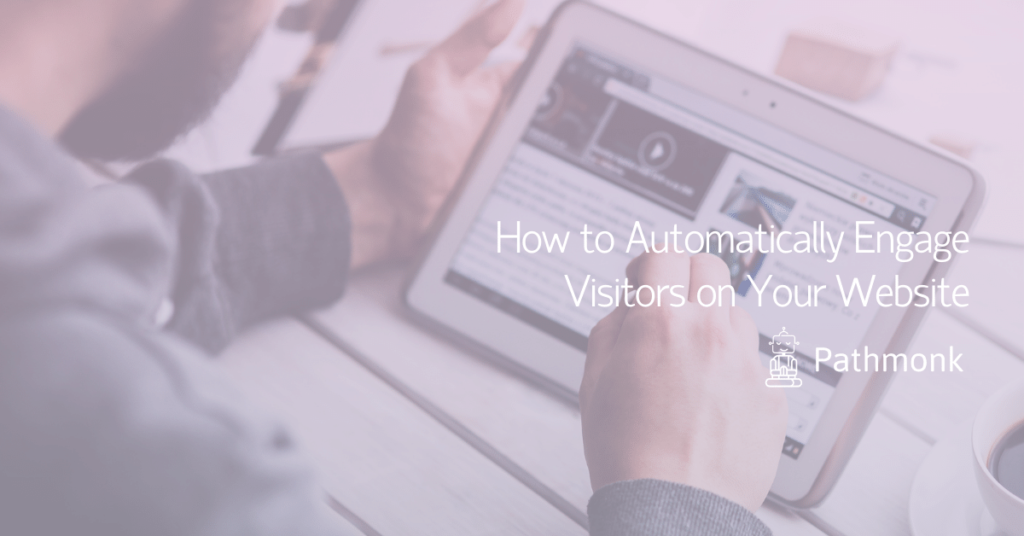 At Pathmonk we learned that most businesses have access to only about 2% of their website visitors. So how can we better engage visitors with 98% of visitors leaving websites without providing information or engaging with provided content and CTAS. This basically means, business and companies are leaving money on the table with thousands of unsold products, services or solutions. We have the opportunity, with modern day tools and strategies to automatically engage visitors to produce a hightened customer experience. 
The State of Personalisation Report determined that visitors are willing to spend more money when businesses deliver "targeted" recommendations. And yet, 71% of consumers express a level of frustration due to a lack of personalisation.
How much would you say this challenge is costing your organisation?
How much are you missing out?
Are you engaging directly to each visitor of your website taking their context into consideration?
Most likely you are not because almost all websites are static. They offer the same experience for every visitor regardless of their current stage in their research journey.
What if you could automatically offer each visitor the right information and actions that they need just in that moment, just right now?
Look, there is an infinite supply of competitors – online and offline. In the digital age the next best service, solution or product is just a click and a tab away.
The easiest way to engage visitors is to speak to them while addressing their needs and questions, directly based on their current behaviour right now. In other words, make your interaction with them relevant to their current state of mind. It's vital to make sure people who come to your site find it engaging in order to reduce your bounce rate.
As your visitors flow through your site and immerse themselves in your offer, they need to get closer and closer to your key goal: which is for most , is to setup a call, an appointment or demo to go through finer details.
Let's look at an automatic and easier way to achieve this.:
Real-Time Personalisation to Engage Visitors
Simply put: it's a way to give every website visitor a bespoke experience in real-time and based on their individual preferences and actions.
Personalisation is about getting to know your visitors/customers and ultimately egage visitors. Your goal is to make them feel welcome and let them navigate the site as easily as they walk around their house. Your website can be your best strategic marketing channel if you succeed in aligning it with visitors' preferences.
As revealed by DynamicYield, more than 70% of companies struggle to make personalization work on their website, but 77% of them believe that real-time personalization is crucial. Real-time personalization has proved to be extremely helpful in successful prospect qualification and acquisition. It will help you better allocate your marketing budget and save your sales reps' valuable time.
Engage Visitors with Pathmonk
Pathmonk serves each individual visitor with tailored experiences causing them to convert at that moment. Sounds pretty promising, right? Taking advantage of Pathmonk allows you to serve messages to newcomers inviting them to contact your company, or give them a detailed guide to the right information. On the other hand, you can also cater to returning visitors. Make them feel special with an exclusive offer for a related product or service. This helps you build trust and brand loyalty.
Pathmonk continuously observes the behavior of your website visitors and shows the right actions and information at the right time. This gives you an incredible headstart over any other competitor. Still have some unanswered questions? Don't hesitate to contact us. Our team will be happy to help!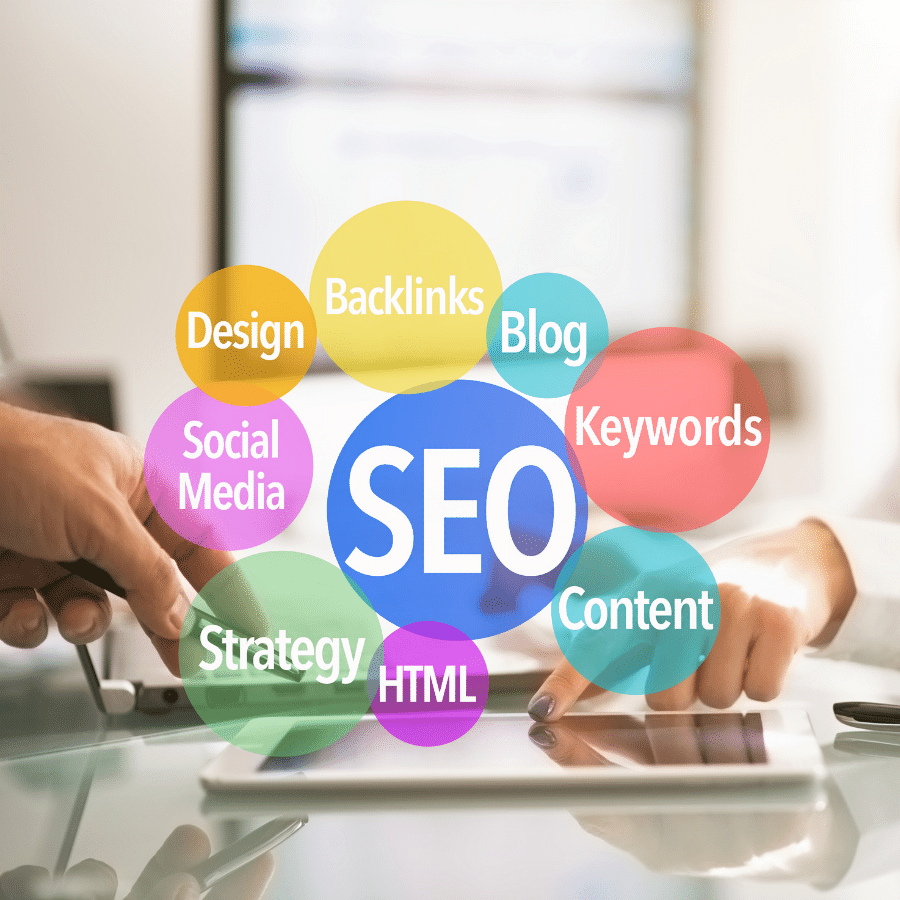 Smart website analytics made simple
Understand your user intent, buying journey, and enhanced attribution in one unified hub. Up to 10x conversions.