Convert like a
first class CRO Agency
Convert like a
first class CRO Agency​
The power of a CRO agency with Pathmonk's Intelligent Assistant
+40% more conversions in your website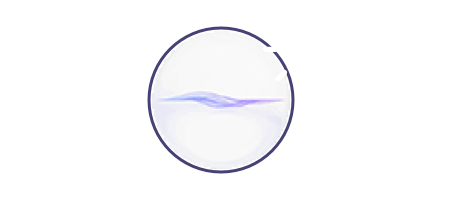 Expand what you can do​
Add Pathmonk to your team and supercharge what you can do on your website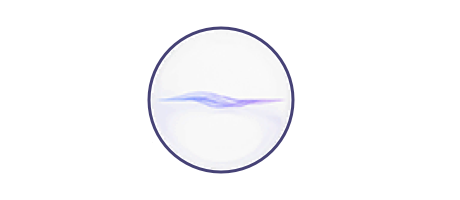 Artificial Intelligence conversions
Pathmonk builds interest with your sales proposition to trigger more conversions and generate revenue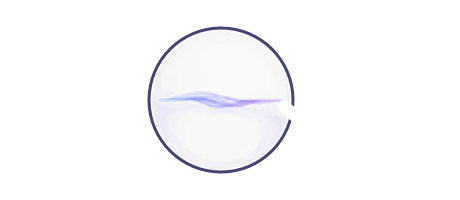 No changes to website​
Getting started is easy. Install Pathmonk on your website in less than 5 minutes
Pathmonk outperforms
any CRO agency's manual work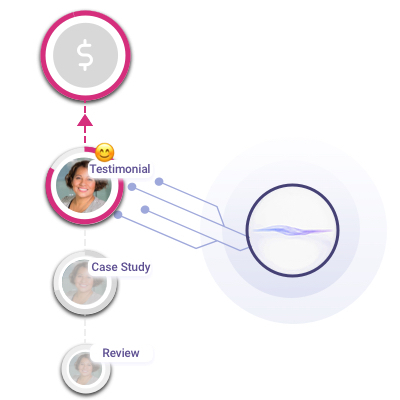 Your direct path to conversions
Using Artificial Intelligence, Pathmonk can find the most direct and optimal path for conversion for each of your visitors. The Intelligent assistant nurtures your visitors with your key value proposition, completely outperform any Conversion Rate Optimization agency manual work
On top of that, all the pages in your site will be able to convert visitors of your website, no more form pages.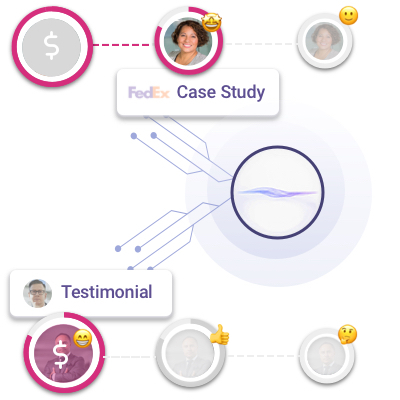 Outstanding Customer Experience
Optimized for mobile, tablet and desktop. Pathmonk takes your sales arguments and provides them to your visitors at the right time.
Each person is different and as such each ideal customer journey is different. The Intelligent assistant uses smart personalized touchpoints to create a unique journey for each visitor, increasing their interaction and engagement with your website.  Dynamically adjusting based on changes in visitors behaviour and intention. 
Now you can use top notch Artificial Intelligence technology to power up your website. Sit back and see the results.
Pathmonk Intelligent Assistant was built to accelerate your revenue growth, with an outstanding customer experience, +500% ROI, conversions +40% and take less than 5 minutes to add it to your website.
The world's
#1


Conversion Optimisation Engine
See how Pathmonk accelerates
website conversions
At Pathmonk, our mission is to build the definitive revenue growth engine. We have researched and created an outstanding customer experience that change how the user interact with your business in your website. Imagine combining the expertize of the top CRO agency and let an Artificial Intelligence adapt in real time for each of the visitors of your website.
Pathmonk also help your visitors to understand better your value proposition and improve your the engagement  uplift your revenue +40%, generating high conversions in any website, and outperforming an conversion rate optimization agency, and the best part is that it takes less than 5 minutes to add your site.