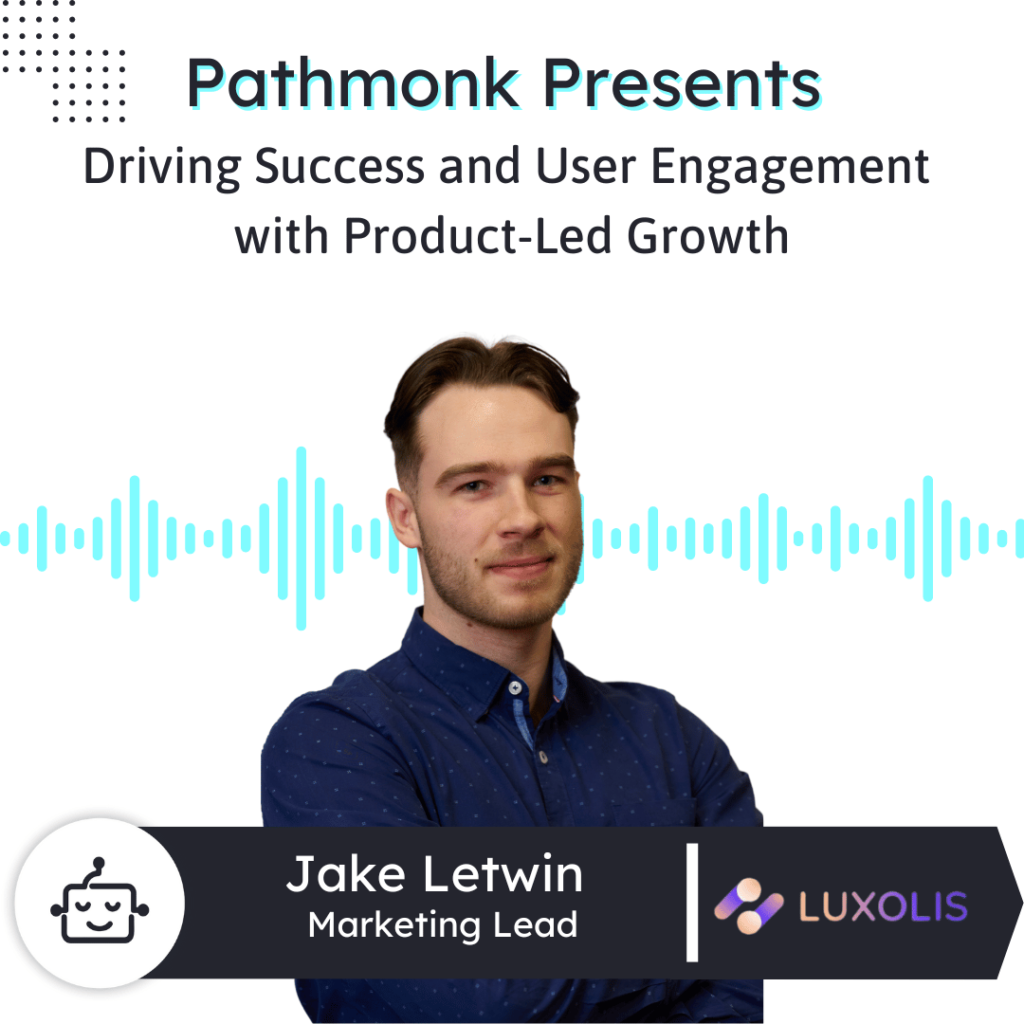 Introduction
Capturing, sharing, and collaborating are all key elements in a productive and successful team but imagine doing it all in 3D, empowering your innovation through immersive visualization. Luxolis is a Canadian 3D technology startup that offers both software and hardware solutions to enable individuals and organizations to use 3D technology effectively. Jake Letwin, Marketing Lead gives us more insight into their free-to-use app that can generate fully rendered 3D models of environments, enabling users to take measurements, tag items of interest, and collaborate. They primarily target architects, engineers, and builders. They are actively pursuing growth initiatives through various acquisition channels. Jake oversees the company's social media accounts, leveraging platforms like YouTube to educate potential customers about the product's value and functionalities. Trade shows and expos also play a significant role in showcasing Luxolis' capabilities, allowing for in-person demonstrations that effectively engage prospects. The website serves as a crucial tool, providing extensive information about their products, educating visitors on the implementation of 3D tech and LiDAR, and offering educational content through articles. Currently, Luxolis is focused on product-led growth by offering a free app to encourage downloads and gather valuable feedback from users, ensuring continuous improvements before exploring the possibility of transitioning to a SaaS model.
Take The Next Step on Your Growth Journey
Growth Marketers in the show focus mostly on one of the three big problems. Increasing the amount of leads, reducing the customer acquisition cost or improving the lead quality – that's why they are in growth at the first place. Reports from Gartner & real experience from our guests show that >70% of the buying journey is happening online while the competition for leads online is increasing.
The step-by-step Ebook guide below will help you to get started & analyse the digital buying journey on your website. Take this cheat sheet to accelerate revenue for your company.
Free AI-Powered Buying Journey Toolkit
Learn how to optimize your buying journey and speed up your revenue with top strategies and invaluable resources.