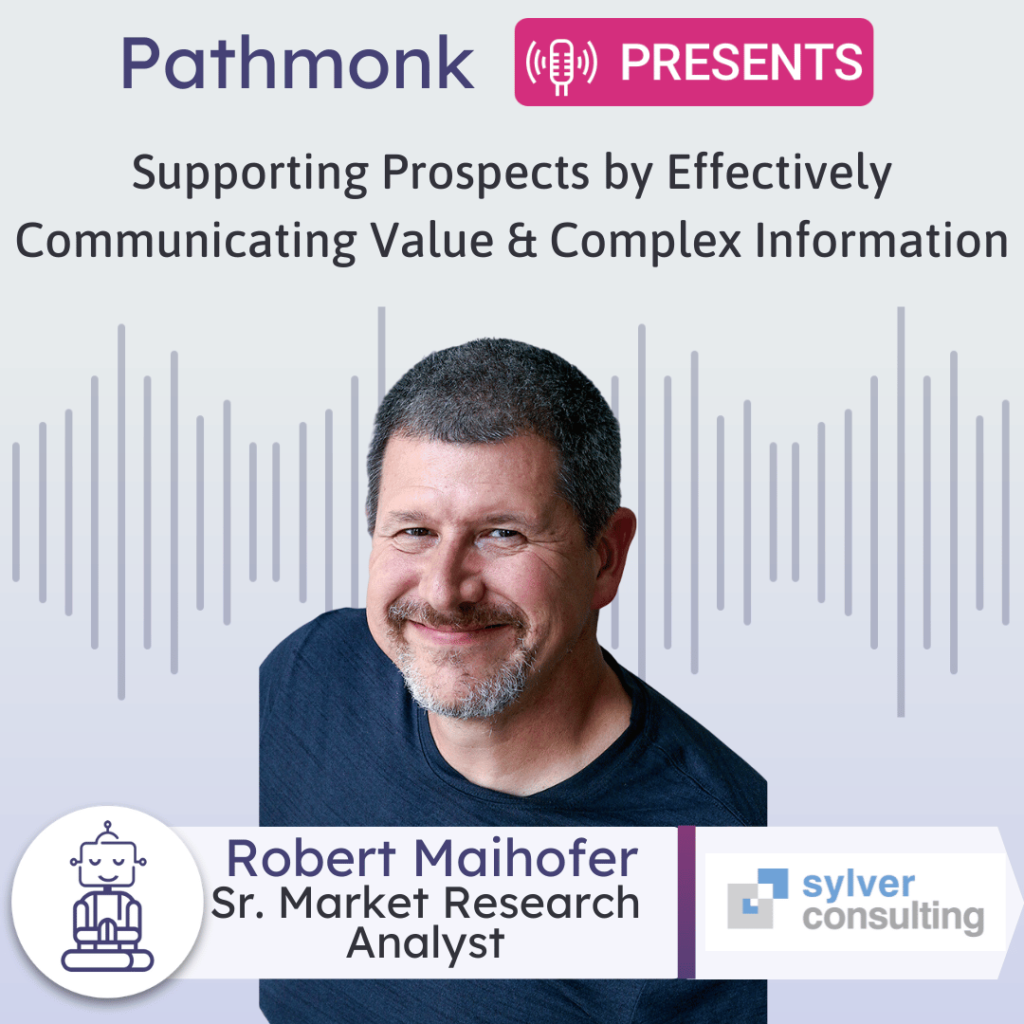 Introduction
Are we creating sustainable solutions, products, services, and businesses? In our competitive landscape, where it's survival of the fittest, future-proofing our organizations and processes can be our cause for long-term success. Sylver Consulting helps organizations future-proof their products and services by identifying obstacles to their success and conducting market research. Robert Maihofer, Senior Market Research Analyst gives us insight into their new collaboration with clients and their customers to discuss issues and challenges in the marketplace. To ultimately create a more accessible, insightful, and fun way of doing survey research. Robert dives into their own growth channels, discussing the importance of word of mouth for acquiring new business, but also emphasizes the value of their website in giving stakeholders confidence and encouraging potential interviewees and recruits. Robert also talks about his current project of improving and retaining colleagues at Sylver Consulting, as well as the challenge of supporting prospects by effectively communicating value and complex information to clients in a clear and concise manner.
Take The Next Step on Your Growth Journey
Growth Marketers in the show focus mostly on one of the three big problems. Increasing the amount of leads, reducing the customer acquisition cost or improving the lead quality – that's why they are in growth at the first place. Reports from Gartner & real experience from our guests show that >70% of the buying journey is happening online while the competition for leads online is increasing.
The step-by-step Ebook guide below will help you to get started & analyse the digital buying journey on your website. Take this cheat sheet to accelerate revenue for your company.
Free AI-Powered Buying Journey Toolkit
Learn how to optimize your buying journey and speed up your revenue with top strategies and invaluable resources.