Share feedback or ideas to improve Pathmonk, vote on ideas you like, and hear from other users.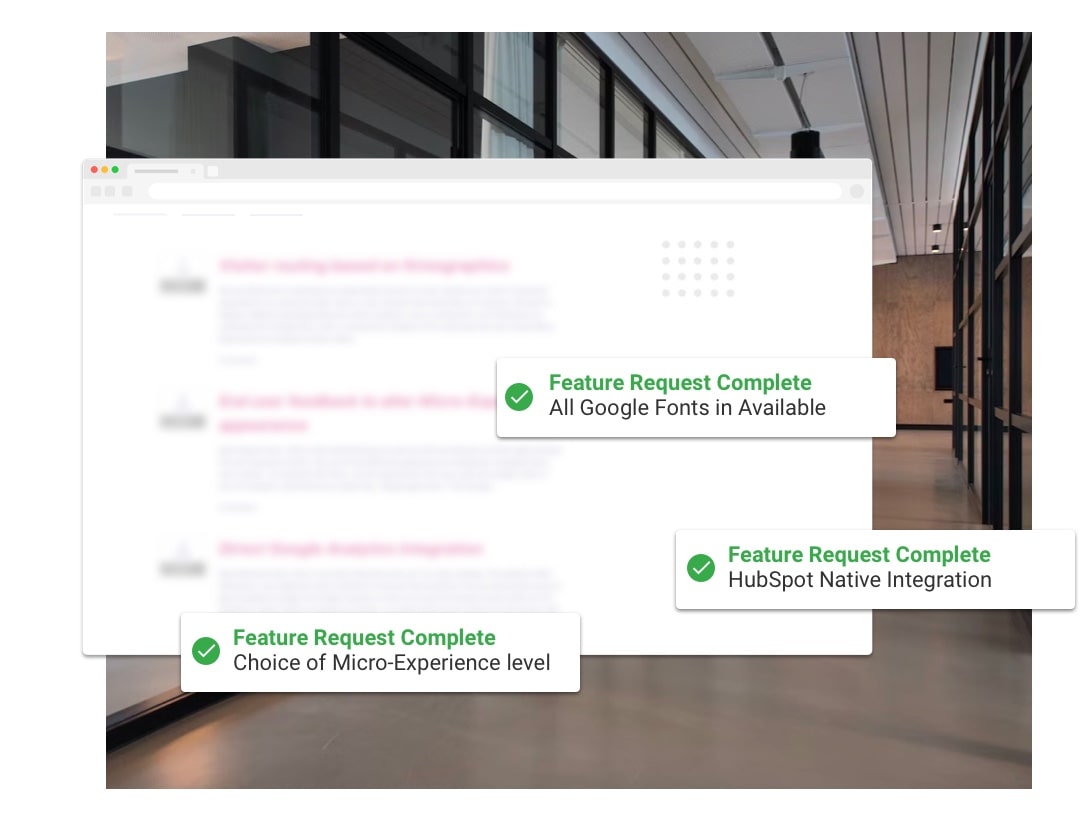 Great Ideas Come From Everywhere
Have an idea or request that you think will improve the Pathmonk product? Let us know about it.

"
When a client shares an idea that would help their business, it's an incredible gift and show of trust in Pathmonk. Thank you for your feedback!
"
Rayco B. Diaz - Product
"
We increased our sales pipeline, and we are sending out
+39% more qualified sales
proposals now
"
Alexandra Marshall - President, SEO.com
"
We are always on the
cutting edge of Marketing Technology
so we use Pathmonk to generate
more business opportunities "
Tricia Stone - Owner, Stone Marketing
"
We
modernised our buying experience
to communicate our value proposition better. As a result we increased our number of clients!
"
Any Thomas - CEO VSL