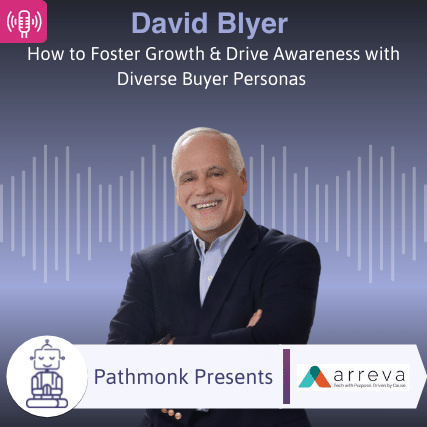 With the access and opportunity we have in the modern world it's humbling to learn about businesses that create technology with the purpose to drive and encourage change. We welcomed the CEO and President of Arreva, David Blyer to the show. Arreva's software helps non-profits streamline and automate many of the time-consuming tasks associated with fundraising and donor management. With many industries to serve and diverse buyers, David offers us insights and tips into the way they foster growth and drive awareness.
Take The Next Step on Your Growth Journey
Growth Marketers in the show focus mostly on one of the three big problems. Increasing the number of leads, reducing the customer acquisition cost, or improving the lead quality – that's why they are in growth in the first place. Reports from Gartner and real experience from the guests show that >70% of the buying journey is happening online.
The step-by-step Ebook guide below will help you to get started and analyze the digital buying journey on your website. Take this cheat sheet to accelerate revenue for your company. The buying process has changed, has your website experience?
Get The Buying Journey Guide
Read practical advice, best practices, and expert tips to help you become a master of your website's buying journey