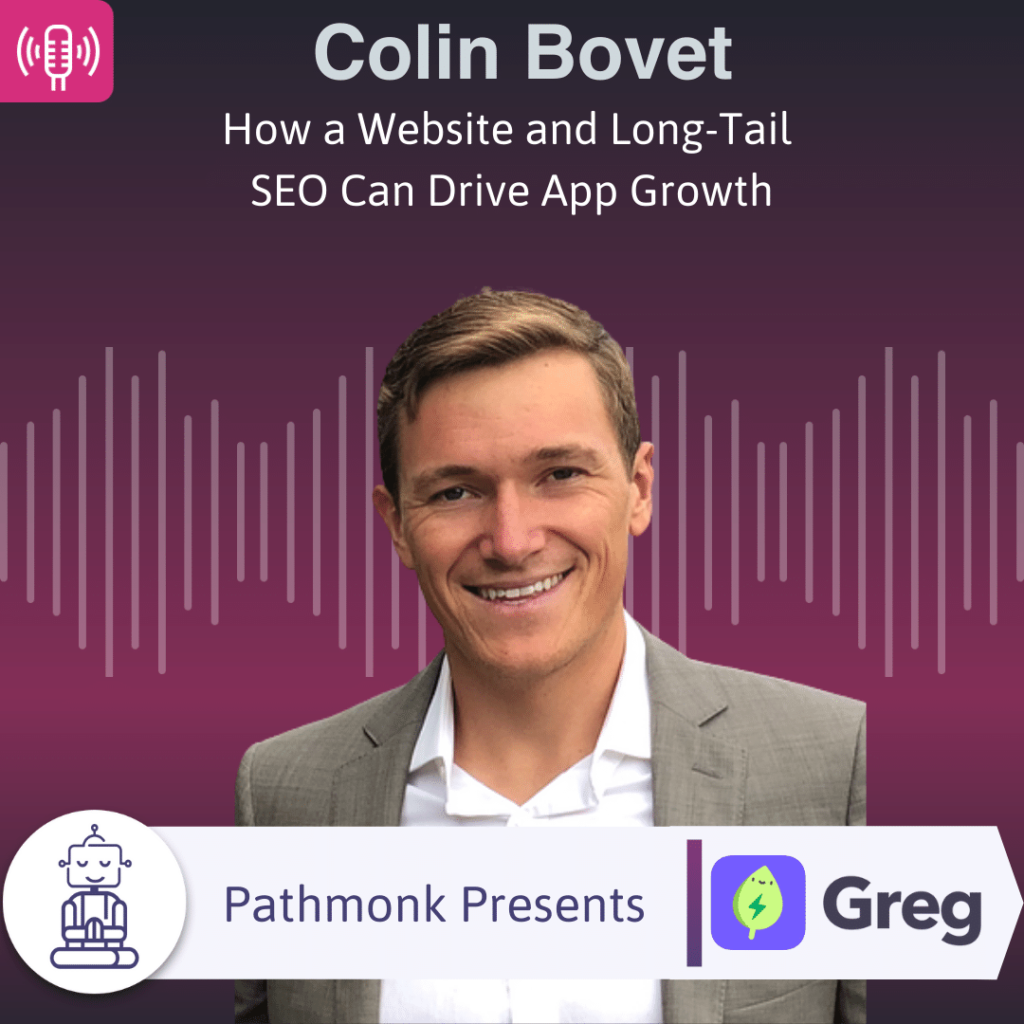 Plants have become the new pets. A perfect way to brighten up a home and they come with the satisfaction of looking after something beautiful and seeing it thrive. Gregarious Inc is your plant care assistant app; making it really easy to grow plants, eliminating plant care guesswork, and connecting you with a community. Head of Growth, Colin Bovet helps us understand the inception of this creative App and dives into the role of their website driving App growth. As their SEO-powered and long-tail content is crucial to driving their App growth Colin works to balance conversions from the website to the app store.
Take The Next Step on Your Growth Journey
Growth Marketers in the show focus mostly on one of the three big problems. Increasing the number of leads, reducing the customer acquisition cost, or improving the lead quality – that's why they are in growth in the first place. Reports from Gartner and real experience from the guests show that >70% of the buying journey is happening online.
The step-by-step Ebook guide below will help you to get started and analyze the digital buying journey on your website. Take this cheat sheet to accelerate revenue for your company. The buying process has changed, has your website experience?
Get The Buying Journey Guide
Read practical advice, best practices, and expert tips to help you become a master of your website's buying journey