Private Slack Community for Growth Professionals
Private Slack Community for Growth Marketers
Turn your business into a growth engine.

Pathmonk Experts is a private community for growth professionals, providing the support you need to get you where you want to go.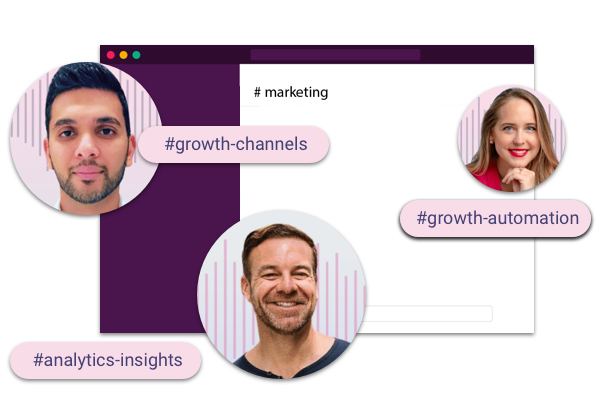 Exchange Ideas with Growth Experts
Get the world's top growth marketers as your instructors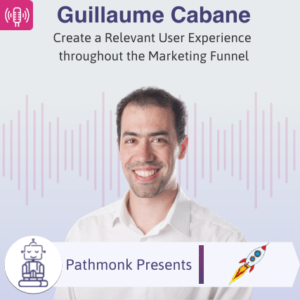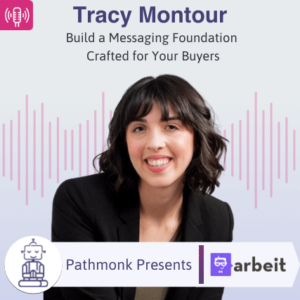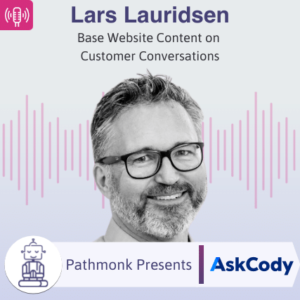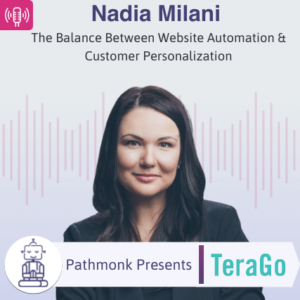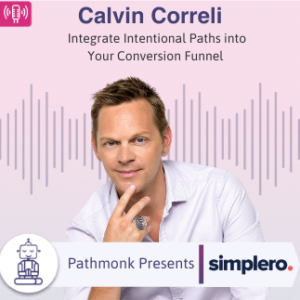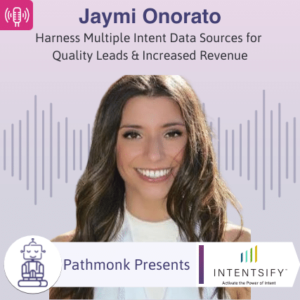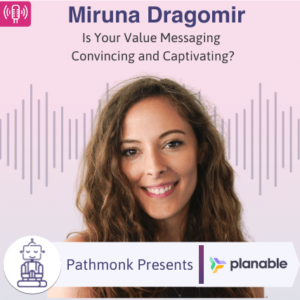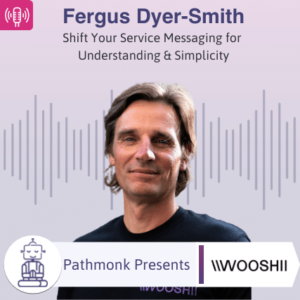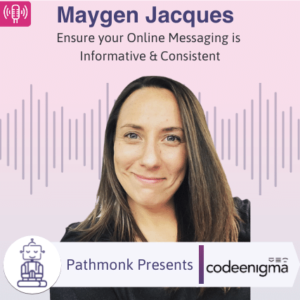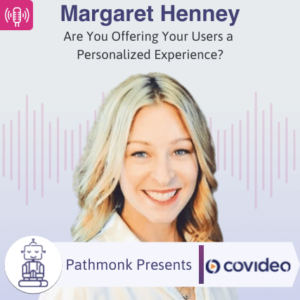 Build Meaningful Relationships
Real relationships are built here. Our community is remote-friendly, collaborative & kind.
Join Roundtable Discussions
Whether just starting or an expert ? You'll meet world-class growth marketers you can learn from.
Free Access To
Growth Tools
When you need a qualified sounding board, you'll find it here on demand when you need it.
Scale Faster than
the Competition
We strive to open opportunities for our members, and they do the same for each other.
Get Involved & Exchange Insights
The growth marketing world can be tough to navigate for individual contributors & small marketing teams. That's why we created a place where growth professional can come together to share experiences & earn new skills.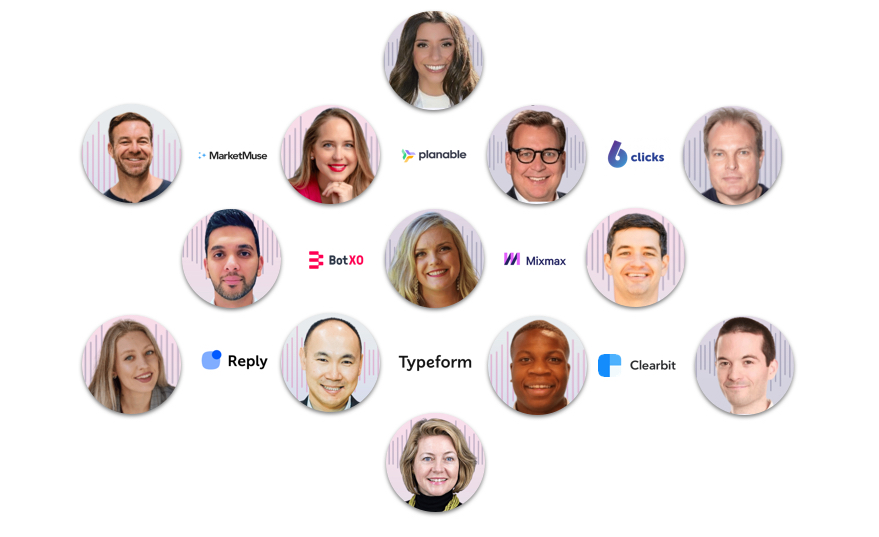 Quality-Controlled Slack Channels
High quality guaranteed by selective invitations to specialist channels.
Discuss explosive customer growth
Deep dive into each stage of the journey
Know how to get actionable insights
Discuss automation for predictable growth
Get access to selected growth tools
Ready For Growth?
Join Growth Professionals
Join our worldwide community and find the support you need to become a fearless growth professional.