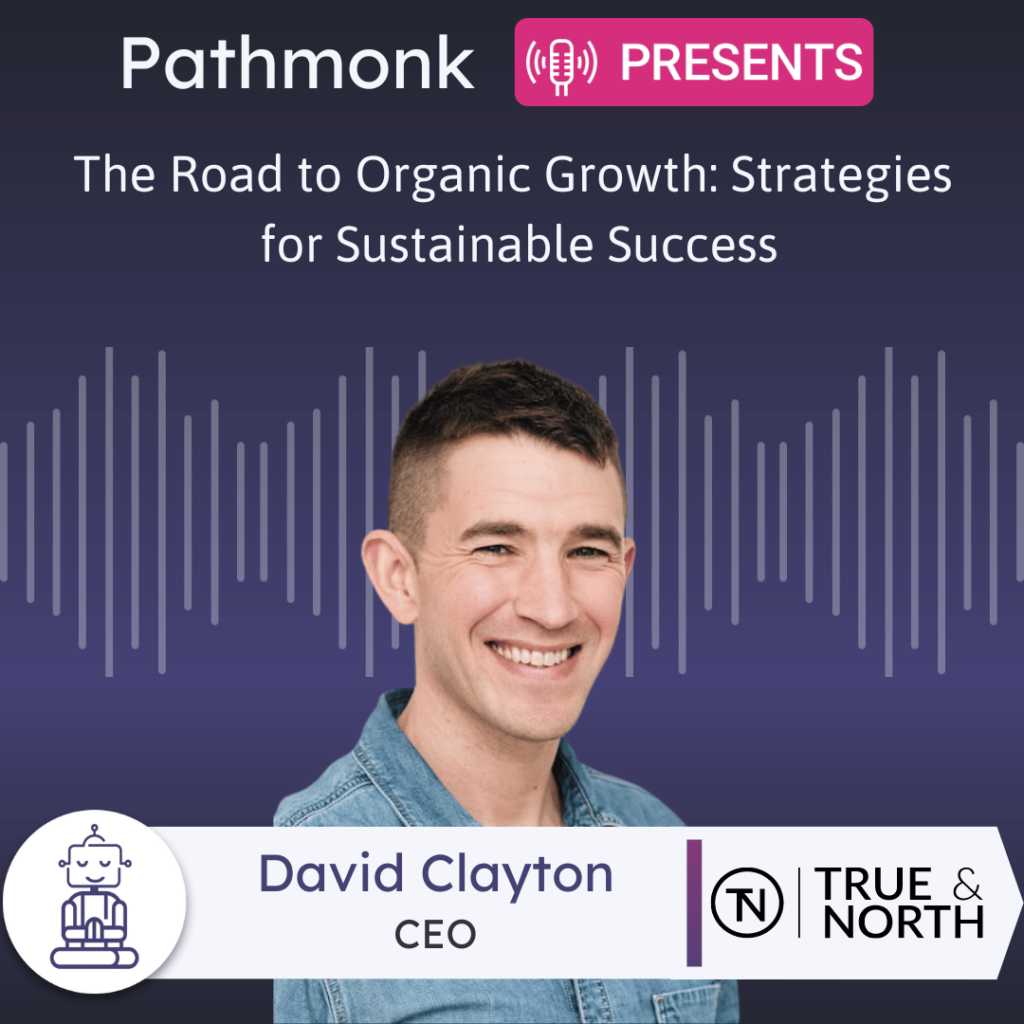 Introduction
It's about time we all shift to client-centered culture. Walk in our client's shoes to identify growth opportunities. That's exactly what True & North does. They help businesses in the B2B space improve their interactions with clients through consultative sales. CEO and design thinking expert, David Clayton gives us insight into who they serve best; which includes large platforms, media owners, agencies, and other businesses in the advertising, media, and marketing services space. True & North leverage design thinking to make consultative sales feel more natural and intuitive for people. Organic growth through word-of-mouth referrals, partnerships with consultancies, their own outreach through events and email marketing, and attending third-party events are how prospects discover True & North. The website plays a role in providing potential clients with brand awareness, social proof, and reassurance to continue on their journey. They showcase testimonials and case studies to give potential clients confidence in choosing True & North as a provider.
Take The Next Step on Your Growth Journey
Growth Marketers in the show focus mostly on one of the three big problems. Increasing the amount of leads, reducing the customer acquisition cost or improving the lead quality – that's why they are in growth at the first place. Reports from Gartner & real experience from our guests show that >70% of the buying journey is happening online while the competition for leads online is increasing.
The step-by-step Ebook guide below will help you to get started & analyse the digital buying journey on your website. Take this cheat sheet to accelerate revenue for your company.
Get The Buying Journey Guide
Read practical advice, best practices, and expert tips to help you become a master of your website's buying journey