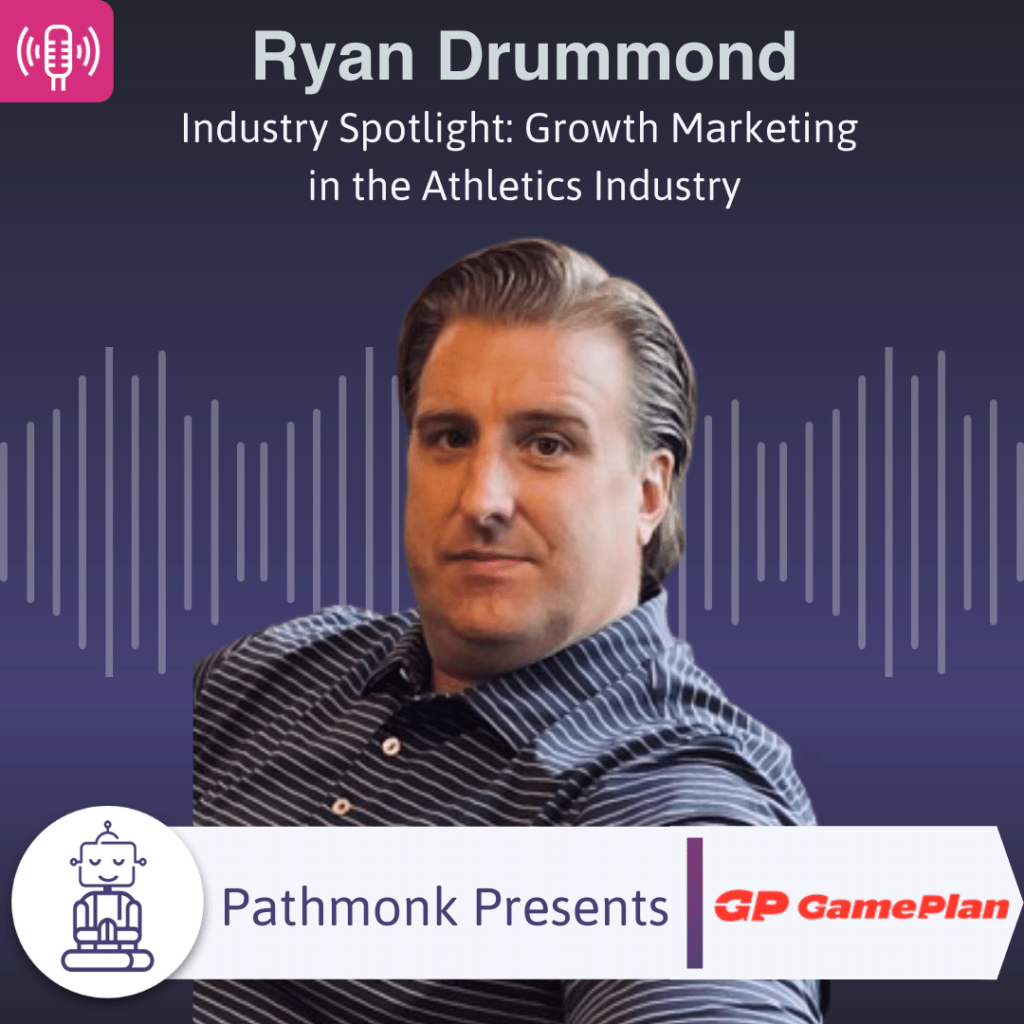 Being an athlete is competitive and never a guaranteed career. As many commit time and effort to perfect their sport through High School and College they're often left with an identity crisis when their careers as athletes can't extend into their adult life. Game Plan solves exactly that by making sure you have a Game Plan for any scenario. By providing software and integrating eLearning, mentorship, and career services for competitive athletics organizations they guide the athlete's journey on and off the field. VP of Brand and Employer Partnerships, Ryan Drummond, gives us his growth marketing insights in the industry and his love for marketing automation.
Take The Next Step on Your Growth Journey
Growth Marketers in the show focus mostly on one of the three big problems. Increasing the number of leads, reducing the customer acquisition cost, or improving the lead quality – that's why they are in growth in the first place. Reports from Gartner and real experience from the guests show that >70% of the buying journey is happening online.
The step-by-step Ebook guide below will help you to get started and analyze the digital buying journey on your website. Take this cheat sheet to accelerate revenue for your company. The buying process has changed, has your website experience?
Get The Buying Journey Guide
Read practical advice, best practices, and expert tips to help you become a master of your website's buying journey