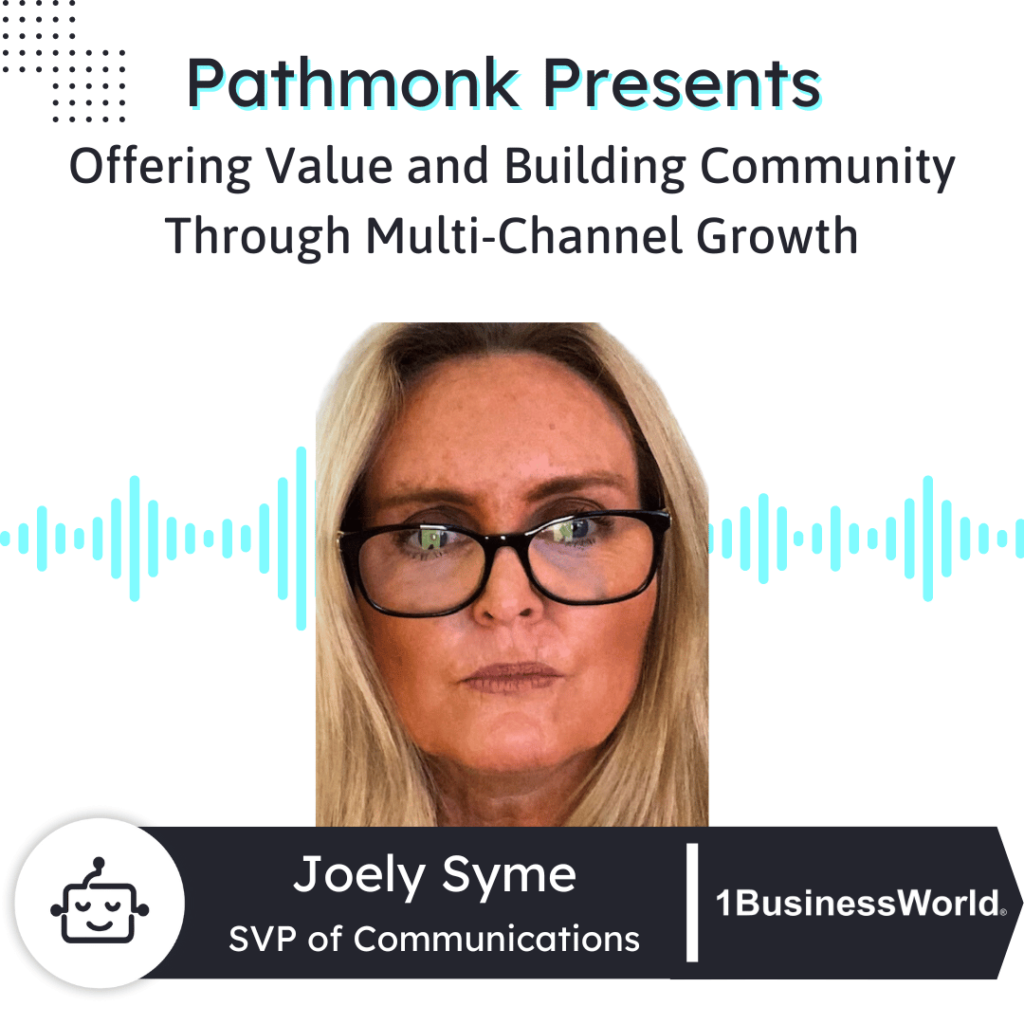 Introduction
The digital world is overwhelming but it also means that we have boundless possibilities with an abundance of resources and vibrant communities at our fingertips. Connecting people and making sure to add value is 1BusinessWorld, a business-to-business ecosystem that helps entrepreneurs, business owners, and investors communicate, learn, and connect with each other. Joely Syme, Senior Vice President of Communications joins us to dive deeper into the work of 1BusinessWorld. Joely and the team implement growth initiatives through diversified events, geographic expansion, content marketing, and collaborations. Their website plays a pivotal role as an information hub, showcasing branding and event details, generating leads, and providing an optimal user experience. With a focus on multi-channel growth and leveraging the digital age's resources, 1BusinessWorld aims to build a vibrant community of professionals, offering valuable content and fostering a thriving business environment. Joely reminds us of the importance of constant growth in both personal and professional aspects, drawing a parallel between people and trees – you're either growing or dying.
Take The Next Step on Your Growth Journey
Growth Marketers in the show focus mostly on one of the three big problems. Increasing the amount of leads, reducing the customer acquisition cost or improving the lead quality – that's why they are in growth at the first place. Reports from Gartner & real experience from our guests show that >70% of the buying journey is happening online while the competition for leads online is increasing.
The step-by-step Ebook guide below will help you to get started & analyse the digital buying journey on your website. Take this cheat sheet to accelerate revenue for your company.
Free AI-Powered Buying Journey Toolkit
Learn how to optimize your buying journey and speed up your revenue with top strategies and invaluable resources.