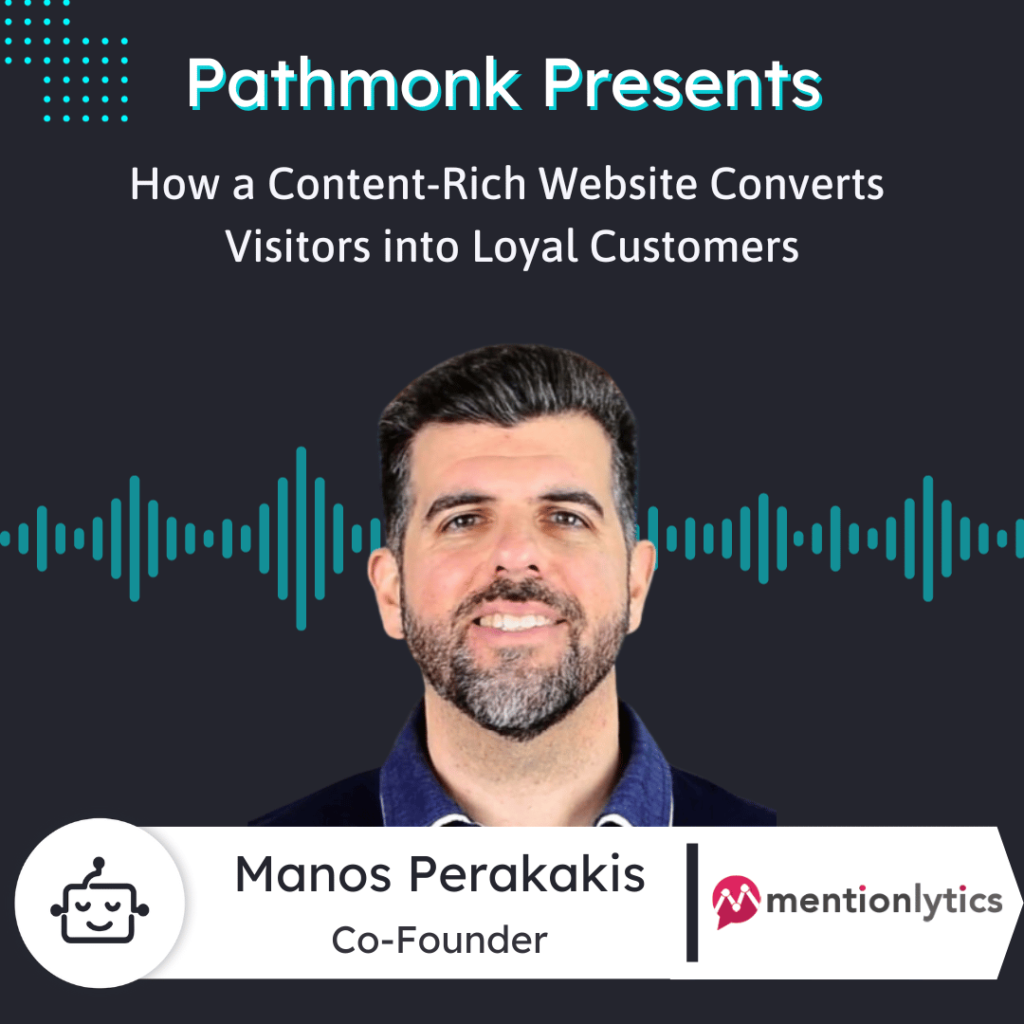 Introduction
In today's fast-paced and ever-evolving landscape, gaining valuable insights is essential for staying ahead of the curve and making informed decisions. Mentionlytics helps you access insights, find influencers and sales leads, and grow your brand's reputation. Manos Perakakis, Co-founder discusses their social media monitoring tool launched in 2017, aimed at simplifying brand and reputation management across various channels like social media, the web, and news. Their primary clients include marketing and PR agencies, acting as intermediaries for companies in industries like finance and software. Manos highlights the effectiveness of organic content through their blog and word-of-mouth referrals in attracting customers. He emphasizes the importance of a clear and content-rich website in converting visitors into customers. Manos shares the company's commitment to continuously improving their product based on user feedback and leveraging AI for sentiment analysis and insights to enhance their platform in the coming year.
Take The Next Step on Your Growth Journey
Growth Marketers in the show focus mostly on one of the three big problems. Increasing the amount of leads, reducing the customer acquisition cost or improving the lead quality – that's why they are in growth at the first place. Reports from Gartner & real experience from our guests show that >70% of the buying journey is happening online while the competition for leads online is increasing.
The step-by-step Ebook guide below will help you to get started & analyse the digital buying journey on your website. Take this cheat sheet to accelerate revenue for your company.
Free AI-Powered Buying Journey Toolkit
Learn how to optimize your buying journey and speed up your revenue with top strategies and invaluable resources.