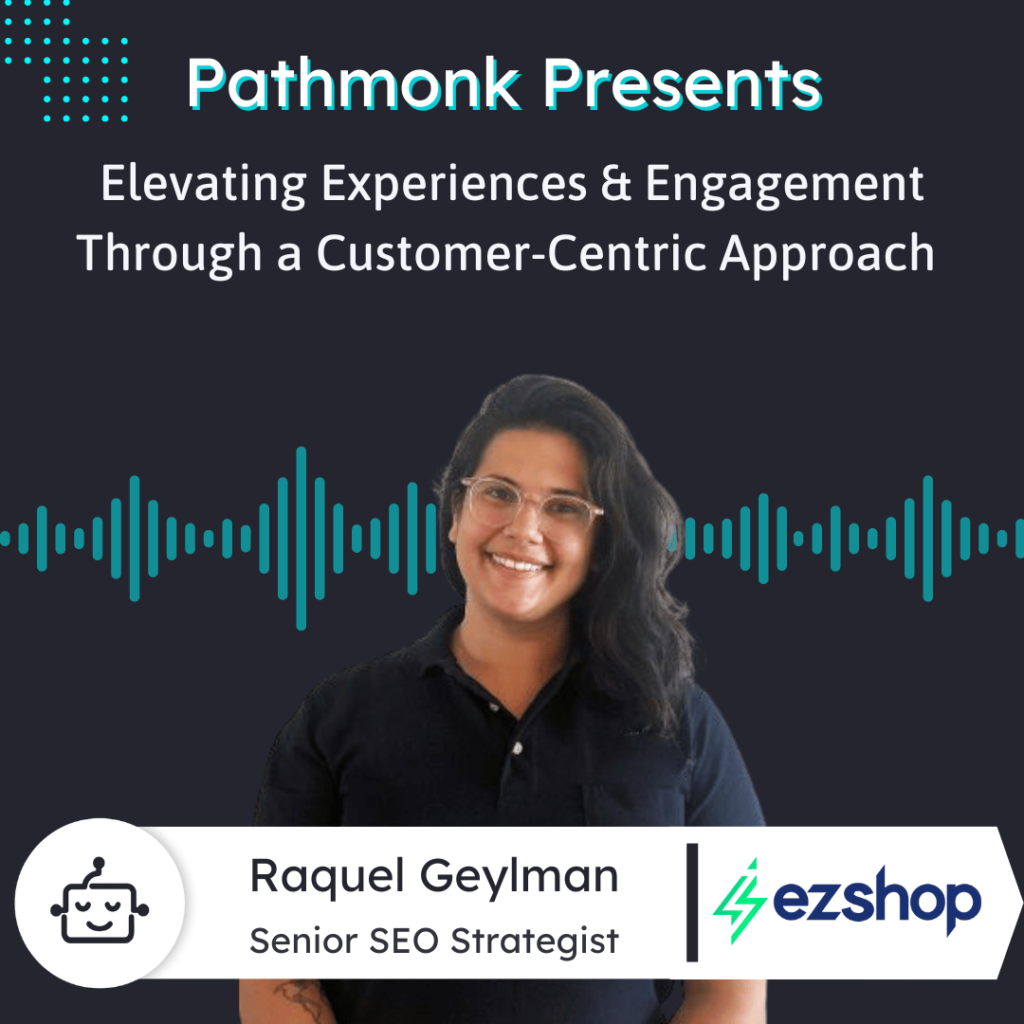 Introduction
Succeeding in e-commerce presents a dynamic challenge, requiring savvy strategies to thrive in the bustling digital arena. EZShop is the number 1 full-service agency that helps retailers win at eCommerce.  Raquel Geylman, the Senior SEO Strategist at Easyshop, discusses the agency's focus on helping e-commerce businesses succeed through tailored digital marketing solutions. EZShop offers services like paid media, website development, social media, email, and SEO, aiming to boost traffic and sales for web stores. Raquel highlights their client-centric approach, leveraging a mix of cold calling and word-of-mouth referrals for client acquisition. Their website also serves as a pivotal element in EZShop's customer-centric approach, acting as an information hub and interactive gateway for potential and existing clients. With a user-friendly interface, it provides seamless navigation through the agency's range of services, allowing visitors to swiftly access crucial details about their offerings. The website not only showcases the depth of EZShop's expertise but also fosters client engagement through various communication channels, including chatbots and direct contact information. Raquel's daily role involves developing strategies, managing technical and content aspects of SEO, and ensuring client satisfaction.
Take The Next Step on Your Growth Journey
Growth Marketers in the show focus mostly on one of the three big problems. Increasing the amount of leads, reducing the customer acquisition cost or improving the lead quality – that's why they are in growth at the first place. Reports from Gartner & real experience from our guests show that >70% of the buying journey is happening online while the competition for leads online is increasing.
The step-by-step Ebook guide below will help you to get started & analyse the digital buying journey on your website. Take this cheat sheet to accelerate revenue for your company.
Free AI-Powered Buying Journey Toolkit
Learn how to optimize your buying journey and speed up your revenue with top strategies and invaluable resources.