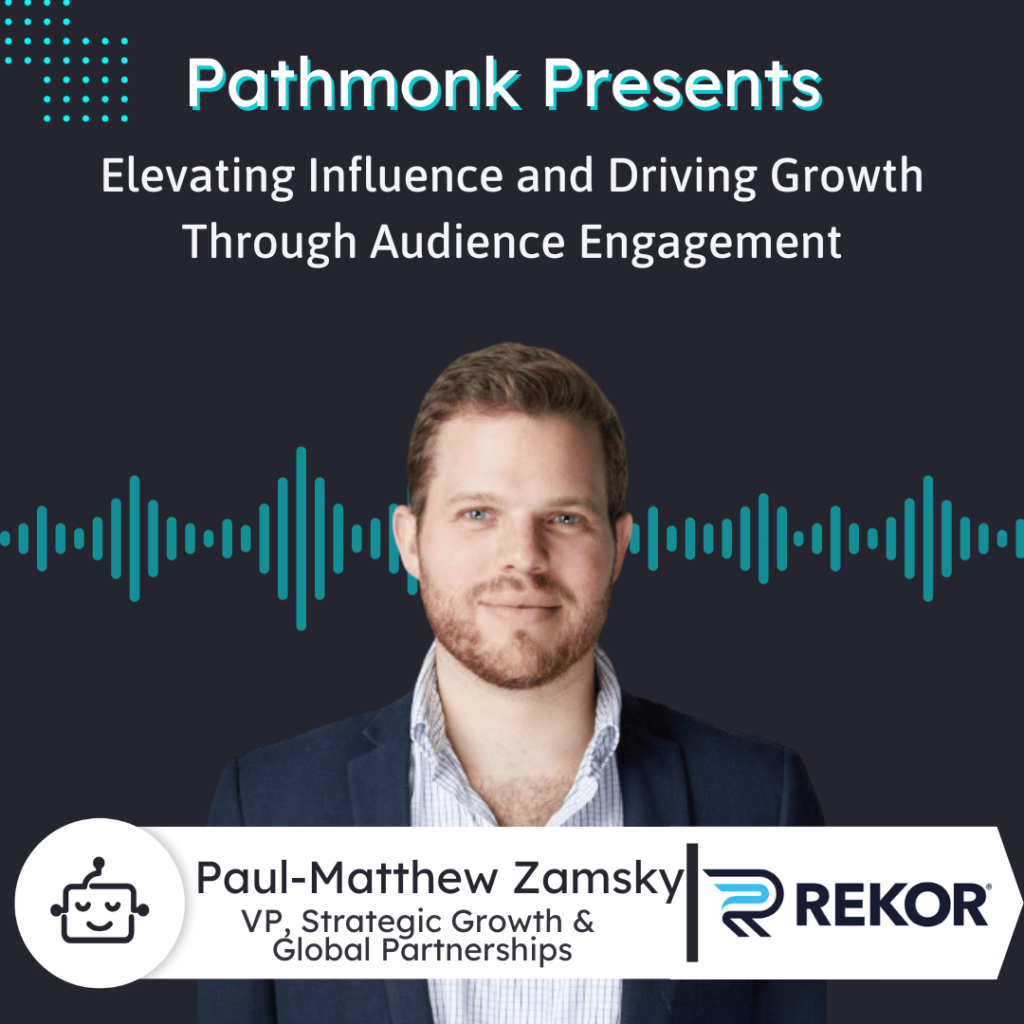 Introduction
In the era of technological advancements, artificial intelligence is spearheading a revolution in roadway intelligence, reshaping the very foundation of how we perceive and navigate transportation systems. Rekor collects, connects, and organizes the world's mobility data to deliver revolutionary roadway intelligence. Paul-Matthew Zamsky, VP, Strategic Growth & Global Partnerships discusses their primary clientele, which includes government agencies at various levels, emphasizing the need for interconnectivity to encompass cities, counties, MPOs, and law enforcement agencies. Rekor is expanding their influence and driving growth by engaging with clients through government procurement processes, conducting outreach, and building partnerships. Paul highlights the importance of education in the government sector, emphasizing the role of case studies and partnerships in showcasing success and influencing industry practices. Rekor's new website features resources and case studies to keep the audience informed and engaged in the rapidly evolving field of intelligent transportation.
Take The Next Step on Your Growth Journey
Growth Marketers in the show focus mostly on one of the three big problems. Increasing the amount of leads, reducing the customer acquisition cost or improving the lead quality – that's why they are in growth at the first place. Reports from Gartner & real experience from our guests show that >70% of the buying journey is happening online while the competition for leads online is increasing.
The step-by-step Ebook guide below will help you to get started & analyse the digital buying journey on your website. Take this cheat sheet to accelerate revenue for your company.
Free AI-Powered Buying Journey Toolkit
Learn how to optimize your buying journey and speed up your revenue with top strategies and invaluable resources.