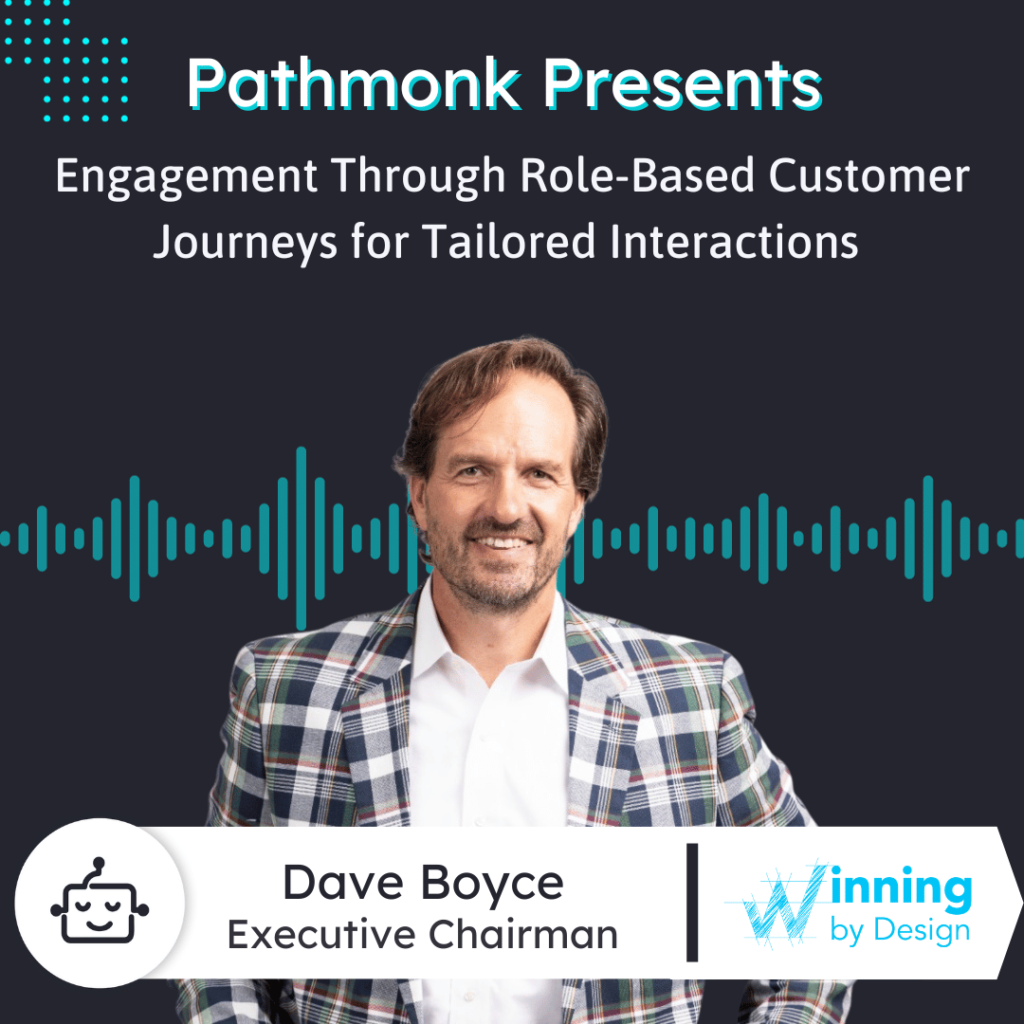 Introduction
In pursuit of enhanced operational synergy, implementing a universal language and methodology across Sales, Marketing, and Customer Success, will streamline processes and optimize collaboration. Winning by Design applies scientific frameworks and proven models to help B2B recurring revenue teams achieve impact. Dave Boyce, Executive Chairman, discusses their role in helping recurring revenue businesses, particularly SaaS companies, architect their growth strategies. He emphasized their focus on generosity, providing frameworks, blueprints, and training through workshops to assist businesses in understanding and implementing recurring revenue models. Dave also touched on their client base, primarily in the software-as-a-service sector, and outlined the company's approach to customer acquisition. The website serves as a hub for distributing valuable content, including workshop training and cataloged YouTube videos, fostering engagement with their audience. Acknowledging room for improvement, Winning by Design envisions refining the website to offer role-based customer journeys, enabling tailored interactions for varied professionals. This customer-centric approach ensures accessibility and self-education, aligning with their ethos of leading with generosity to build lasting relationships with clients.
Take The Next Step on Your Growth Journey
Growth Marketers in the show focus mostly on one of the three big problems. Increasing the amount of leads, reducing the customer acquisition cost or improving the lead quality – that's why they are in growth at the first place. Reports from Gartner & real experience from our guests show that >70% of the buying journey is happening online while the competition for leads online is increasing.
The step-by-step Ebook guide below will help you to get started & analyse the digital buying journey on your website. Take this cheat sheet to accelerate revenue for your company.
Free AI-Powered Buying Journey Toolkit
Learn how to optimize your buying journey and speed up your revenue with top strategies and invaluable resources.