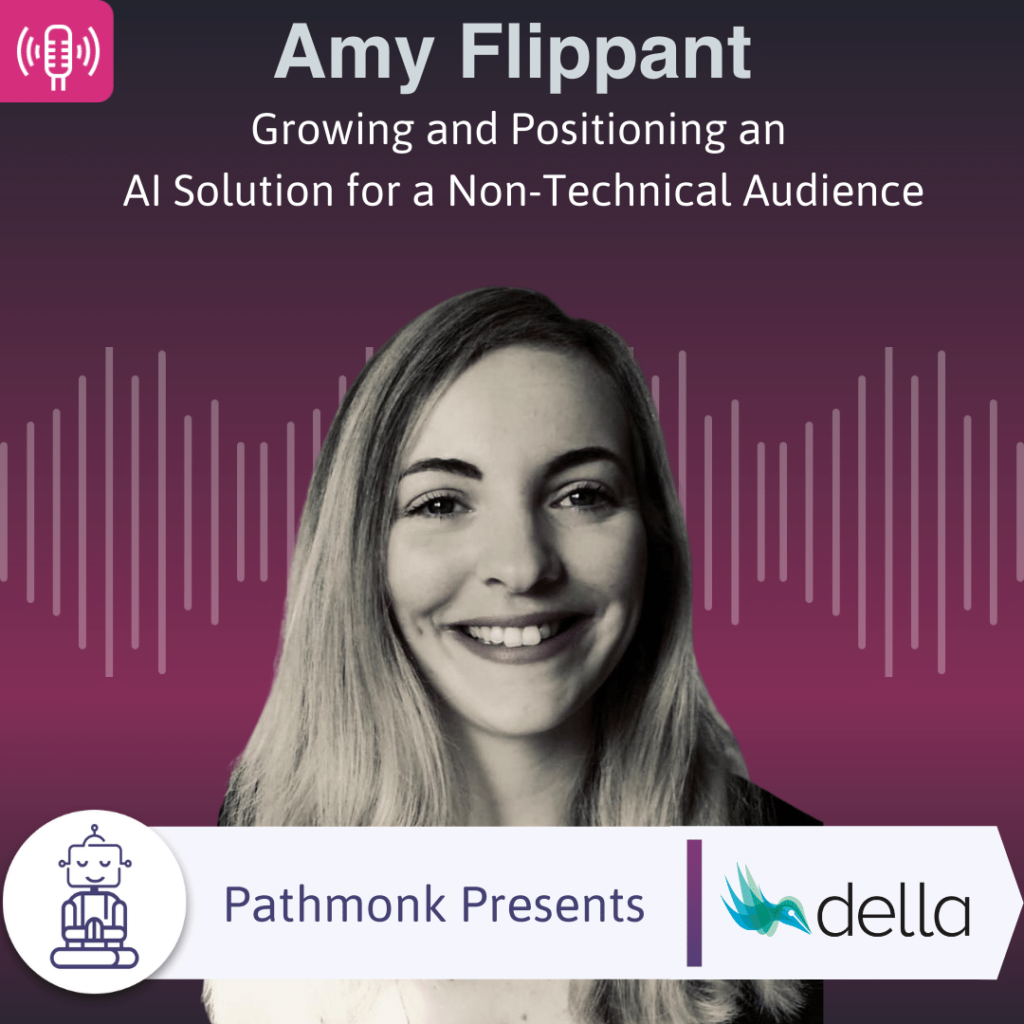 AI should be available to us all and embraced by even those of us who are considered non-technical; we're missing out on a whole world of advancement and daily automation. Hoping to broaden the reach of AI technology is Della, a next-gen AI for legal professionals, helping to accelerate the contract review process so lawyers can spend more time on legal work rather than paperwork. The Digital Marketing Director, Amy Flippant opens up about the challenges and success of growing and positioning their solution to an audience that has been known to not often embrace technology as their first solution. By focusing on messaging on their website, SEO, and being present where their audience is, Amy has been a successful part of their growth.
Take The Next Step on Your Growth Journey
Growth Marketers in the show focus mostly on one of the three big problems. Increasing the number of leads, reducing the customer acquisition cost, or improving the lead quality – that's why they are in growth in the first place. Reports from Gartner and real experience from the guests show that >70% of the buying journey is happening online.
The step-by-step Ebook guide below will help you to get started and analyze the digital buying journey on your website. Take this cheat sheet to accelerate revenue for your company. The buying process has changed, has your website experience?
Get The Buying Journey Guide
Read practical advice, best practices, and expert tips to help you become a master of your website's buying journey