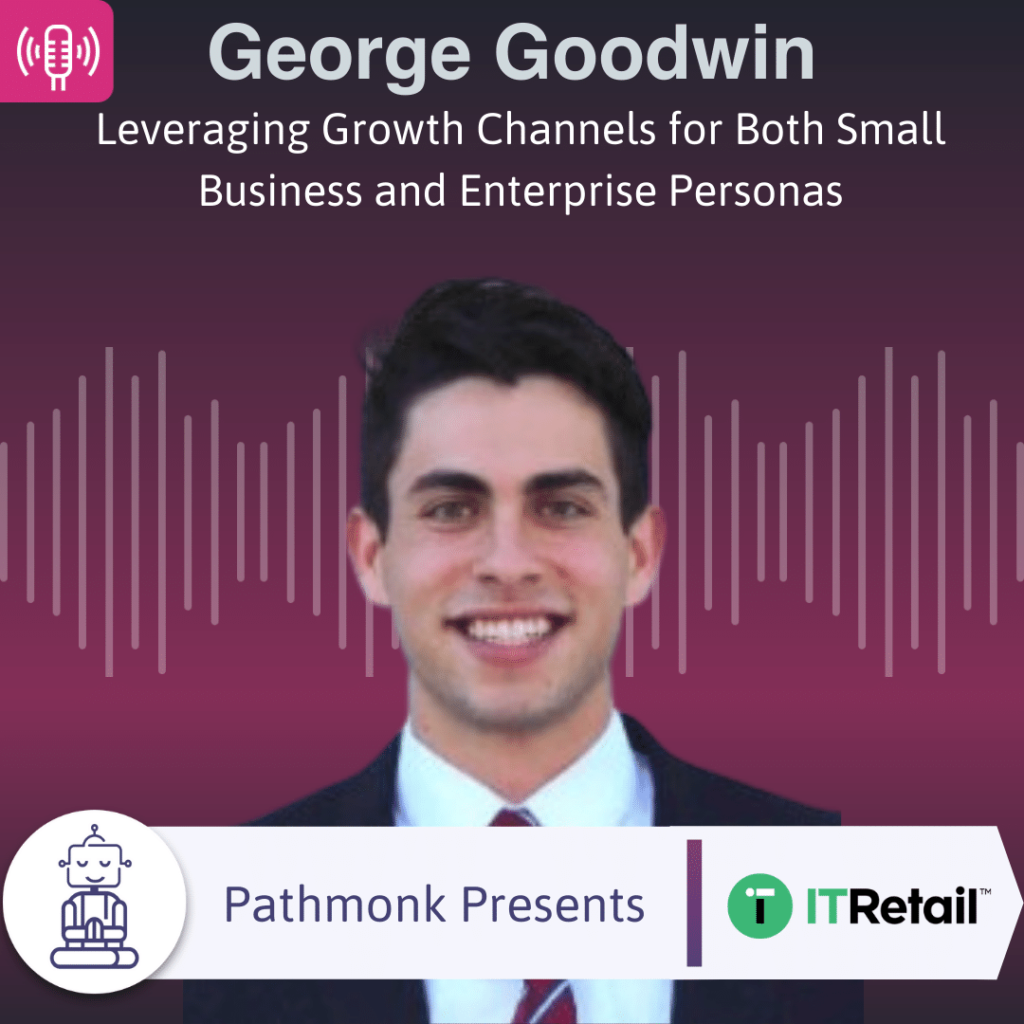 We all need food and we all have to get it somewhere. That tends to be our local grocery store and in order for us to enjoy our experience there, Grocery stores have to execute daily management and operations, and helping grocery store owners do that is IT Retail. Developed by a grocer, IT Retail is a POS that does it all, focused on creating innovative solutions that keep grocers ahead of the competition and on top of the technology curve. The Marketing Director, George Goodwin offers us an overview of the inception of IT Retails and the growth channels he leverages to reach both their enterprise audience and local, small businesses.
Take The Next Step on Your Growth Journey
Growth Marketers in the show focus mostly on one of the three big problems. Increasing the number of leads, reducing the customer acquisition cost, or improving the lead quality – that's why they are in growth in the first place. Reports from Gartner and real experience from the guests show that >70% of the buying journey is happening online.
The step-by-step Ebook guide below will help you to get started and analyze the digital buying journey on your website. Take this cheat sheet to accelerate revenue for your company. The buying process has changed, has your website experience?
Get The Buying Journey Guide
Read practical advice, best practices, and expert tips to help you become a master of your website's buying journey