Discover the buyer personas on your website
Discover the buyer personas on your website
Finally know who is actually on your website 
Immediate persona detection
with no extra effort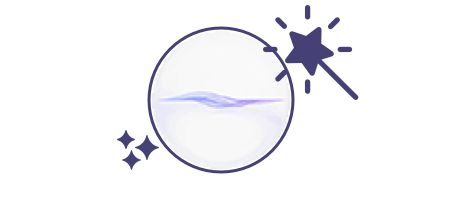 Expand what you know
Add Pathmonk to your website and see which personas are actually on your website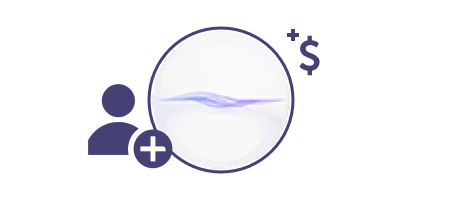 See the truth
Stop looking at your website traffic as a number. Start knowing what your traffic is made of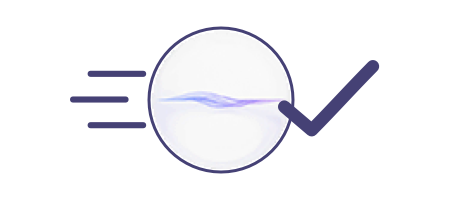 No changes to website
Improve your insights without changing the website. Adding Pathmonk takes less than 5 minutes
Know which personas
are on your website
Pathmonk's persona detection is a joy. No need for complex setups – simply get the key insights you need to grow.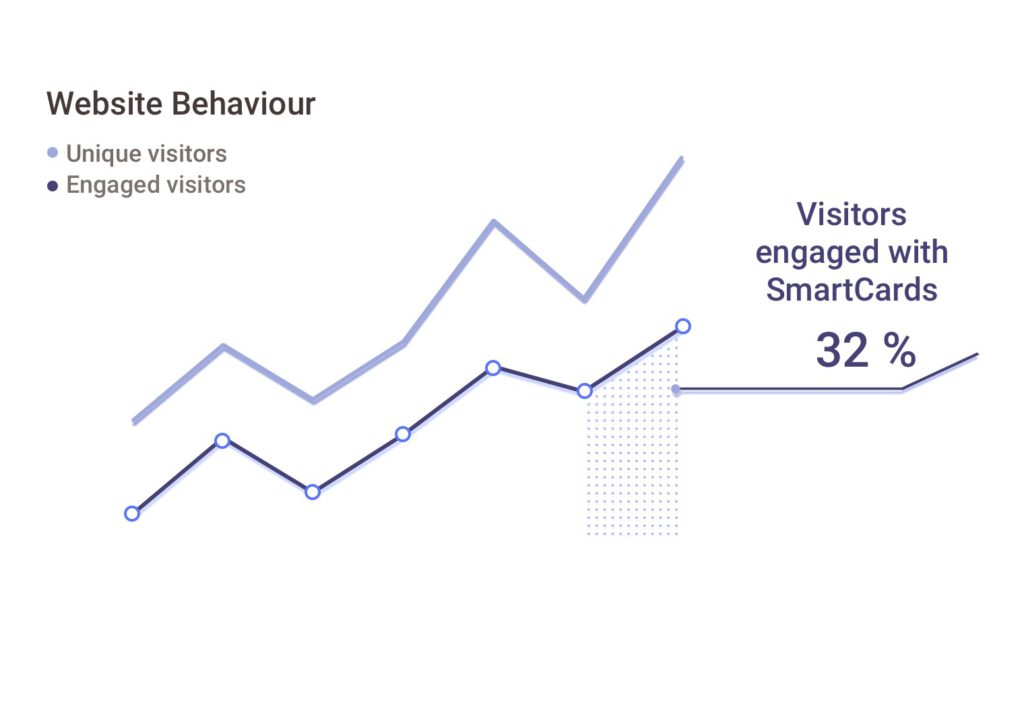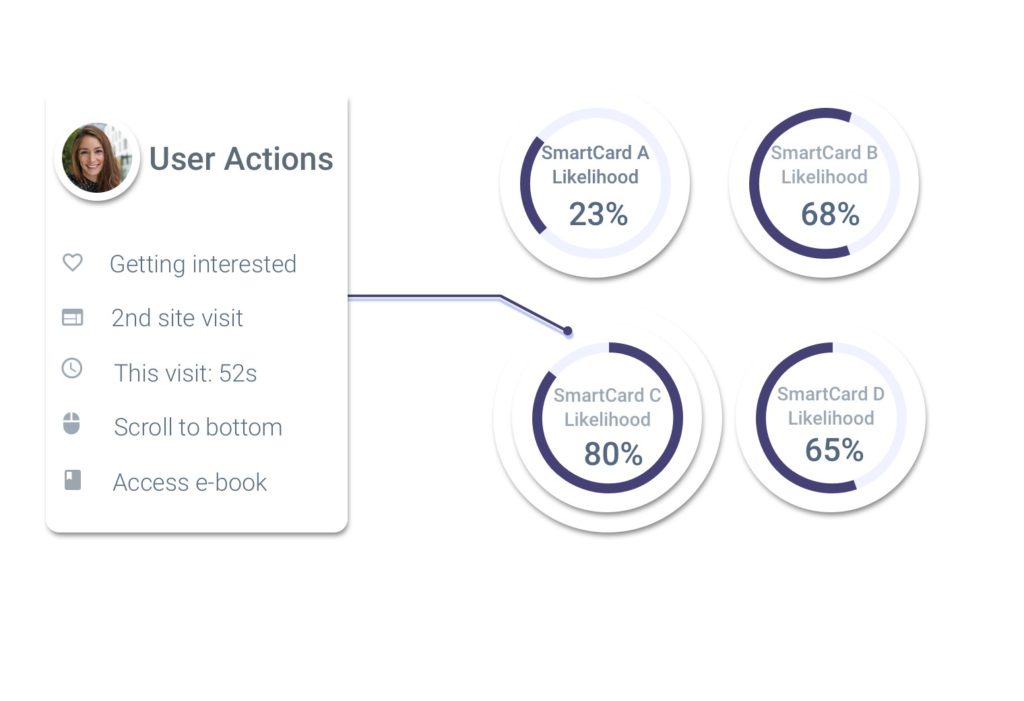 See which companies are
interested
Pathmonk sees which companies are visiting your website and how they behave in your conversion funnel.
Get the complete picture
for each persona
Zoom in on a single persona, to understand who they are, what they are interested in and how deep they are going in your conversion funnel.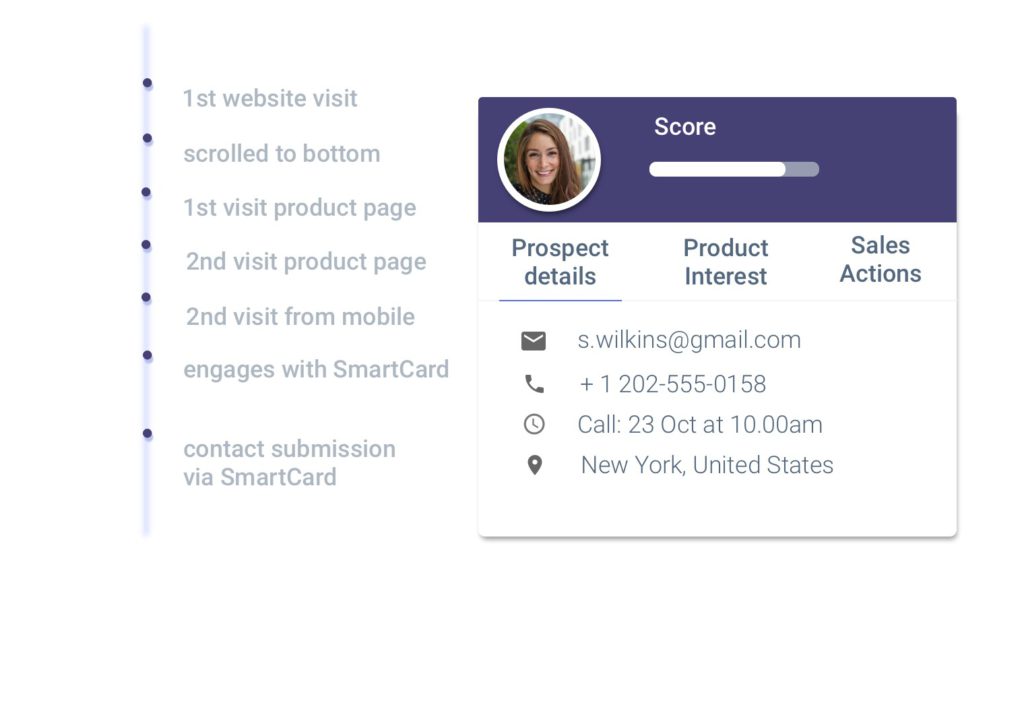 The world's
#1


Persona Detection Tool
Start knowing the real potential
of your website traffic