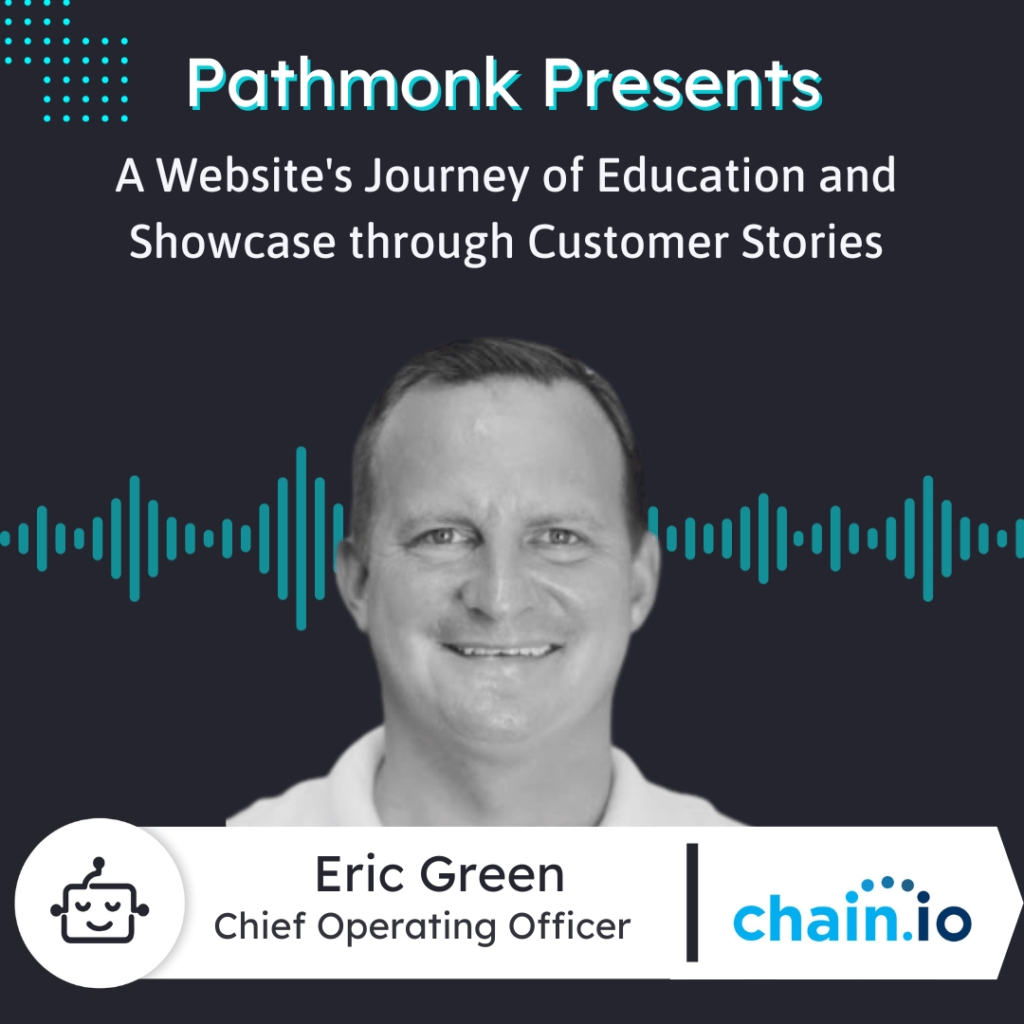 Introduction
The ability to exert control over your data is the foundation for optimizing operations, enhancing collaboration, and ensuring resilience in an ever-evolving global landscape. Chain.io's platform connects systems so you have better control over the information you need to manage your supply chain. Eric Green, Chief Operating Officer discusses the company's role in revolutionizing supply chain integration. Chain.io, founded six years ago by Brian Glick, addresses the challenge of integrating software platforms in the freight forwarder community. The company aims to create a common data platform for seamless data translation in the supply chain, catering to freight forwarders, shippers, and technology companies. Eric explains the three main stakeholders they serve and the growth trajectory from freight forwarders to shippers and software companies. Eric highlights Chain.io's customer acquisition which is through Brian Glick's thought leadership, the network effect, and traditional marketing strategies. Eric emphasizes the importance of the website, especially customer stories and the solutions page, in showcasing the company's technical capabilities. Eric Green underscores the website's role in educating visitors about supply chain intricacies and how Chain.io simplifies these complexities for clients, making data exchange seamless.
Take The Next Step on Your Growth Journey
Growth Marketers in the show focus mostly on one of the three big problems. Increasing the amount of leads, reducing the customer acquisition cost or improving the lead quality – that's why they are in growth at the first place. Reports from Gartner & real experience from our guests show that >70% of the buying journey is happening online while the competition for leads online is increasing.
The step-by-step Ebook guide below will help you to get started & analyse the digital buying journey on your website. Take this cheat sheet to accelerate revenue for your company.
Free AI-Powered Buying Journey Toolkit
Learn how to optimize your buying journey and speed up your revenue with top strategies and invaluable resources.