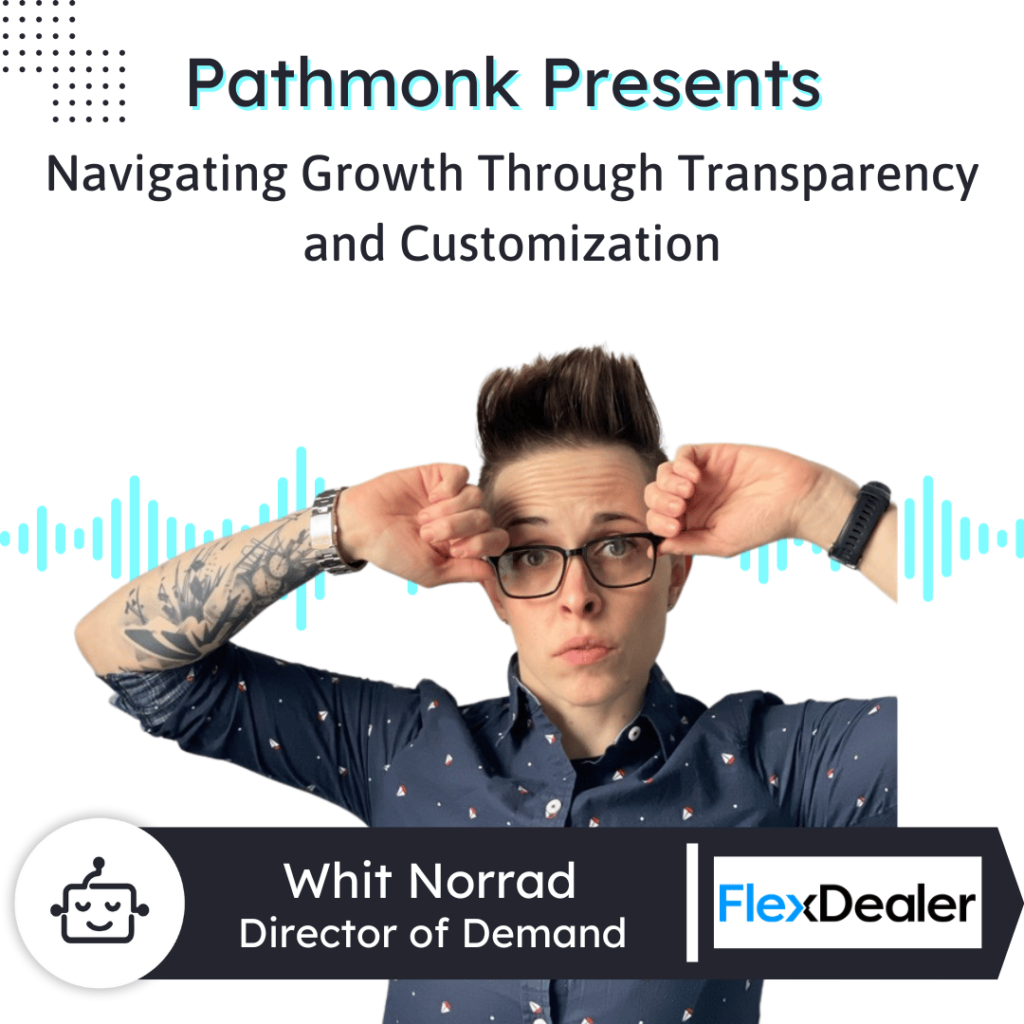 Introduction
The automotive dealership sector stands out as one of the most fiercely competitive industries. So how do you stand out? With technology. FlexDealer provides the most reliable automotive technology and marketing solutions for dealers worldwide. Whit Norrad, Director of Demand with over 10 years of experience as a technical marketer discusses their work with car dealerships worldwide, focusing on websites and digital marketing. Whit highlights the company's unique approach, utilizing proprietary technologies for website development and offering clients significant control over their sites. She emphasizes the importance of customization and transparency, contrasting it with industry practices of nickel-and-diming. Whit discusses the varied acquisition channels for car dealerships, including referrals, paid advertising, and long-term success through organic SEO. FlexDealer was recently included in Toyota Canada's approved vendor partner program, emphasizing the company's commitment to acting in the dealers' best interests. For FlexDealer, their website is not just a digital presence; it's a cornerstone of their own growth strategy. The proprietary technologies embedded in the FlexDealer website, notably the Control Center, provide the company with a distinct competitive edge. This website is not merely a showcase but a manifestation of their commitment to transparency and customization, reflecting their ethos of empowering clients.
Take The Next Step on Your Growth Journey
Growth Marketers in the show focus mostly on one of the three big problems. Increasing the amount of leads, reducing the customer acquisition cost or improving the lead quality – that's why they are in growth at the first place. Reports from Gartner & real experience from our guests show that >70% of the buying journey is happening online while the competition for leads online is increasing.
The step-by-step Ebook guide below will help you to get started & analyse the digital buying journey on your website. Take this cheat sheet to accelerate revenue for your company.
Free AI-Powered Buying Journey Toolkit
Learn how to optimize your buying journey and speed up your revenue with top strategies and invaluable resources.