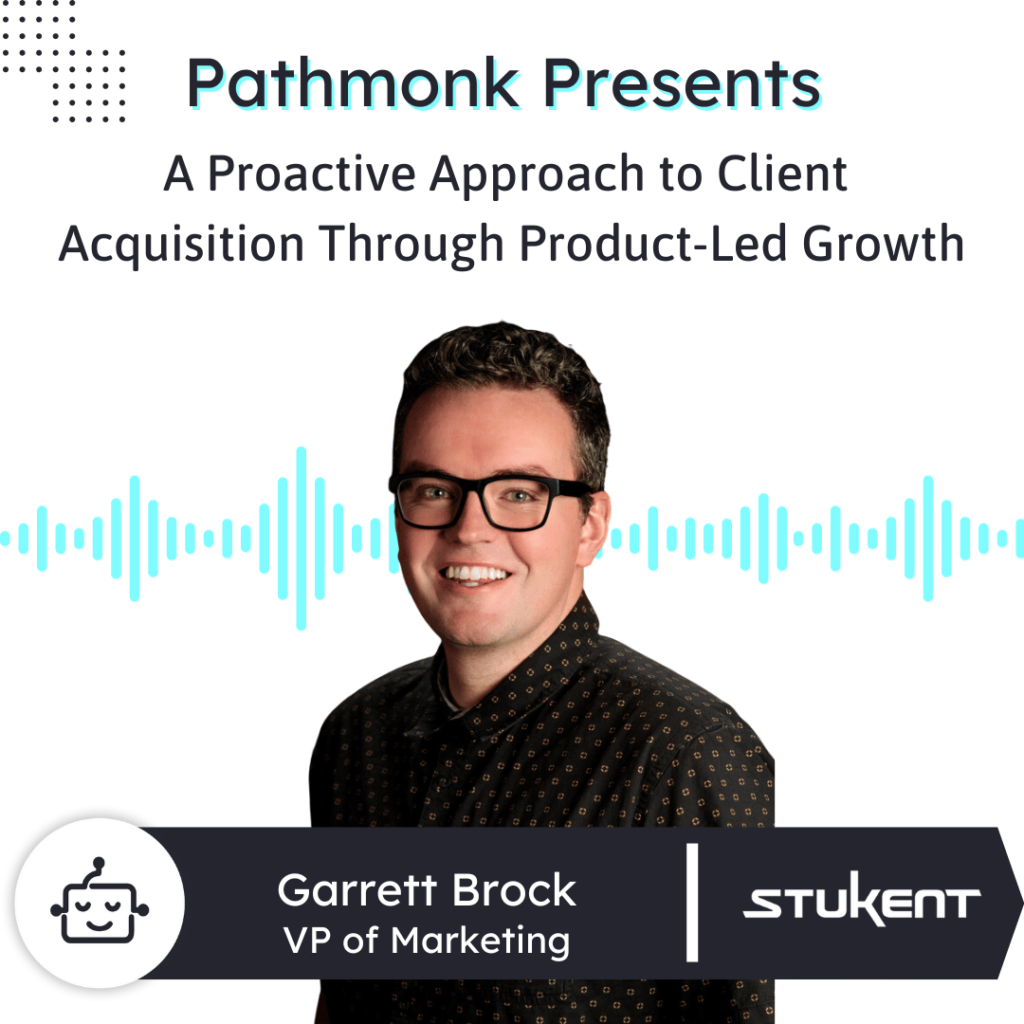 Introduction
Education is transformative. The quality of and access to resources becomes the key to realizing its potential. Stukent helps educators help students help the world. Garrett Brock, VP of Marketing, dives into this cutting-edge software catering to educators nationwide. Stukent is a digital courseware provider offering textbooks and simulations for business, marketing, accounting, and communication classes in higher education and high schools. Jared emphasizes the unique feature of 'Simternships', simulated internships that provide real-world experience to students. The internships, ranging from 6 to 15 rounds, allow students to practice and apply concepts learned in the digital textbooks. Stukent's client acquisition strategy centers on a proactive approach, leveraging a freemium model to grant educators free access and encourage hands-on exploration of their digital courseware. The effectiveness of Stukent's platform is showcased through product-led growth efforts like demos and walkthroughs, resulting in high conversion rates. While recognizing areas for improvement, particularly in web-based expertise and content marketing to enhance brand awareness among the niche audience. The company's website is commended for its singular focus on guiding educators to actionable points. Stukent remains dedicated to refining its online presence and creating targeted content to enhance brand awareness and extend its impact in the education sector.
Take The Next Step on Your Growth Journey
Growth Marketers in the show focus mostly on one of the three big problems. Increasing the amount of leads, reducing the customer acquisition cost or improving the lead quality – that's why they are in growth at the first place. Reports from Gartner & real experience from our guests show that >70% of the buying journey is happening online while the competition for leads online is increasing.
The step-by-step Ebook guide below will help you to get started & analyse the digital buying journey on your website. Take this cheat sheet to accelerate revenue for your company.
Free AI-Powered Buying Journey Toolkit
Learn how to optimize your buying journey and speed up your revenue with top strategies and invaluable resources.