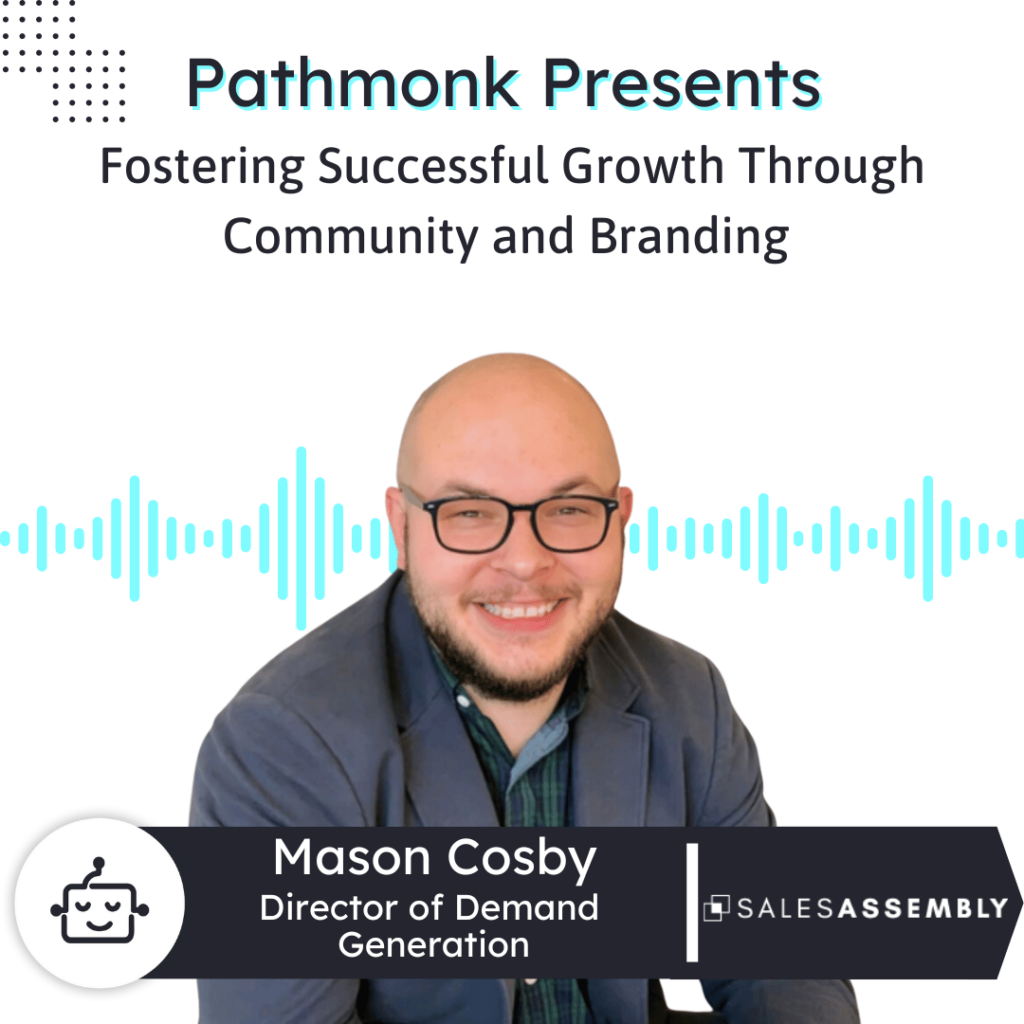 Introduction
To invest in your team's growth and skill development is to directly invest in your business' success. Sales Assembly's platform provides elevated learning and development for go-to-market teams in the B2B tech sector. Mason Cosby, Director of Demand Generation highlights that Sales Assembly offers industry thought leaders, experts, and practitioners who regularly teach sales, customer success, and marketing strategies, emphasizing engagement, community, and outcomes. The platform's unique approach involves fostering a community of over 200 B2B tech companies to collectively grow businesses. Mason explains that Sales Assembly's focus is on sales enablement and learning, and its growth has largely been driven by networking, referrals, and a well-known presence within the B2B tech space. While the company plans to continue leveraging these methods, it also aims to enhance its website and content to attract inbound leads and broaden its influence as a sales enablement authority. Mason highlights the importance of branding, community, and website updates in tandem for sustained growth and success.
Take The Next Step on Your Growth Journey
Growth Marketers in the show focus mostly on one of the three big problems. Increasing the amount of leads, reducing the customer acquisition cost or improving the lead quality – that's why they are in growth at the first place. Reports from Gartner & real experience from our guests show that >70% of the buying journey is happening online while the competition for leads online is increasing.
The step-by-step Ebook guide below will help you to get started & analyse the digital buying journey on your website. Take this cheat sheet to accelerate revenue for your company.
Free AI-Powered Buying Journey Toolkit
Learn how to optimize your buying journey and speed up your revenue with top strategies and invaluable resources.