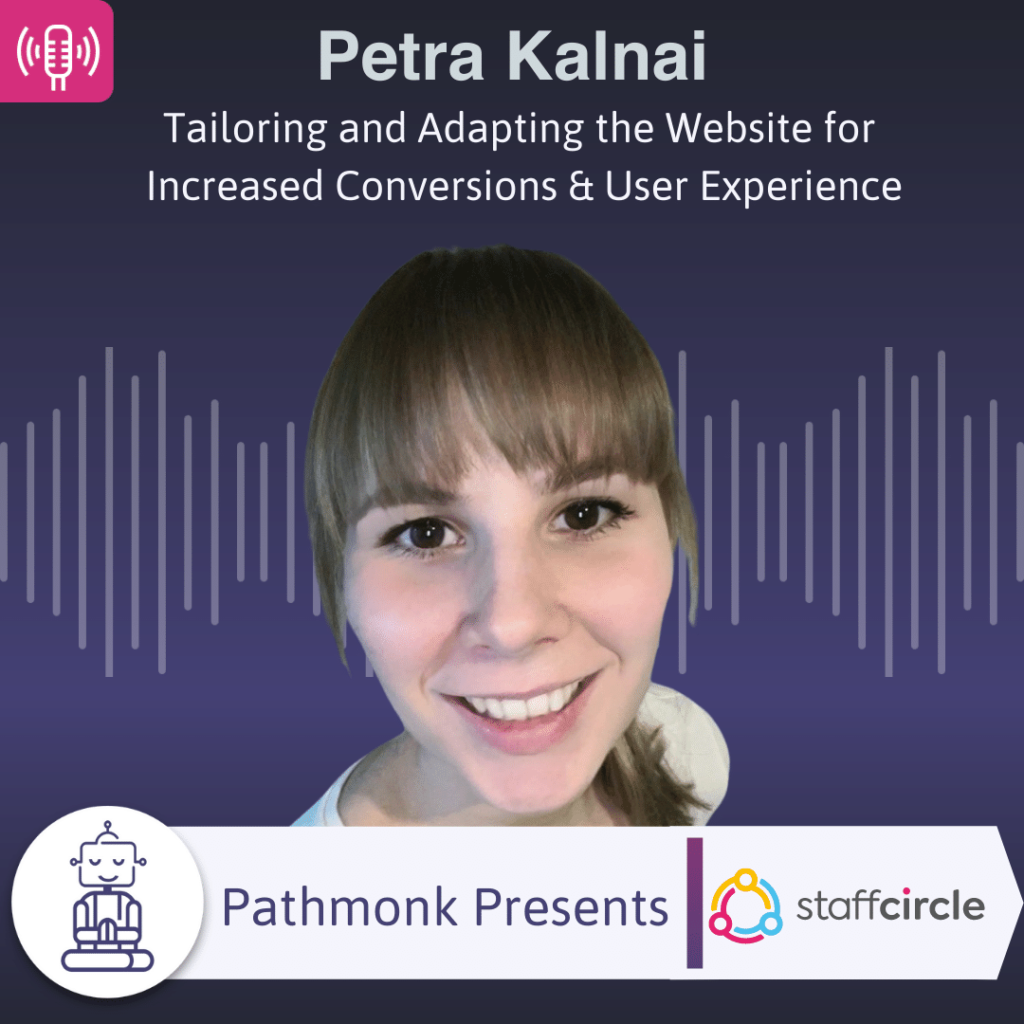 Every business has a workforce, people running the daily operations and working to grow and support the business. Thus offering a work environment that encourages and supports our staff is essential to growth. StaffCircle transforms your people strategy by connecting performance management, employee engagement, and culture in one unified solution. The Senior Marketing Manager, Petra Kalnai, gives us an overview of StaffCircle and its wide user base while giving our listeners her insights into increased conversions and heightening the user experience by adapting and optimizing their website to trends, user demands, and needs.
Take The Next Step on Your Growth Journey
Growth Marketers in the show focus mostly on one of the three big problems. Increasing the number of leads, reducing the customer acquisition cost, or improving the lead quality – that's why they are in growth in the first place. Reports from Gartner and real experience from the guests show that >70% of the buying journey is happening online.
The step-by-step Ebook guide below will help you to get started and analyze the digital buying journey on your website. Take this cheat sheet to accelerate revenue for your company. The buying process has changed, has your website experience?
Get The Buying Journey Guide
Read practical advice, best practices, and expert tips to help you become a master of your website's buying journey