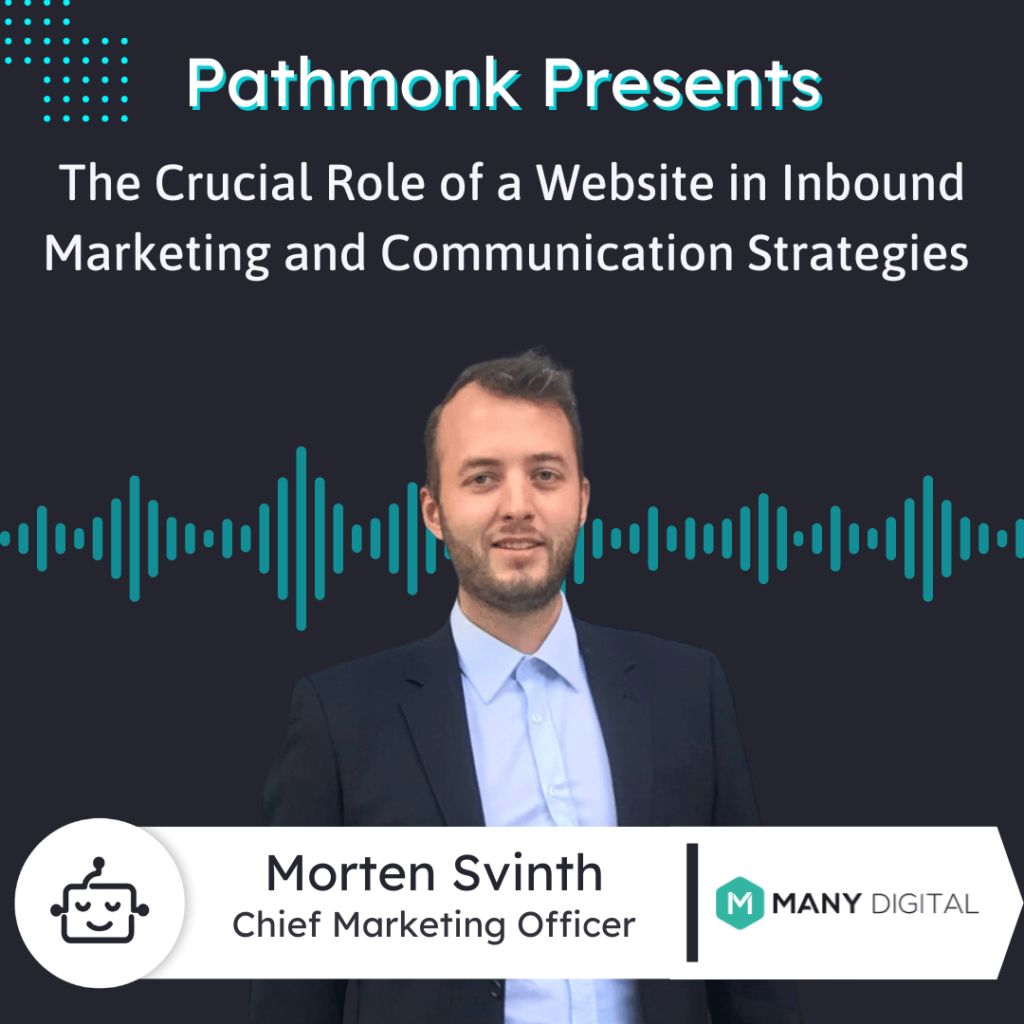 Introduction
Few can match the passion, loyalty, and unwavering dedication of a true fan. And MANY Digital help you turn that fan engagement into new digital revenue. Morten Svinth, Chief Marketing Officer gives us insight into this transformative digital company in the sports industry. MANY Digital focuses on enhancing fan engagement through its white-label app, collecting first-party fan data, and offering backend systems for clubs and rights holders to manage engagement. They seek to modernize sponsorship models in sports, shifting from traditional packages to more digital and interactive approaches. Morton discusses the various roles within sports organizations that drive the adoption of their platform, such as sponsorship managers, marketing managers, and federation directors. Leveraging word-of-mouth recommendations and networking within the sports industry, they've cultivated a network effect that extends their influence among different sports clubs and federations. Concurrently, their evolving website serves as a pivotal hub for introducing their vision to the world. Currently, in the midst of a rebranding and design process, the website is being reshaped to reflect their broader focus across diverse sports industries. The new website, positioned as a key touchpoint for engagement, will be integral to their inbound marketing strategy, allowing them to effectively communicate their evolving role in revolutionizing fan engagement.
Take The Next Step on Your Growth Journey
Growth Marketers in the show focus mostly on one of the three big problems. Increasing the amount of leads, reducing the customer acquisition cost or improving the lead quality – that's why they are in growth at the first place. Reports from Gartner & real experience from our guests show that >70% of the buying journey is happening online while the competition for leads online is increasing.
The step-by-step Ebook guide below will help you to get started & analyse the digital buying journey on your website. Take this cheat sheet to accelerate revenue for your company.
Free AI-Powered Buying Journey Toolkit
Learn how to optimize your buying journey and speed up your revenue with top strategies and invaluable resources.