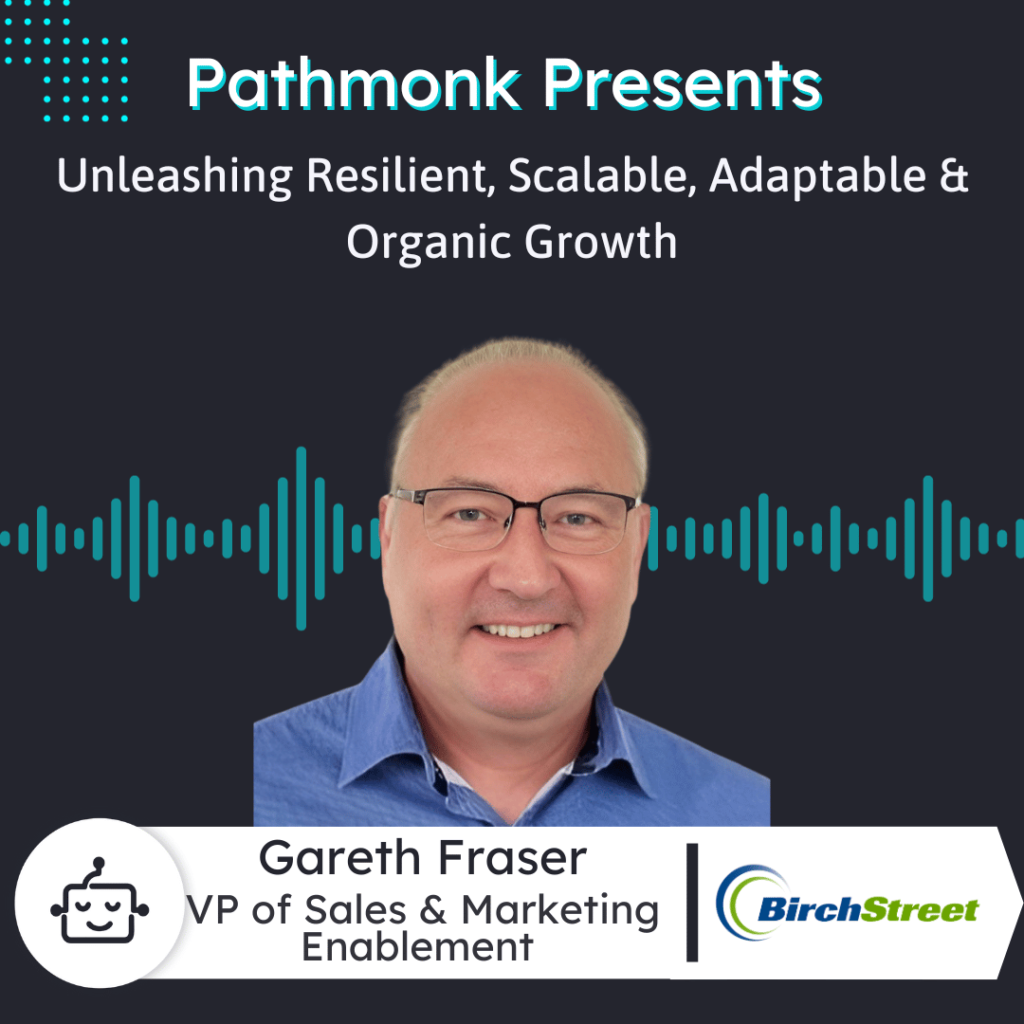 Introduction
Success in hospitality is intricately tied to mastering the art of procurement, where control over sourcing and supply chain dynamics becomes the key to sustainable and thriving operations. BirchStreet Systems is an end-to-end procurement solution that empowers users, suppliers, and corporations to optimize, transform, and save. With over 20 years of experience, Gareth Fraser VP of Sales & Marketing Enablement discusses BirchStreet Systems' role in automating back-end processes for top global hotel brands and third-party management companies. Gareth Fraser details BirchStreet Systems' client acquisition and growth strategies, underscoring the company's transformation from pandemic challenges to a resilient and scalable force. Highlighting the pivotal role of their revamped website, Gareth attributes the substantial increase in organic growth to a comprehensive overhaul that aligns with global standards. BirchStreet Systems boasts a clientele comprising nine of the top ten global hotel brands and collaboration with seven of the top ten third-party management companies. The discussion reflects the company's adaptability to industry-wide changes and emphasizes its commitment to innovation, AI integration, and maintaining a harmonious balance between technological advancements and human involvement.
Take The Next Step on Your Growth Journey
Growth Marketers in the show focus mostly on one of the three big problems. Increasing the amount of leads, reducing the customer acquisition cost or improving the lead quality – that's why they are in growth at the first place. Reports from Gartner & real experience from our guests show that >70% of the buying journey is happening online while the competition for leads online is increasing.
The step-by-step Ebook guide below will help you to get started & analyse the digital buying journey on your website. Take this cheat sheet to accelerate revenue for your company.
Free AI-Powered Buying Journey Toolkit
Learn how to optimize your buying journey and speed up your revenue with top strategies and invaluable resources.