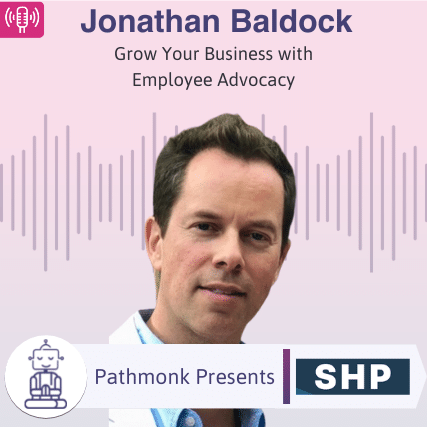 Introduction
Modern marketing comes with many opportunities to reach an audience. Social media is now an essential business growth tool for audience reach. As businesses understand the complexities of the buying journey we can leverage the digital world to support multiple touchpoints in the awareness stage. Even as we become inherently digital and leave behind traditional forms of marketing, there is still no greater tool than word-of-mouth.
Finding ways to turn people into ambassadors can be an effective way of helping to expand your reach and bring in new customers; however, relying on customers to do the work for you is not a sustainable solution. Employee advocacy is an evergreen channel for marketing. They can become loyal brand ambassadors and spread the word to their followers to build trust and social proof.
Jonathan Baldock, an advisor at Social Horse Power, expands on the power of employee advocacy and the potential reach and success it can bring for growing businesses. Social Horse Power's platform is a fast and easy way to create a successful employee advocacy program. By empowering your employees with impactful content and stories, they become thought leaders. They can now amplify the voice and brand of your company.
Take The Next Step on Your Growth Journey
Growth Marketers in the show focus mostly on one of the three big problems. Increasing the number of leads, reducing the customer acquisition cost, or improving the lead quality – that's why they are in growth in the first place. Reports from Gartner and real experience from the guests show that >70% of the buying journey is happening online.
The step-by-step Ebook guide below will help you to get started and analyze the digital buying journey on your website. Take this cheat sheet to accelerate revenue for your company. The buying process has changed, has your website experience?
Get The Buying Journey Guide
Read practical advice, best practices, and expert tips to help you become a master of your website's buying journey