Intelligent Customer Journey
for revenue acceleration
Smart User Journeys with Pathmonk's Intelligent Assistant for websites
Intelligent Customer Journey
for revenue acceleration
Intelligent Customer Journey Mapping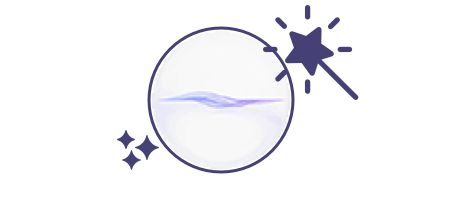 Expand what you can do​
Add Pathmonk to your team and supercharge what you can do on your website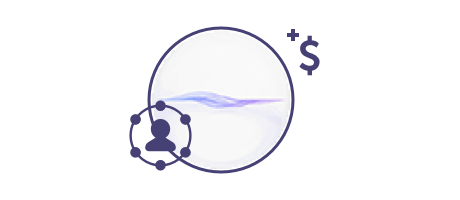 Intelligent mapping
Each customer and each journey is different. Pathmonk automatically optimizes each experience on your website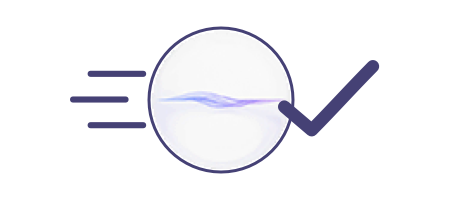 No changes to website
Improve your website without changing it. Installing Pathmonk takes less than 5 minutes
Automated Customer Journey
Direct path to conversion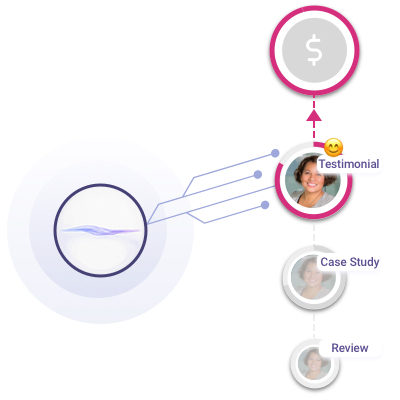 Outstanding Customer Journey
Each person is different and as such  each ideal customer journey is different. So, why to use the same customer journey for each visitor? 
Pathmonk uses smart personalized touchpoints to create a unique journey for each visitor, increasing their interactions and engagement with your website. The Assistant creates an outstanding customer experience for each visitor. Dynamically adjusting based on changes in visitor behaviour and intention. The definitive intelligent customer journey mapping.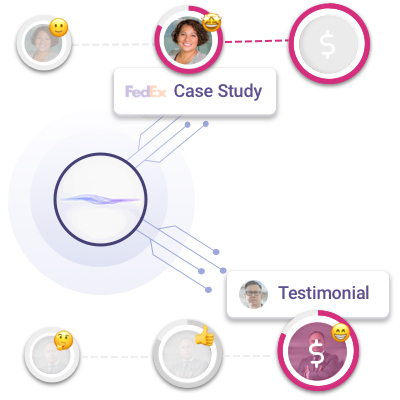 Pathmonk mission is to accelerate revenue growth from your website. Each step in the journey adapts in real time to provide value to you and your customers. It goes from increasing your conversions, multiplying the interactions and engagement on your website to speeding up your lead qualification and acquisition.
The Intelligent Assistant is built to create an outstanding customer experience with proven results: +500% ROI, conversions +40% up and reducing the qualification time to almost 0.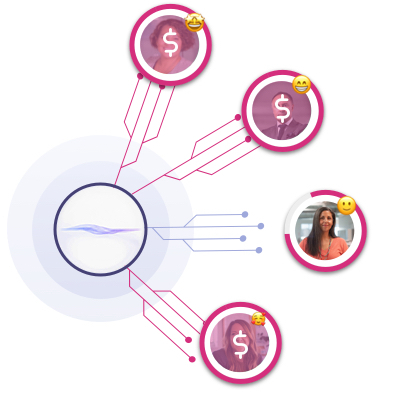 The world's
#1


Intelligent Customer Journey Mapping
Let your customer be delighted
by a personalized customer experience
If you are ready to enchant your users with an outstanding customer experience,  Pathmonk is the solution you a looking for. It simplifies the consumer decision journey with a personalized and optimal path for each visitor. With intelligent customer journey mapping all is done for you, with no changes to your website required and it can be set up on your website in 5 minutes.
Pathmonk mission is to accelerate revenue growth from your website by creating the definitive customer experience, increasing your conversions +40% and reducing your qualification time to almost 0.